Going to Montreal for the weekend and want some ideas of where to go? Or are you a local looking to explore somewhere new? Better Dating Ideas Montreal has you covered with all the hot spots of the city. In Montreal, there are tons of fun activities to do, restaurants to eat at, and places to see.
Wine Tour at Union Libre Cider & Vin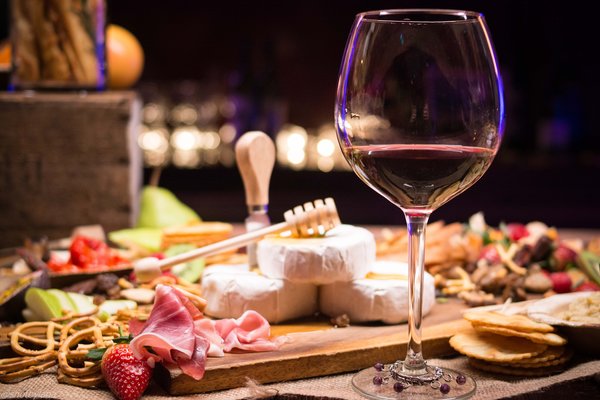 There is a variety of wine to taste at Union Libre and if you aren't a fan of the grape drink they offer numerous ciders as well. The company is known for its unique flavours and making a collaboration of two drinking cultures. They have a great package for two people that is $14 per person. This includes a guided tour with wine and cheese tasting over the duration of an hour. They also offer group rates and have an individual tasting price of just $5. On weekends their hours are 11 am – 4:30 pm, so it is the perfect place to get your day drink on.
Neon Alley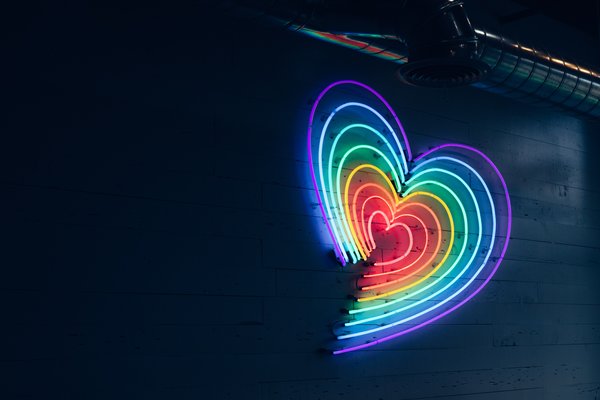 Take a walk down Neon Alley and get some Instagram points well you're doing it. It is no secret that Montreal has some of the best street art in Canda but this is next level. This dating idea is a great idea for you and your pals. This is a hidden gem in Montreal because it is only available to be seen during special events. The alley is located in Old Port next to Flyjin Bar. This is the perfect date for you and your BFF to get dressed up and hunt down this spot for a photo shoot and go out for some drinks afterwards!
Sushi Coma at Sushi Crystal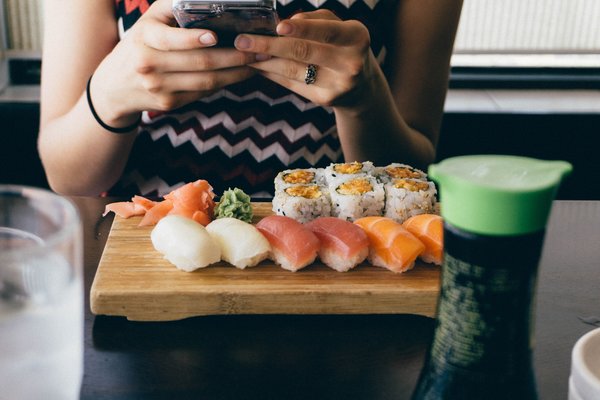 Who doesn't love Sushi? The only thing better than Sushi is… All You Can You Eat Sushi! Sushi crystal is a Japenese styled restaurant where the food is just as delicious as it looks. There are bi-weekly deals as well as a lunch deal of $17.99 and $28.99 for the dinner all you can eat meals. The ordering is done via tablet located at your table where your orders are sent right to the kitchen allowing them to be prepared and brought to you quickly. The atmosphere is fresh and comfortable and a great place to go with family, friends, or on a date.