This week it's all about date night spots for the first date. Whether you met online, through mutual friends, or are kicking your friendship up a notch, you are bound to have some good times if you visit these spots!
LACMA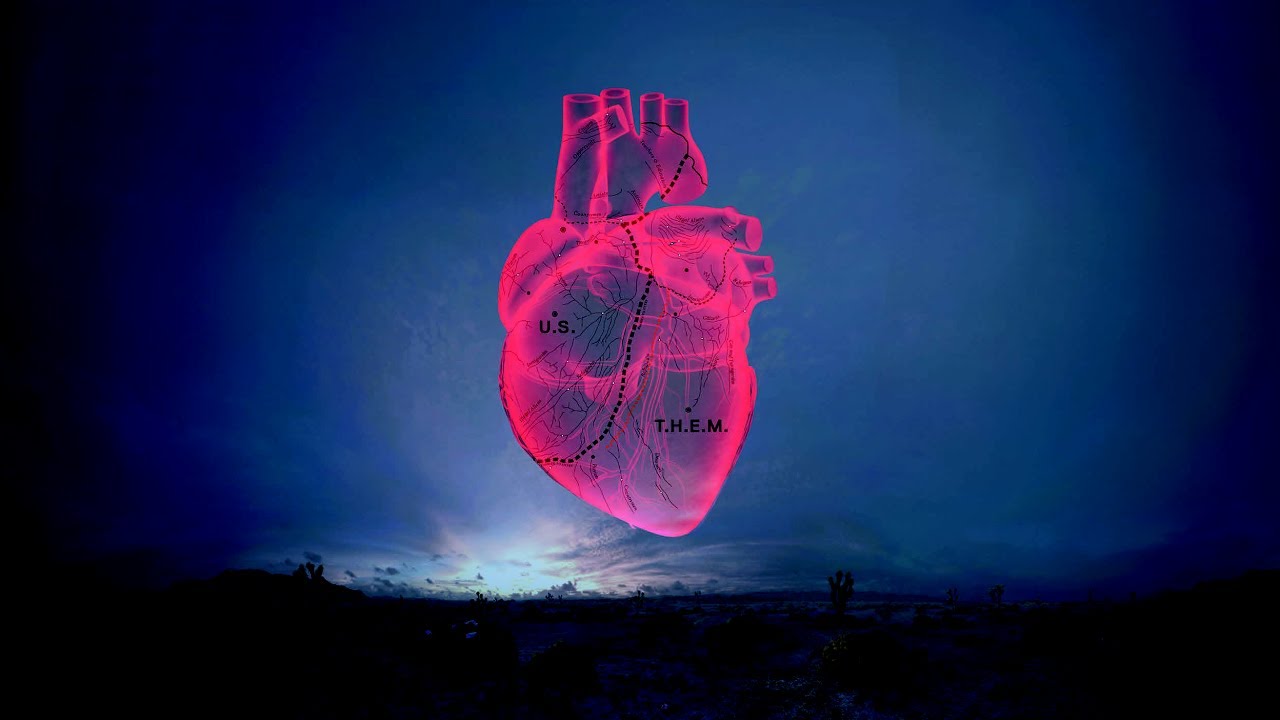 This one is for those of you that prefer a more mature, alcohol-free day date. LACMA, the Los Angeles County Museum of Art, displays collections of art that span history and geography. They are the largest art museum in the Western U.S. One of my favorite exhibits is Alejandro G. Inarritu's virtual reality installation "Carne Y Arena" (pictured above), which explores the human condition of immigrants and refugees. When you're done exploring some amazing art, check out the bookstore, gift shop, and grab a bite at the cafe or one of the multiple restaurants.
Rooftop Cinema Club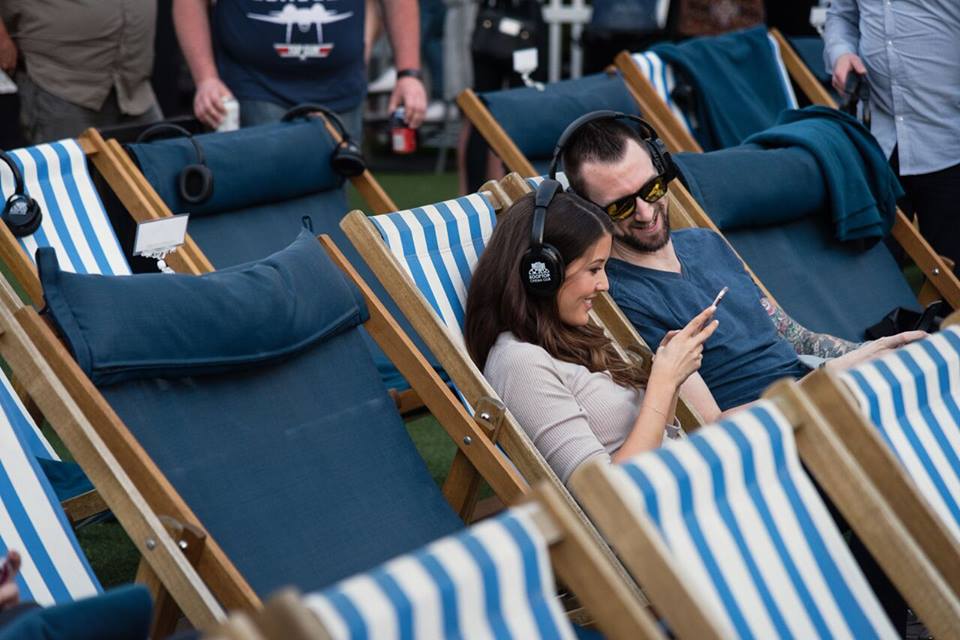 Sure, you could go to a regular movie theater. But let's kick it up a notch and make it a night to remember! Here's how it works: the Cinema Club picks the location (always a rooftop with some amazing city backdrops), they cover the rooftop with comfy deck chairs, and everyone gets a pair of wireless headphones. Be sure to get there early so you can grab a good spot and some goodies off the menu (wine, beer, fresh street food, you name it!). Movie dates can be awkward because you feel like you're paying more attention to the movie than your date. But with this unique experience and the amazing views, you're bound to have something to talk about. Take a stroll or grab a drink before or after the movie so you can have some 1-on-1 time. You have to buy tickets in advance, so keep an eye out for a good flick.
Buy tickets here:
http://rooftopcinemaclub.com/los-angeles/#listings
XLanes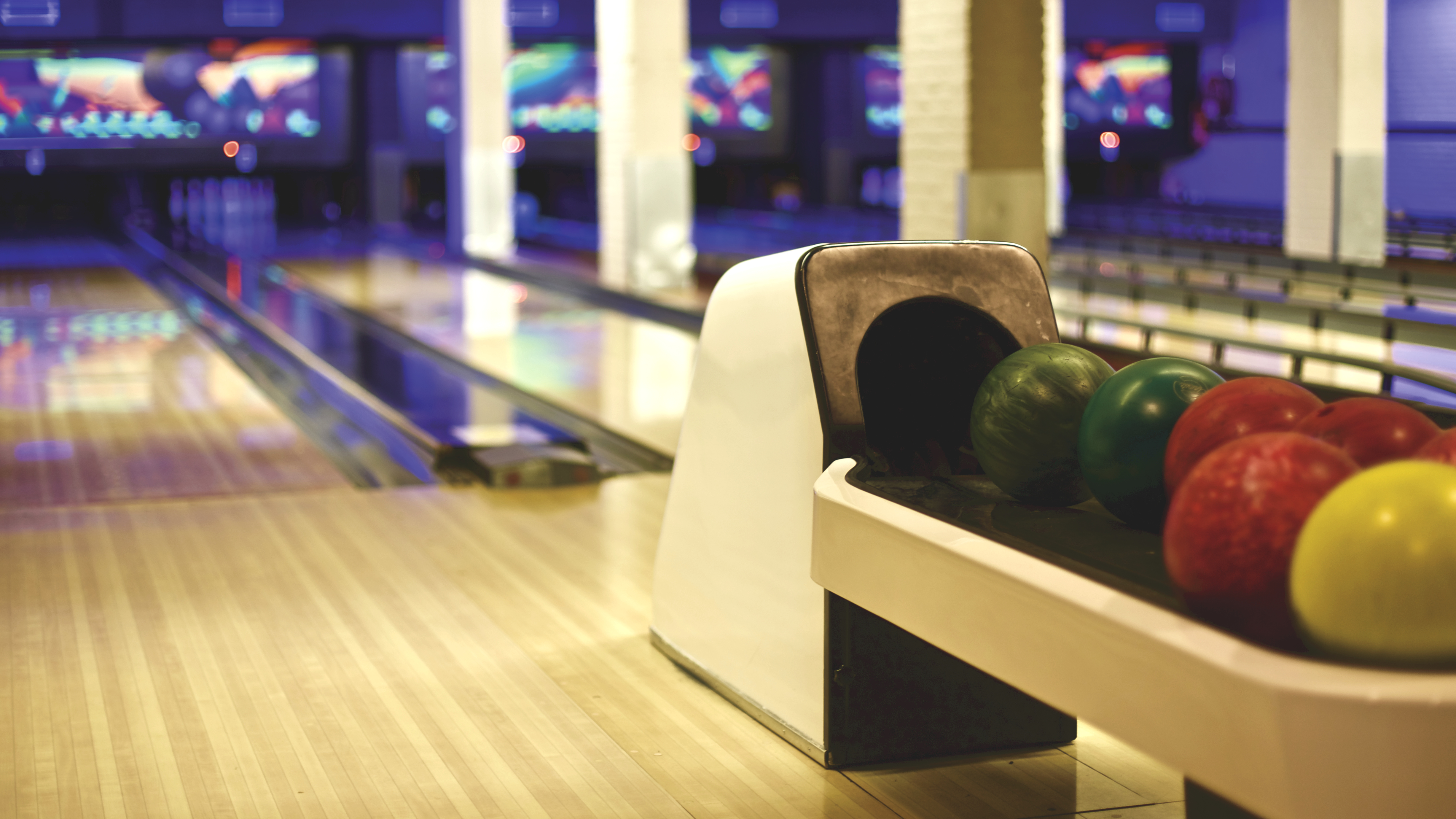 Bowling alleys have really stepped up their game in the last few lanes, but no one does it quite like XLanes. Within 50,000+ sq ft, you can find VIP bowling rooms, a karaoke room, arcade space, bar, dining room, banquet room, and of course, state-of-the-art LED bowling lanes. With so much stuff to do and see, you will never run out of things to talk about. It's also the perfect place to have some flirty, competitive fun. Loser buys drinks!
Tony's Saloon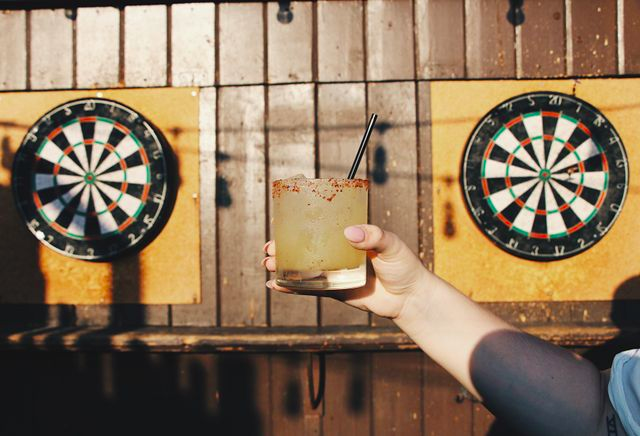 If you're looking for a more casual date, talking over a few drinks, then this is the spot for you. Tony's Saloon is a laidback bar in downtown LA with a digital jukebox and lots of games, like pool, darts, and my favorite: ping-pong. Clearly, I am all about the competitive fun. This is a great first date option, as it gives you time to relax and chat over a few drinks, and if you ever need something more to talk about, turn to the games!