Looking for better dating ideas for this weekend? Don't worry, we've got you covered. This week, Better Dating Ideas Toronto brings you some of the best events and hottest places to take your date for the weekend. Read on to find out what's happening this week!
2018 Toronto Yoga Conference and Show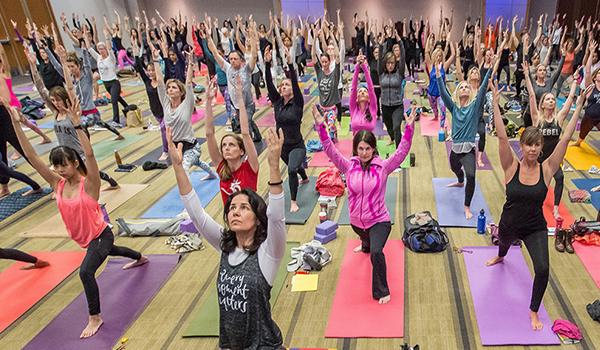 Are you into yoga and wellness? The 2018 Toronto Yoga Conference and Show is not only a great opportunity to meet fellow yogis and master-class yoga teachers, but it's a chance to take classes from the world's leading yoga teachers, enjoy free shows, and to stock up on your yoga gears. Here's a link to your free 3-day pass!
https://www.eventbrite.ca/e/free-toronto-yoga-show-pass-tickets
April 13-15, 2018. 10AM-8PM. Metro Toronto Convention Centre.
The Good Fork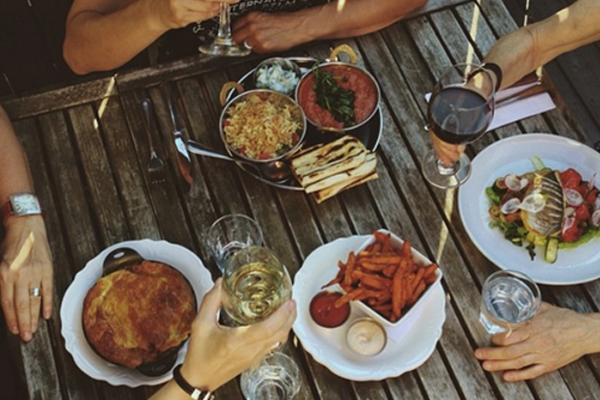 Have you been to this bi-level locavore bistro with an amazing casual vibe? They serve seasonally rotating menu and offer creative brunch options. And that halloumi with seared spinach!? Mmm, it's to die for. Take your date on an amazing brunch date. It is on the pricier side, but definitely worth checking out!
The Ballroom Toronto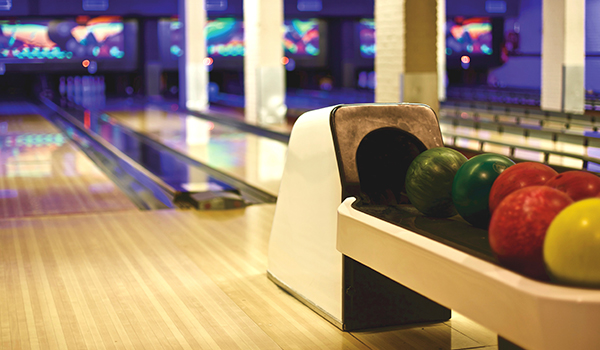 How long has it been since you guys went bowling? It's tons of fun and a great sport for a couple. The Ballroom Toronto has 6 bowl lanes, numerous billiard tables, games, outdoor patio, live music & DJs, and free bowling on Sundays! Play your SO for drinks or bring a group of friends to play with, but you will have a wonderful time this weekend!