As men, we can get away with a lot in fashion. But it also pays to know that a little bit of effort in your dress goes a long way — especially with your shoes. You might have heard of the saying that a man's shoes say a lot about his character. So be mindful when you carefully pick your shoes! Here are my 5 suggestions for your 2018 Spring Footwear: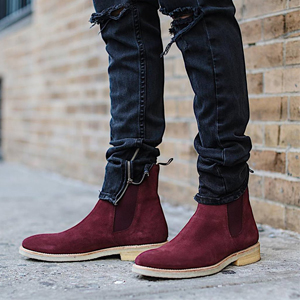 1. Chelsea Boots
While I still haven't heard back from anyone willing to take me up on my offer, these lovely chelsea boots are still the fashion staple for men in 2018. Not only are they durable and long-lasting, but they also transition well through the seasons. Go with style and utility! Chelsea boots are very versatile.
Related: Men's Style Spring 2018
Photo: Wine Crepe Chelsea Boots by ORO. $225
2. Nike Running Shoes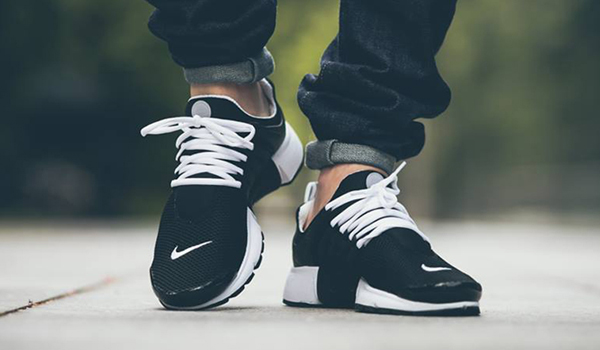 Photo: Nike Air Max 90. $154
What better season to wear a nice pair of Nike's than in Spring? It is the perfect time to go outside and enjoy a good run around the neighbourhood. You can also get away with these shoes on a night out because it's so sleek!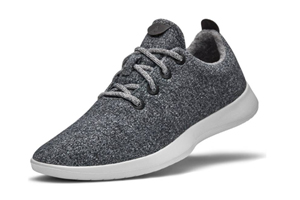 If you want to give it a change of pace for 2018, try a pair of wool running shoes. It provides the warmth and versatility, but most of all, it's such a beauty. I'm pretty sure it's the next big thing on the market, and only a handful of select brands are carrying them now.
Photo: Allbirds Wool Runner – Natural Gray. $127.16
3. Sketchers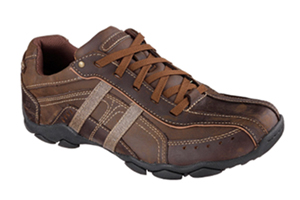 Believe it or not, women love a man in a nice pair of Sketchers. I know, right? It's odd, but these shoes are also super comfortable and extra durable. In fact, they are probably the most comfortable shoes I've worn in my entire life! Any pair of Sketchers are made with a focus on durability and comfort, and these shoes usually come with a memory foam inside. All the detailed stitching, soft fabric lining, and the front/side perforation accents truly underscore the emphasis on comfort!
Photo: Sketchers Diamater – Murilo. $95


4. Coloured Derby Shoes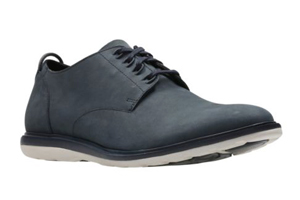 This one is for all the young professionals looking to bring some style into the office. Try out a fresh pair of coloured derby shoes. It complements both the on and off-duty looks and is super versatile. Coloured dress shoes are the perfect balance of casual and formal, stylish and professional. The navy looks awesome on this classic nubuck derby, but different shades of gray, sage or even leather also work for various occasions.
Photo: Glaston Walk by Clarks. $140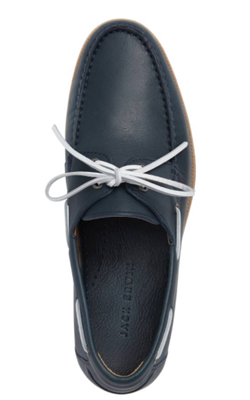 5. Classic Boat Shoes
The classic loafer/boat shoes really flourished in the market 6-7 years ago. And it's probably been some time since you bought a new pair. If you've gotten all your options covered, get yourself a brand new pair of loafers or the classic boat shoe. It goes really well with your khaki pants and a nice golf shirt on a bright spring day.
Photo: Cooper Boat Shoes by Jack Erwin. $167.32
Happy dressing! If you have any suggestions, leave them in the comments below!