New York is home to many things, the city, Broadway shows, sports games and museums. If you love looking and analyzing art or maybe you don't really care for art but you love an experience, you will love these museums in New York City. They have something for everyone. Whether you are going out with a partner, parents, or even some friends you have plenty to do. We've narrowed down the top must see Museums in New York.
Metropolitan Museum of Art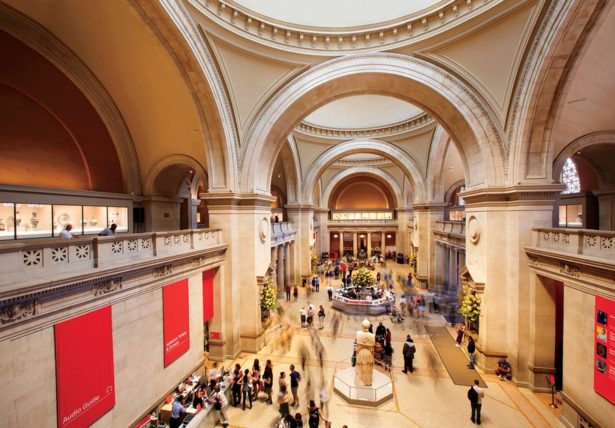 The Met is home to more than 2 million art pieces and installations. There's some of the most historical pieces and some very recent pieces. It is the largest art museum in the United States. The permanent collection consists of works of art from classical antiquity and ancient Egypt, paintings, and sculptures from nearly all the European masters, and an extensive collection of American and modern art.
Museum of Modern Art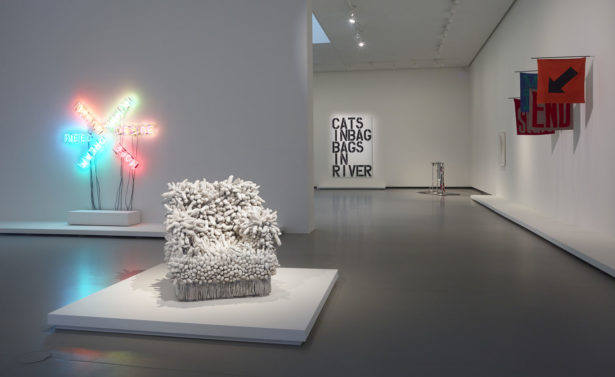 Art enthusiasts and novices alike are often awestruck by the masterpieces they find at the MoMA. including Picasso's Les Demoiselles d'Avignon and Van Gogh's Starry Night. In addition to the artwork, one of the main draws of the museum is the building itself. A maze of glass walkways permits art viewing from many angles.
American Museum of Natural History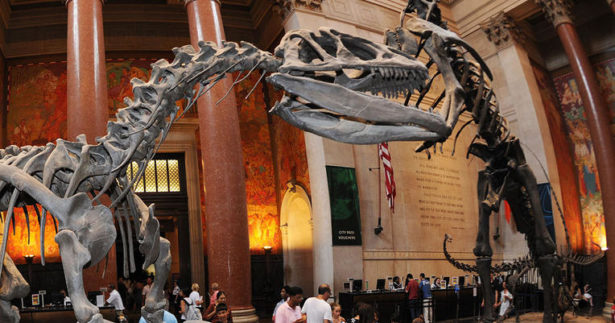 The largest natural history museum in the world is also one of the most impressive sights in New York. Home to more than 200 scientists who work across the broad disciplines of anthropology, astrophysics, biology, Earth and planetary sciences, and paleontology, as well as to one of the world's most extraordinary collections of specimens and artifacts, the Museum is a leading research institution with world-class facilities and researchers who carry out 100 field expeditions around the world each year.
Whitney Museum of American Art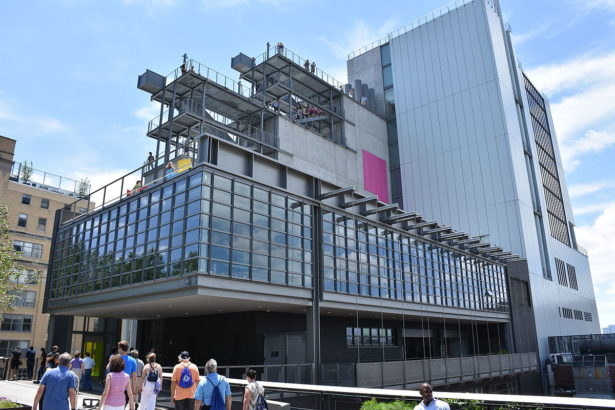 In early 2015, the Whitney opened the doors of its fabulous new Renzo Piano designed building in the Meatpacking District, between the High Line and the Hudson River. The new museum has 8 floors and includes an outdoor space with views of the Hudson River, Downtown, and the Meatpacking District.