Whether you are celebrating or going for an unforgettable dining experience, Toronto has endless options of fine dining restaurants. While by no means a definitive list, here are 3 of the most celebrated Wine & Dine restaurants in Toronto. Check our related article for more suggestions!
Related: Five Star Dining In The "Six"

Blueblood Steakhouse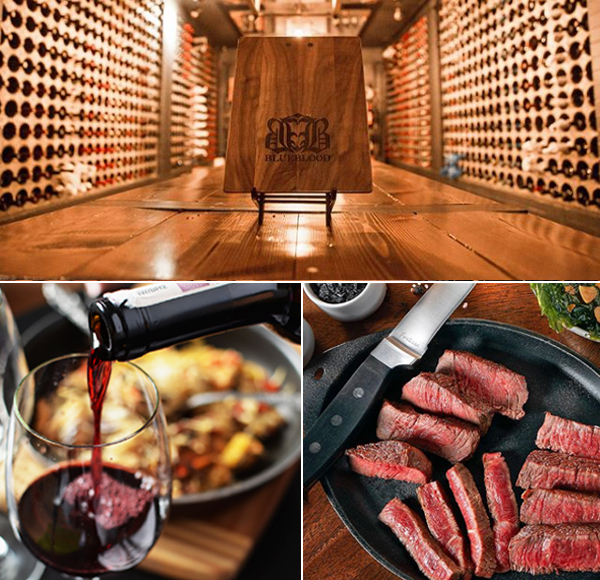 If Drake loved it, so will you. Located inside the majestic castle, Casa Loma, Blueblood Steakhouse offers a refined dining experience in an upscale environment featuring the oldest wine cellar in Toronto from Sir Henry Pellatt. It is the go-to restaurant for a very special evening in a one-of-a-kind space that offers a juxtaposition of modern and edgy feel with unique heritage antiques and modern art pieces. The menu highlights the finest premium cuts of beef from around the world, as well as fresh seafood and an extensive international wine and spirit list.
http://www.bluebloodsteakhouse.com

Kōst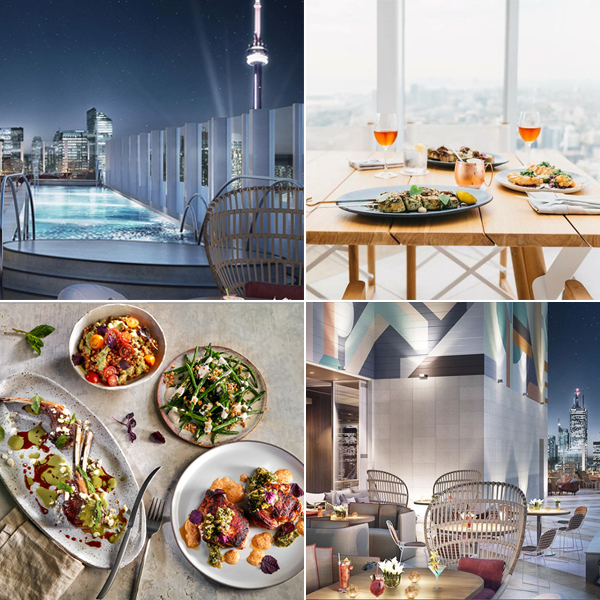 Kōst is a 44th-floor rooftop restaurant & bar located in the new sleek BISHA Hotel that opened last year. Already, it has become a stylish go-to for Toronto's in-the-know wine & diners. Featuring unparalleled panoramic views of the city and an infinity pool by the patio, Executive Chef Ben Heaton unites the bright, lively flavours of the Californian and Mexican coastlines by way of colourful dishes and refreshing selections of sparkling, white, rosé, and red wines. The openness of the space and the tastefully simple, elegant décor of the venue make for a special night with subtle elegance.

Canoe Restaurant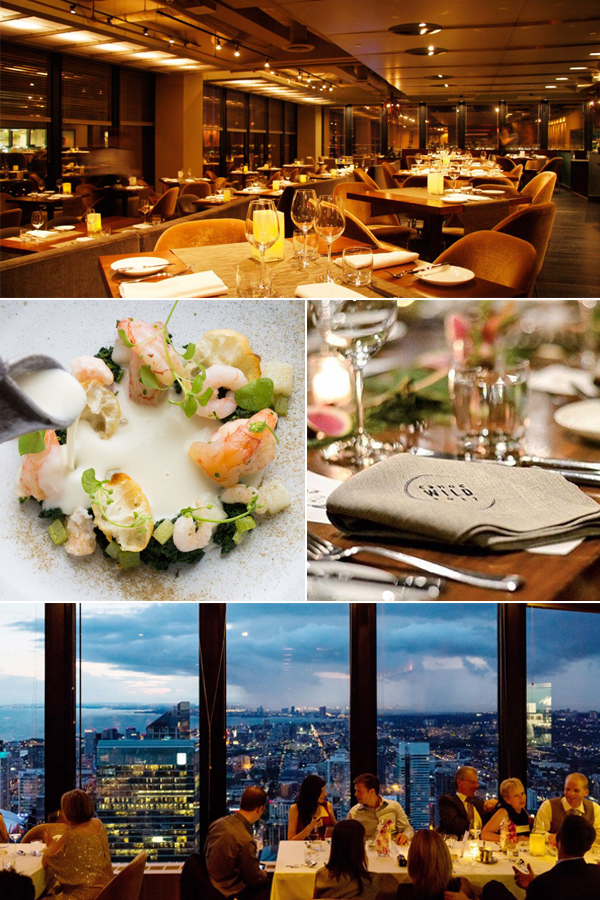 This place never gets old — especially the view. Canoe Restaurant sits atop of the TD Bank Tower on the 54th floor with a breathtaking view over Lake Ontario from dawn to dusk. Inspired by Canada's raw, rich land, the inside décor features bundled wood chandeliers, moss-covered wall art, and copper accents to highlight the Canadian landscape from coast to coast. Their extensive wine list highlights Canadian winemakers alongside a curated selection of international vineyards.