Eligible Magazine is always providing you with the best places for you and your date to visit. Each week Better Dating Ideas Vancouver suggests new outings and events that you and your loved one can take part in. Keep reading to discover what fun things you can do on a date in Vancouver!
Arts Club Presents Mamma Mia!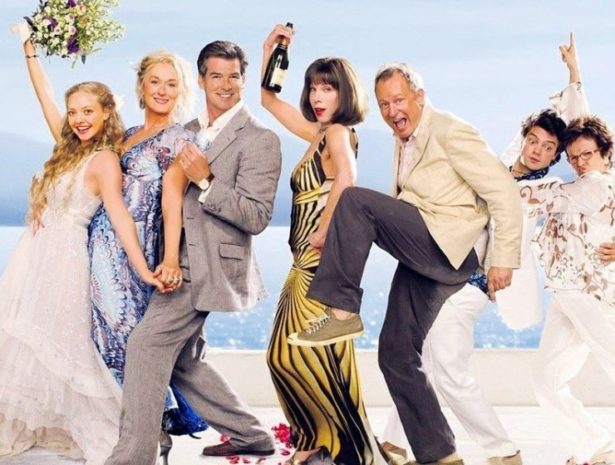 The story of a girl in love and desperate to find her true self and father, all on a beautiful Greece island? Yes please! The story of Mamma Mia! will make you feel so good and have you singing along to famous ABBA songs like "Dancing Queen" and "S.O.S.". If you loved the original Broadway show, or the famous movies featuring Meryl Streep and Amanda Seyfried, you will love this musical! Arts Club Vancouver have put together such an amazing show that you will be dancing in your seat!
May 10 – July 8, 2018
For more information, visit http://artsclub.com/shows/2017-2018/mamma-mia
BMO Vancouver Marathon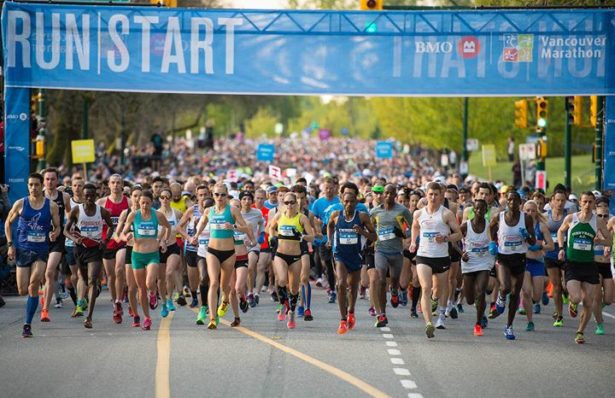 Named one of the top marathons in the world by Forbes.com, and possibly the most popular in Canada, the BMO Vancouver Marathon is a race that takes runners on a trip through beaches, parks, and the famous Seawall! This race is a qualifier for the Boston Marathon, but everybody can join in! Get your sneakers and head to the starting line!
May 6, 2018
For more information, visit http://bmovanmarathon.ca
North Vancouver's Shipyards Night Market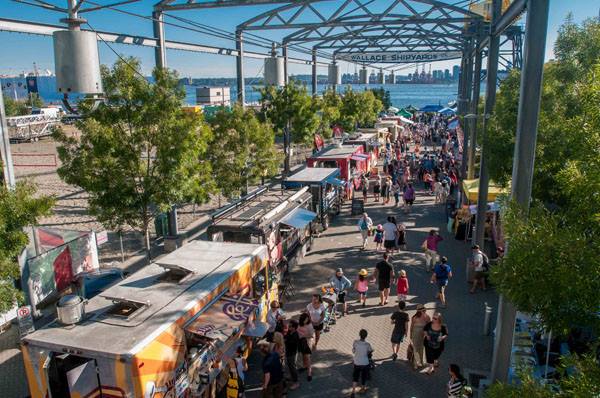 This spring to fall attraction is fun for everyone! Every Friday night you can bring your date or your friends to this fun fair with lots of food and entertainment from 5pm-10pm! There are plenty of food trucks, and vendors selling their beautiful jewelry and clothing. Kids and dogs are allowed as well!
May 4 – September 28
For more information, visit http://www.northshoregreenmarkets.com/shipyards.html