Uh oh.. Summers coming and you just scarfed down that entire cheesecake and been snacking on chips for the last few months. When was the last time you went on a run?! Summer is a month away and you're determined to get your beach body ready, but what's the quickest way to do that? A "summer body" can be problematic, but most likely you want to look your absolute BEST when you hit the beach with your friends. A month isn't a huge amount of time, but it is enough time to make a difference and see some positive changes! Here are some of my tips for getting in shape for the upcoming summer!
Set A Goal For Yourself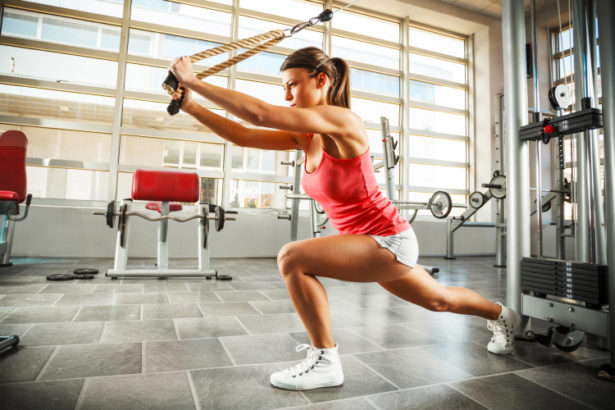 So you have about a month to get your body in shape, which isn't a whole lot of time. This is why you're going to have to set goals for yourself, and make sure they're realistic! Don't try to set crazy goals for yourself if they're far from where you are now, make sure it's achieveable! For example, if you want to lose weight, set a goal of maybe 5-10 pounds to shed for the month, because 30 pounds isn't really realistic. Or maybe you want to run longer distances than you already do, or "don't get tired to easily when walking up the stairs".  Surround yourself with fitness, it will really motivate you! The more realistic your goals are the more satisfied you will be when you achieve them!
Work-Out 4-5 Times A Week
It's a little intense if you don't work out already, but it will really help you reach your goals, especially in such a short period of time. If you have a gym membership, this is a good time to use it. 5 times is ideal, though if you find it to be too much 3 times, is sufficient. Start off slow, half-hour work out, then gradually build from there.  Workout as frequently as your social, family, and professional life will allow. Then, scale back (if necessary) to get the rest and recovery time your body needs. If you have few commitments, you might be able to workout 6-7 times per week. Although, that's certainly too much for your body. So, scale back to perhaps 4 times per week and 5 times per week, switching your schedule every other week. Trial and error, see what suits your schedule yet, still getting out of your comfort zone.
Walk Instead of Driving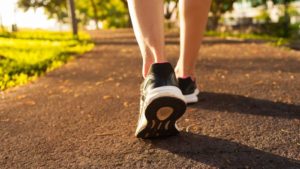 Sometimes this isn't achievable if where you go is always somewhere far. However, there are a lot of times where I'm going somewhere close by like to the grocery store, and I choose to walk. Yes, it takes up a lot more time than driving, but it is good for you! If there's no where for you to walk just try to take a walk around your block every day, even better if you have someone to go with, even to walk your dog if you have one!
Replace Your Meals With Healthy Alternatives And Plan
Set a diet for yourself, but not one that will completely change the way you eat. Try to replace some of your normal meals with healthy foods, maybe a salad, or add some more vegetables. Make sure you're getting enough protein if you plan on gaining muscle. Changing your eating habits will automatically aid in your fitness goals.
Drink Lots of Water and Tea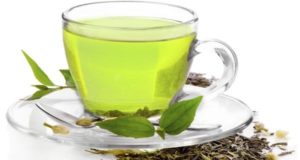 Water is the best thing for you to have. Drink a glass of water before every meal and after. Try to drink at least 8 glasses each day. It will fill you up and it's really easy to do as well! If you want some more taste tea is amazing for weight loss! Green tea and Oolong tea are perfect if you plan on reaching your goals faster. The ideal amount of tea each day is 3 cups, and try not to exceed 5 because tea is caffeinated.
Try to Completely Avoid Cheat Days
This is the hardest one ever for me. It's horrible I know, but to reach your goals you're just going to have to say "no" sometimes. It's nice to eat some nice pizza, or some cake, or maybe some ice cream, but it's not going to help you. If you cannot avoid "unhealthy" foods, it would be ok on the rare occasion, but try not to have so much because it can really ruin all of your progress.
Avoid Alcohol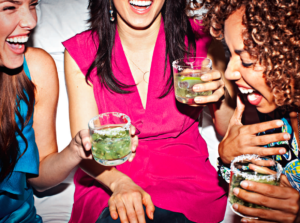 This might not apply to everybody, but when summer is in the air so is going out and partying with friends, which usually always includes alcohol. If you cut alcohol out of your diet, or cut it down a bit, you will have a lot more space for good foods and more energy. Alcohol is just filled with empty calories and sugars, not really good for you at all. For this month completely letting go of alcohol seems like a good start.
If you follow all of these steps you're sure to reach your summer body goals in no time! And don't completely stop once summer comes and goes, keep it up so that you'll have your summer body all year round!
If you have any other tips let me know in the comments below.