Spring is on its way and that means that we can put our deep maroon lipsticks and our burgundy eye shadow palettes at the back of our makeup drawers and say hello to brighter and bolder spring beauty trends!
Bushy Brows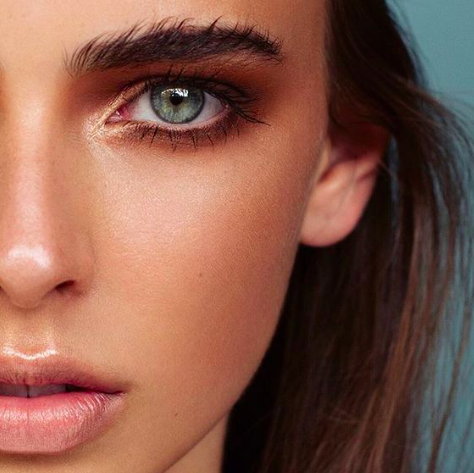 We are slowly moving away from the trend of clean, cut, and concealed eyebrows and moving towards hairy, messy, and bushy brows. Eye shadow looks are becoming bolder and, in contrast, brow-care is taking a step down from its throne and toning down its focus to let your eye shadow looks shine and be the star. Do you remember the days of impossible eyebrow upkeep and having to get them waxed every second week? (I sure do) Well, those days are over… for now.
RELATED: 5 Makeup Hacks To Make Your Morning Better
Bold Shadows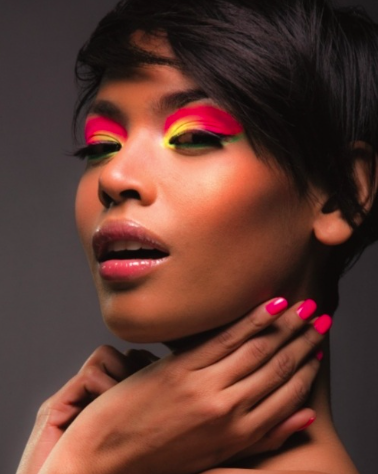 As mentioned above, it's eye shadow's time to shine and be the focal point of your makeup look this spring. Spring beauty is all about colour and bold moves and new styles. Bring out your brightest pinks, blues, yellows, oranges or whatever colours make you smile and create looks that will bring attention and light to your beautiful eyes. After a long winter and cool toned makeup looks, allow your face to shine brighter through warmer, smoky bright colours. Don't be afraid to be expressive with your looks this season.
RELATED: 5 Beauty Shortcuts For The Busy Girl
Glowing Skin
This is probably not the first time that you are hearing about highlighter and "the glow". gHighlighter has become such a huge trend in the past couple of months but it is still going strong. We went from blinding cheeks to your whole face looking as if it was dipped in diamonds, and who is even complaining? When the spring sun approaches and warmer weather proceeds, it is time to whip out your favourite highlighter and amplify the glowing affect that the sun has on your skin.
Glossed Lips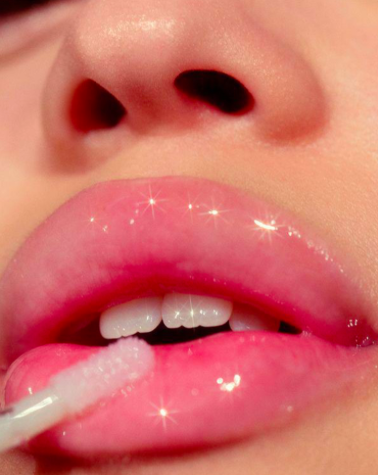 In the past little while, lip trends have taken a back seat in the makeup world. After a long reign in popularity and promotion from Kylie Jenner, matte lipsticks are taking a break from the spotlight and glosses are coming back this spring. Eye shadow, as mentioned, is becoming bolder and brighter and the rest of your look has to compliment that. Nude and glossy lips are very cute and subdued, not outshining or overpowering your shadow, and compliment your makeup look perfectly making it an adorable style for spring.