Are you stuck on where to go on your first date? Don't worry, we've got you covered. This week, Better Dating Ideas Toronto teams up with Osh and Akela to bring you some of the best first date spots in Toronto. Check 'em out!
You know how restaurants give you bread? Here, they give you popcorn. If you're looking for something lighter and casual with a touch of finesse, this is the place to go.
"So this is the first place we are bringing you to because it's so cute! It's like a better Starbucks. And because it's finger-food — you won't get too messy — and it's like you don't really try that hard to impress your date, because it's not something fancy, but it's still something that is… worth it!" — Osh and Akela.
This option may be better on your 2nd, 3rd, 4th… or even a 5th date, this place looks really fun and stylish for a night out with your date.
"This place is known for their giant milkshakes with cakes and brownies. There are red carpets set up with the lights on top, theatre chairs, and they even have those old-style games that's also a table so you can sit there. It's just like a really cute, chill place to come with your date." — Osh and Akela.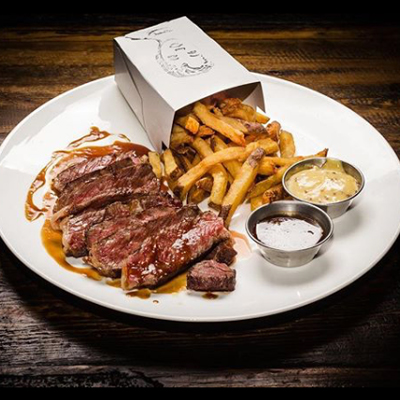 From the moment you walk in, you will be amazed. The candle-lit venue, dark polished tables, chandeliers, and the neo-gothic chairs make for something unique and special. It's got a touch of romance to it without being over the top.
"This place is stunning… The ambience is beautiful. You would think this is out of your budget, but it's not. It just looks out of your budget. And this is very impressive for your first date. It's like you put a lot of effort into it, but it's not like taking it out of your pocket." — Osh and Akela.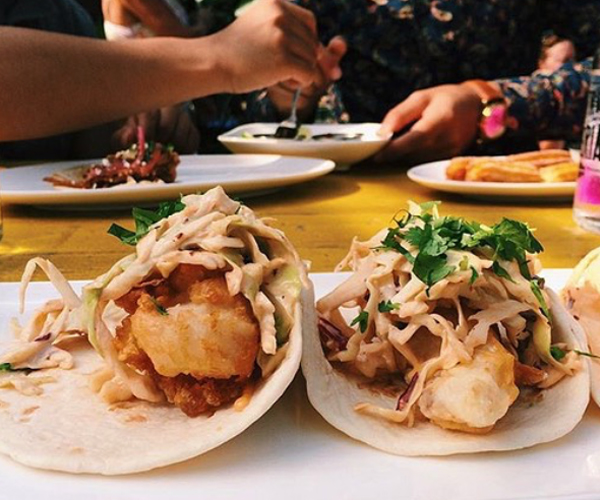 El Catrin is the perfect mix of lively and romantic; deep and cozy. Did you know? This place was awarded as the Best Restaurant For A Best First Date in 2013!
"It's so dark guys, but that's good because that means it's romantic. It's fondue! Basically with this, you make your own quesadilla, which is really cool, and food here is so good." — Osh and Akela.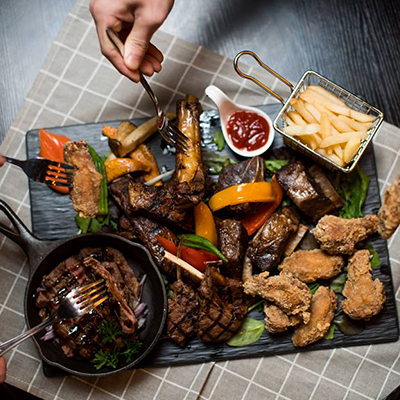 As with all these restaurants, the venue is certainly very impressive. With a touch of elite, chic, modern interior design, the place looks stunning for a first date.
"Wait, let me show you guys. Look at their cute smoothies that they offer. All the flavours are down here. And look at this guys, if you want a huge platter. A lot of money, but! If you have money you should come here." — Osh and Akela.
---

Osh and Akela is Toronto's very own YouTube sensation with a following of 185K+. They post on all things food, vlogs, beauty, hair, and make-up. Check out their YouTube channel for more restaurants, beauty tips, or their video "Boyfriend Slicks My Hair Challenge"!