Beyond the celebrity sightings and the iconic "Hollywood" sign, there's a lot more going on in the city of Los Angeles. In a city like LA, the typical dinner and a movie just don't cut it. Check out Better Dating Ideas LA for cool spots to bring your date. The list is updated each week with unique places or events going on in the city!
Sometime's it's great to go out for the night and let loose with your friends, which is why this week is dedicated to the hottest dance clubs in LA. Go big or go home, right? If you're looking to blow off some steam, or want to celebrate a birthday, these are the places to check out!
Conga Room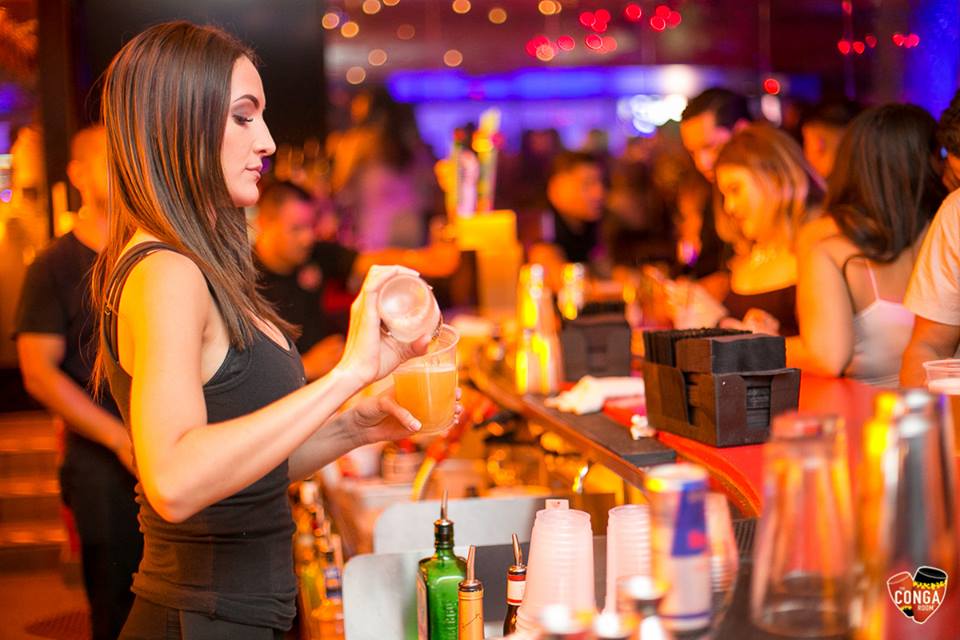 Latin nightclubs are no joke. The music is always amazing so there's no chance that you'll be standing still, bored out of your mind. The Conga Room plays a wide range of music, from tropical to Latin pop and r&b. There are 3 rooms: one plays hip-hop, the other Latin, and the third is a restaurant area until 11 pm on Saturdays where it turns into another dance room. Grab your man and salsa the night away!
Sound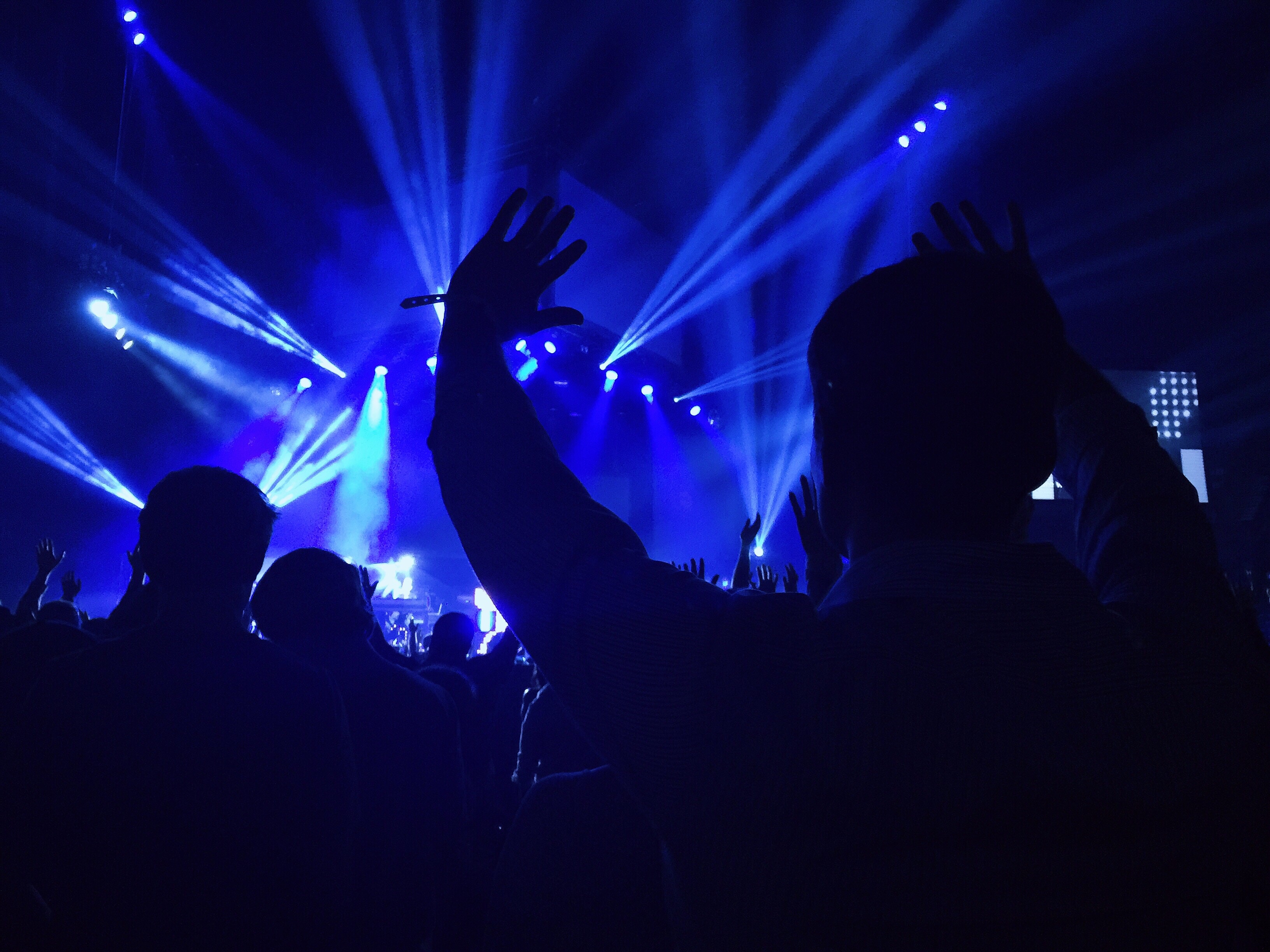 Any club that combines music and food is instantly in my good books. Sound is fully equipped with a gourmet kitchen, multiple bars, and great decor.  The industrial layout has a sunken dancefloor and floating DJ booth, as well as a high tech projector and screen setup.
Exchange LA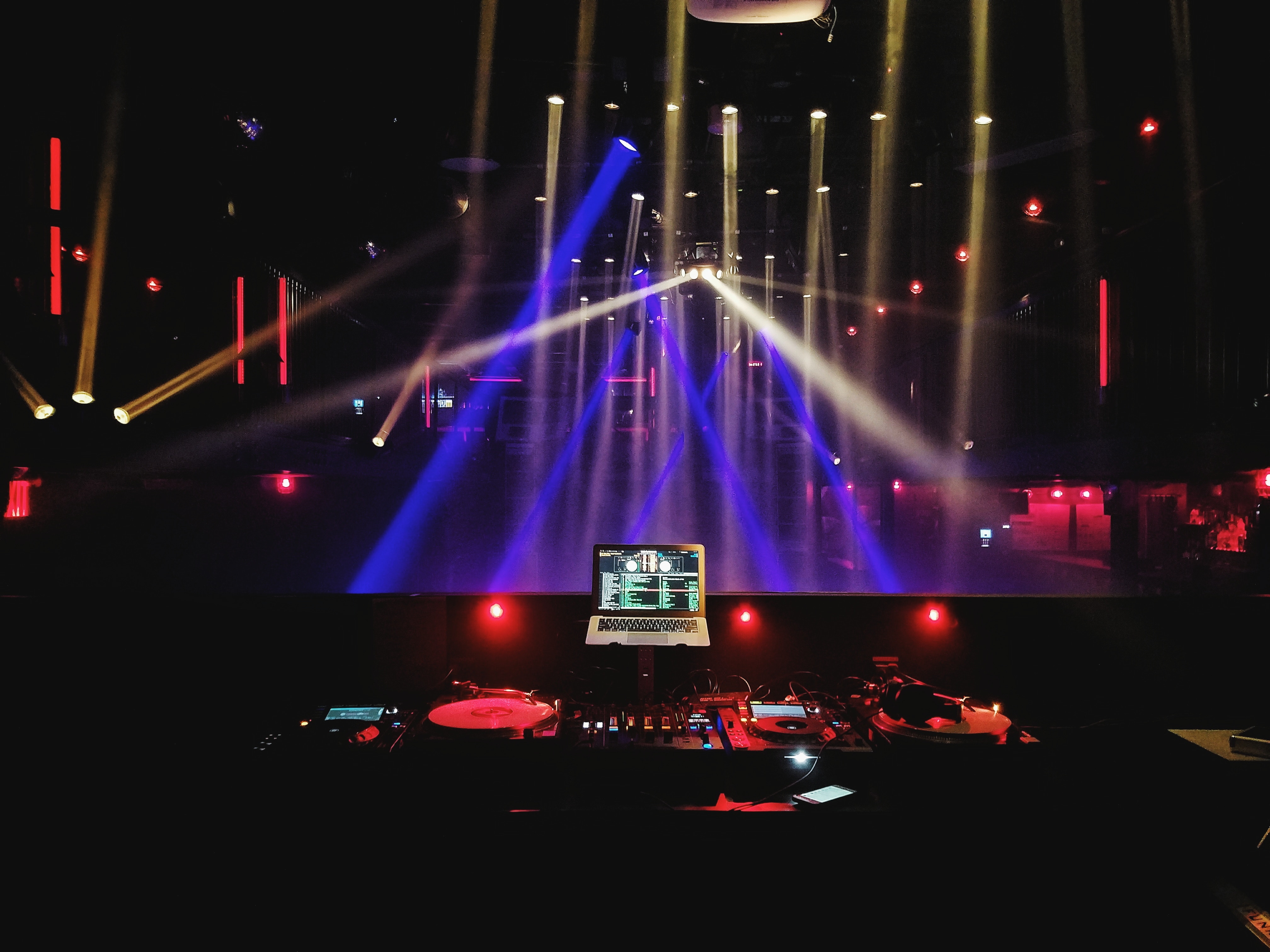 Everyone who goes clubbing in LA has been to Exchange LA. Located in the heart of LA, Exchange is known for its great EDM music and underground DJs. Although the main floor is often packed, there are various other rooms to party in, including a beautiful VIP area if bottle service is more your thing. If you're looking for a guaranteed great night out, Exchange is for you.
Be on the lookout for new events at Exchange!
http://exchangela.com/