As summer approaches and the sun comes out to play, we may become busier and overwhelmed by new activities, events or opportunities that arise because of the new season on the horizon. What about your new years resolution? Do you usually forget what that is by the time summer rolls around? Time to transform those resolutions into new and improved summer goals! We can still stick to our summer goals and achieve what we please while also enjoying summer nights and basking in the warm weather.
RELATED: The Truth About Goals
Grab A Friend!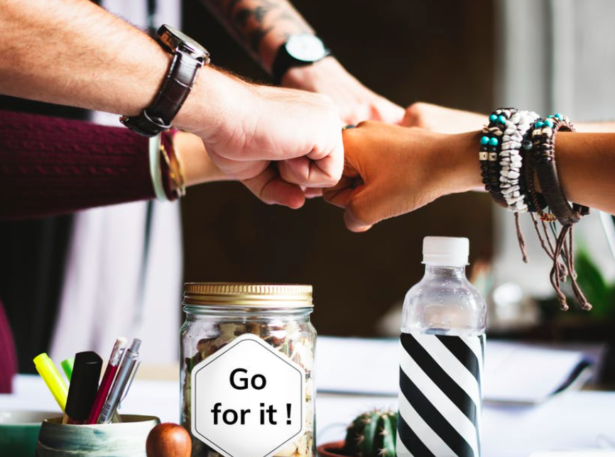 Well, don't actually grab your friend… ask a friend to work with you to complete your summer goals together! Usually having a support system helps people not only feel more motivated to complete their goals but also helps people stay on track because there is someone else that is conscious of their progress. Besides the fact that your friend (or group of friends!) will help you stay on track because you are working together and both your progresses will be visible to each other, it will also be a lot of fun to work with a friend! A great way to stay inspired to work towards your goals in the summer is to make it fun! It can be difficult to stay on track if you feel like you're missing out on other exciting opportunities that veer away from what you want to accomplish but by working with a friend, you will not lose any of that exciting momentum.
Inspiration Board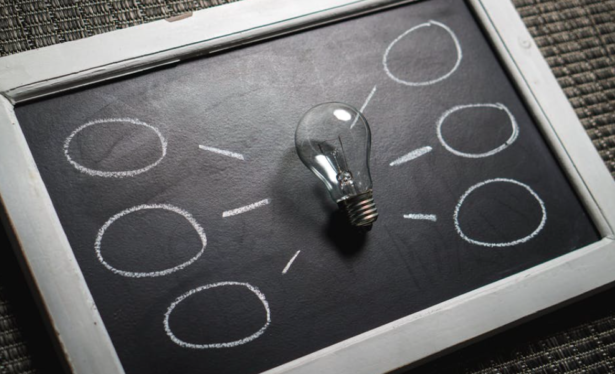 If you are a visual learner than this will be great for you. Summer is all about rejuvenating yourself and having a fresh start away from the winter's chill. A lot of people love to re-decorate their room or their houses once the weather gets warmer so who says you cannot re-vamp and re-organize your resolutions? If you are bored with your goals and you feel as if you are not making any progress, create an inspiration board or a scrapbook to give your summer goals a new look that is fit for the new season! Seeing a visual representation of your goals can help you become motivated again and keep your interest even when you feel like you want to quit. Make it creative and have some fun with it and you will be sure to stay motivated.
RELATED: Spring Cleaning & Re-Decorating Your Room
Stop What You're Doing
At about halfway through the year, our goals can become tedious and our strategies can be mundane. Also, sometimes when it comes to fitness or health goals, many people hit a plateau at around the half-point area of the year and it can be discouraging. No matter what the goal, when you hit that plateau or are losing energy and interest in your goal, just stop what you are doing. Take a day or a couple of days to re-organize your plan and get back your motivation. Sometimes it is okay to take a break from our process because if we step back and take a look at our setbacks without actually being affected with them in the present moment, then it will be easier to solve the issue that is holding us back. It is important, however, to remember that even though it is okay to take a break sometimes to re-gather our thoughts, it is important not to let our break last indefinitely.
Check The Calendar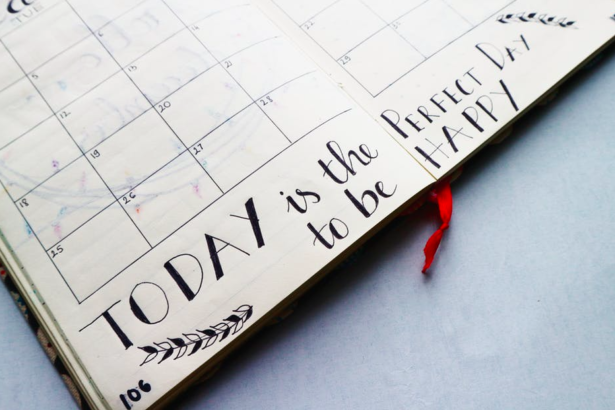 Literally, check the calendar. Check how much time has passed since you said you would work towards your goals but do not get discouraged if you have not completed it yet. Now, check how much time you have left in the year and decide to make the most out of it. It can be difficult to realize that we have time to work to our full potential when we think that we have wasted time but any time you have been working, even if you have taken breaks, is still part of your progress and your self-betterment journey. Try to be conscious of the time you have to progress and do not give up!