There's nothing like a well deserved, cold alcoholic beverage on a hot summers day. And what better place to enjoy it than in beautiful Calgary? If you're lucky enough to call this home or are just visiting, check out our favorite 3 bars:
Last Best Brewing and Distilling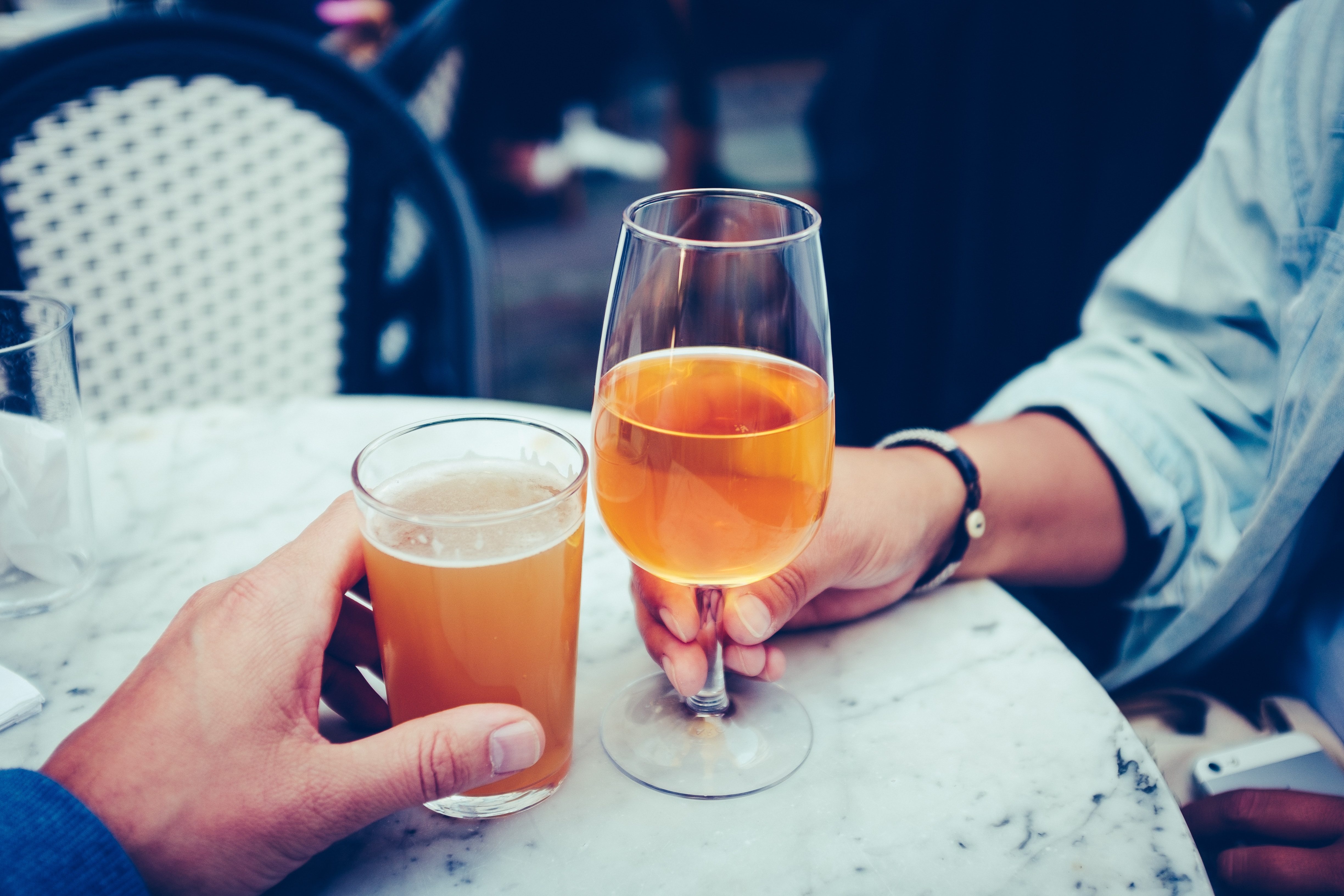 This popular "Albeerta" pub serves the usual pub food, including poutine and chicken wings. More importantly, LBBD serves some amazing beers made in-house, and you can enjoy them surrounded by some beautiful interior that reflects a modern barn style with heaps of natural sunlight. "Drink Beer Live Forever" is painted on the wall- a motto we can definitely get behind.
National Beer Hall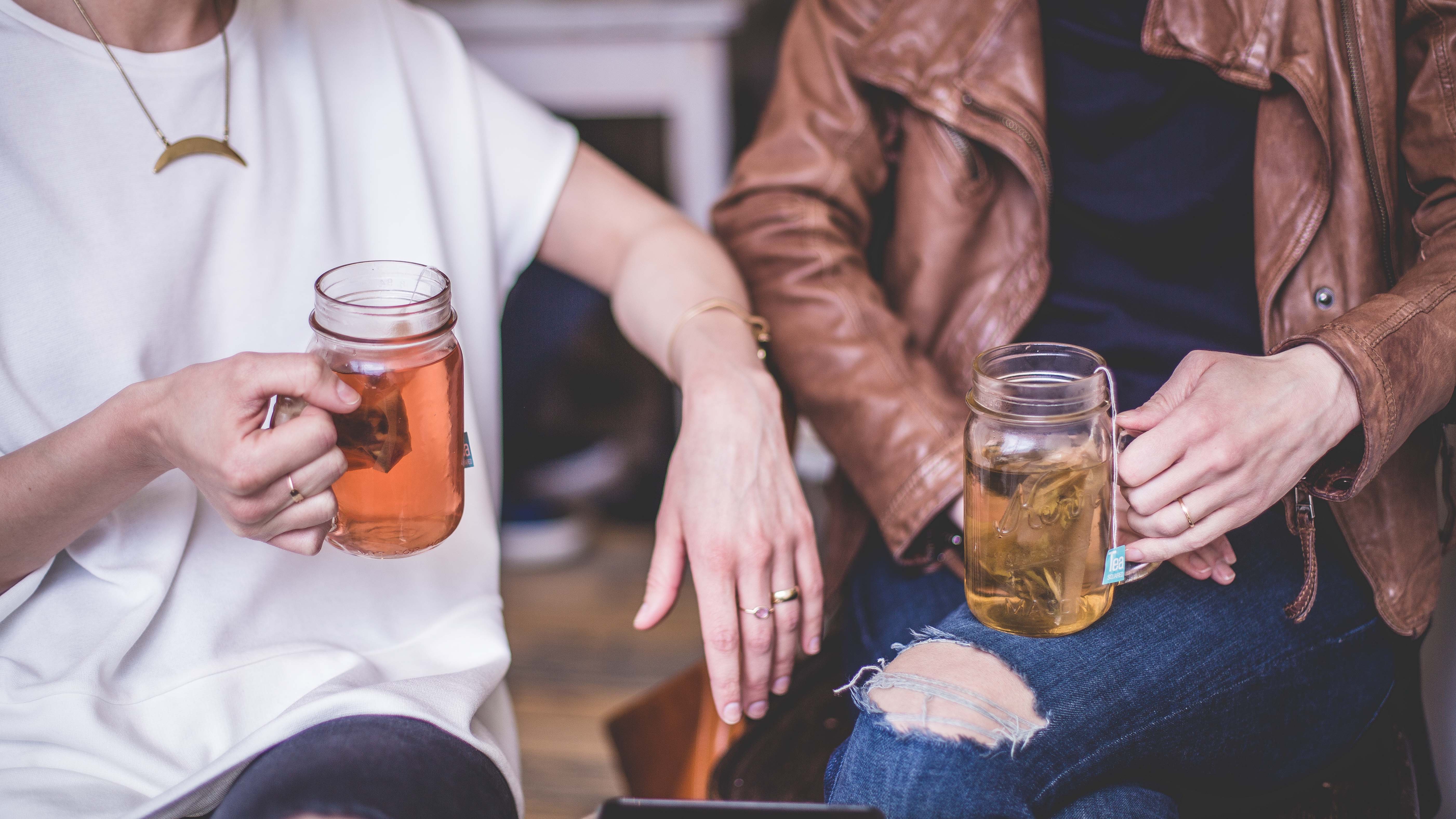 The National Beer Hall is a mess hall style bar and grill with long, picnic-like tables. This increasingly popular communal table style is great for meeting up with a large group of friends or for meeting new people! The best part about NBH is their large selection of craft beer and weekly trivia nights. Additionally, every Tuesday from 3pm to close you can grab some half price bottles of wine and buck-a-shuck oysters while soaking in the sun on their beautiful patio
Anejo Restaurant and Tequila Bar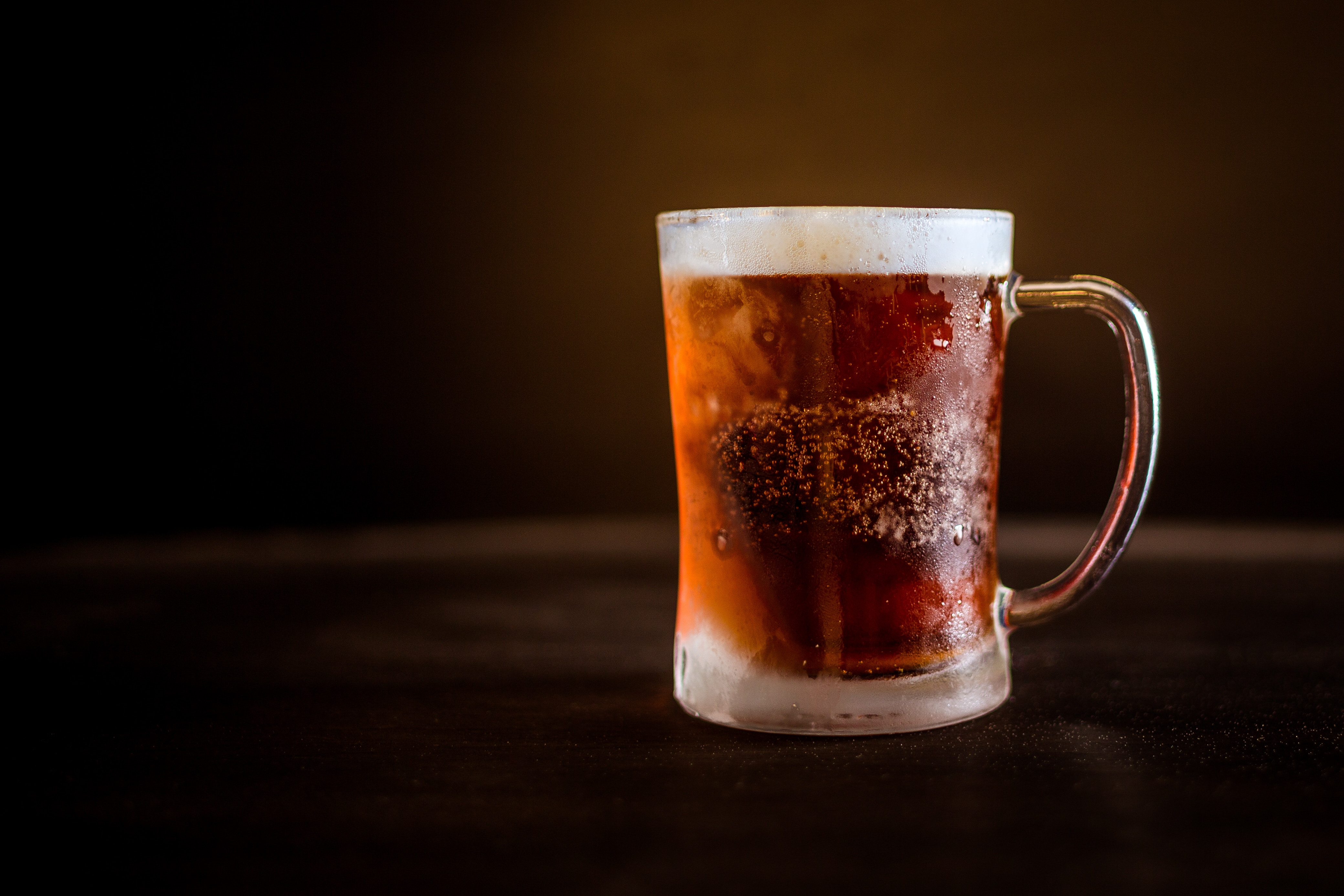 Ready for the ultimate Mexican bar and grill experience? Anejo is a cozy, two-floor restaurant that is known by locals as a busy happy hour spot, where food and drinks are discounted daily between 3pm-5pm. The music volume increases as the night continues, turning this restaurant into a fun bar that is great for catching up with friends or destressing after work (did we mention food and drinks are discounted after work?!). The liquor shelf is stocked, and the tacos are stuffed. What are you waiting for?