Looking for a unique place to bring your date in New York City? In "the city that never sleeps," you'll have to get creative. Don't worry, we did all the work for you. Browse Better Dating Ideas NYC for cool spots in the city to visit with your date. This week, we cover some must-see places for 4 cheese dishes you have to try in NYC!

Raclette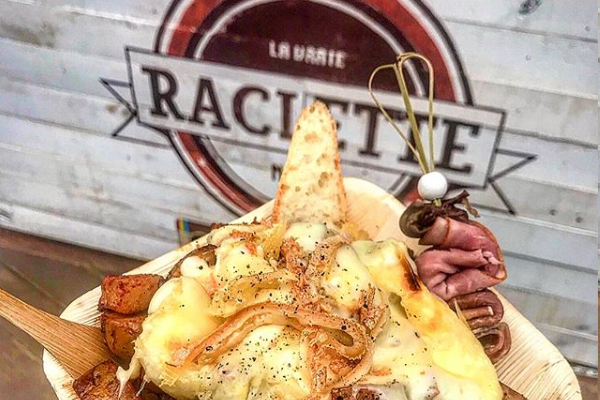 They scrape melted cheese straight off a hot cheese wheel. You can choose from a variety of Alpine cheese raclettes, which are all scraped tableside. This haute tradition in Switzerland and France has taken NYC by storm in the East Village of Manhattan.

Cheeseboat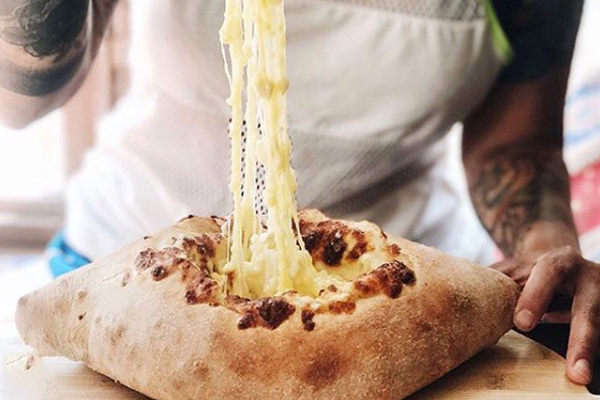 This traditional Georgian dish is called khachapuri. They stuff circular dough with handfuls of cheese, butter and eggs and bake it to perfection.

Buns Bar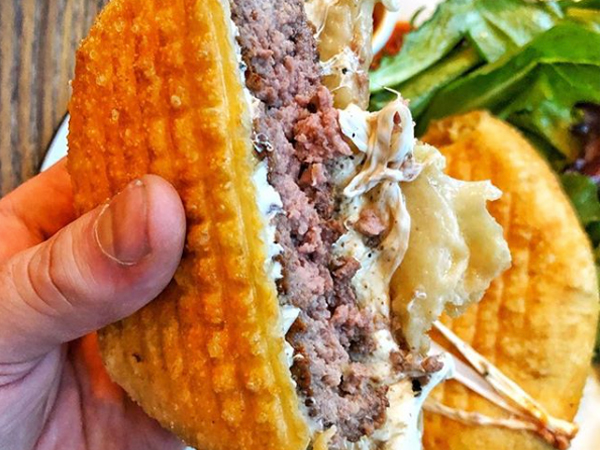 When you wrap a burger in mozzarella cheese and pizza dough. It's the ultimate burger for all the cheese lovers, and they even have buns made out of fried mozzarella!

Murray's Cheese Bar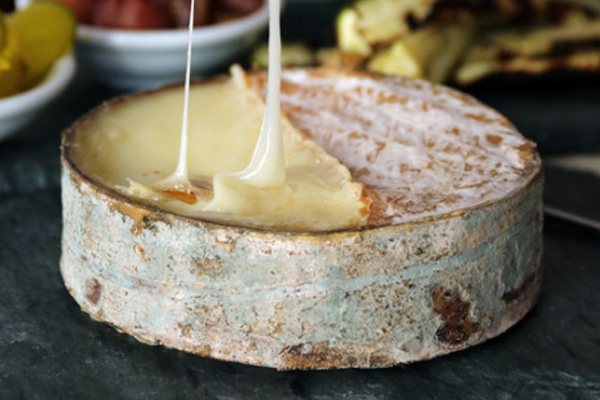 You love cheese, but if you also want to grab some seasonal specials, high-quality meat and produce, drop by Murray's Cheese Bar for some quality meal. And don't miss out on their Happy Hour everyday from 4-6PM!