Looking for a unique place to bring your date in New York City? In "the city that never sleeps," you'll have to get creative. Don't worry, we did all the work for you. Browse Better Dating Ideas NYC for cool spots in the city to visit with your date. This list is updated each week with more events and hidden gems around the city!
Buvette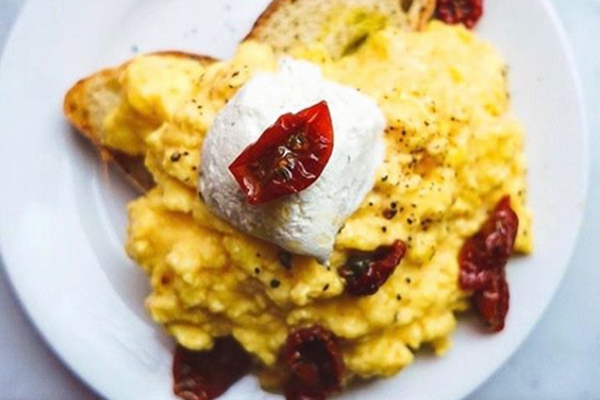 Buvette is a small French restaurant located in the West Village. It is beautiful. They have the best soft eggs made with an espresso steamer. And the best thing? They serve brunch until 4PM, because who doesn't love breakfast all-day long.
https://ilovebuvette.com/about/
Taiyaki NYC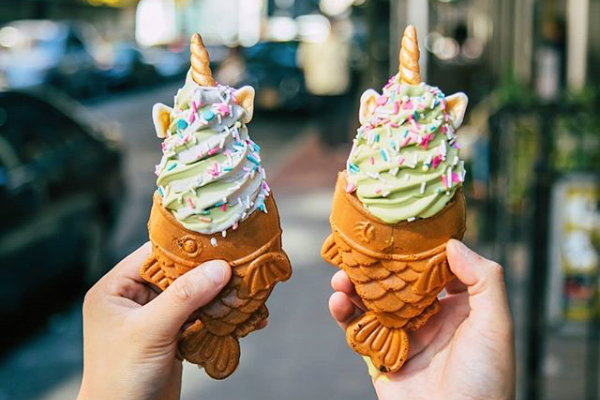 The unicorn ice-cream with fish-shaped cones took the city by storm in 2016. This posh Japanese-inspired dessert restaurant is home to crispy & chewy waffles and the best artisan flavours of soft serve ice cream in the city.
Cosme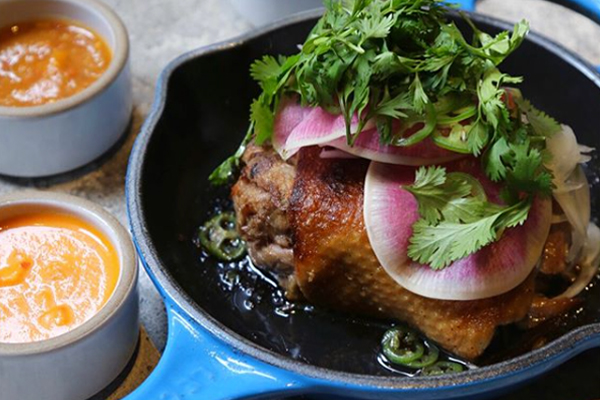 For dinner, dine in at the World's Top 50 Restaurants voted in with their upscale Mexican dishes. The restaurant can be a little pricey, but it's not too outrageous. Try their Cobia al pastor with pineapple purée and cilantro!