It can be hard to date in a big city like LA, but fear not. How do you make sure you stand out from the crowd? Well, the best way is to craft the most creative dates possible. And don't worry if you're at a loss for unique things to do, because the team here at Eligible has your back. To help you make your latest date one to remember, we've made a list of better dating ideas that will knock your proverbial socks off.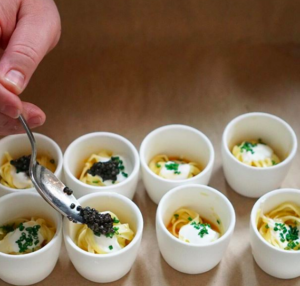 This epicurean delight takes place from Aug 22-26 in downtown LA. It features celebrity chefs like culinary superstar Antonia Lofaso, and well-regarded California wineries. The event aims to feature the best LA eats, which means the spread will be delectable. What's sexier than gourmet tacos and chardonnay? The event is 21+ event, with beautiful Grand Avenue as its backdrop. Tickets will set you back $95-$195, but we're sure it will be worth it.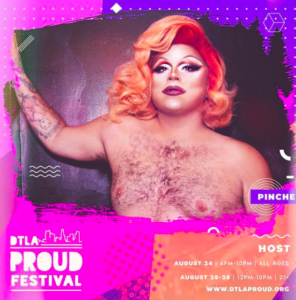 A ticket to the Downtown LA Pride Weekend gets you surrounded with all the cool queer culture you could want, AND a pop-up water park. Yes, this event is basically paradise Inhibitions are best left at the door. Pack your best bathing suit and get ready for a a date to remember. Starts promptly on Friday at 4pm on August 24th and will run through August 26th.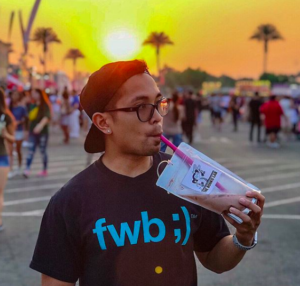 This is the perfect outing for shopping enthusiasts. You can enjoy your night out as you shop from over 150 vendors, selling everything and anything at the O.C Event Centre through August. Whether you fancy food or handicrafts, this event is for you. No pets allowed. Venders are open from four pm  to midnight. Entry is free, but remember to bring money so you can buy goodies. Check out the event between August 24th and 26th.
RELATED: How Life Coaching Changed This Vancouverite's Life