Don't settle for drab or second-rate dates! NYC is a vibrant place with plenty to offer. Embrace the excitement of the city with these better dating ideas!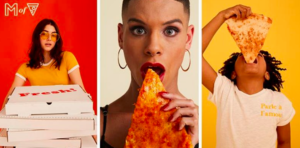 There are two types of people: people who love pizza, and liars. So, why not take your sweetie for a delicious date at The Museum of Pizza? It's the world's only interactive pizza museum experience, full of tasty treats. This date may sound cheesy  (no pun intended), but we're pretty sure it'll tantalize your taste buds. Maybe you'll even get the opportunity sample cool toppings, like some juicy sausage (pun intended that time)! Tickets are $35 each, and a portion of the proceeds go to feeding families in need. The event will run from noon to 7 pm on Saturday November 10th.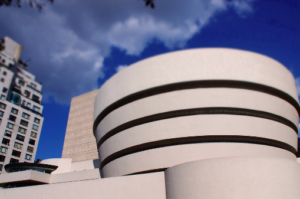 Want to impress your sweetie with how much you know about art? Well, look no further than the Klint exhibit at the Guggenheim Museum. Born in Sweden in 1863, Hilma af Klint was an abstract painter before it was cool. Her large, dynamic canvasses pre-dated more famous works by men like Mondrian, making her a true pioneer. Tickets will cost you $25 a person. The exhibit will run until April 23rd.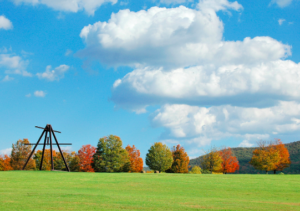 Desperate for an excuse to get out of the city? Why not go on a road trip to Storm King in the nearby Hudson Valley? This 500 acre outdoor museum celebrates large-scale sculptures in all their glory. The collection includes such famed pieces as Five Swords, by Alexander Calder. Not only will you get to take in the beauty of art, but you and your boo can survey the gorgeous fall colours of the surrounding countryside. You'll have plenty of Instagram-worthy moments on this date. It's pure #relationshipgoals! Admission is a fairly affordable $18 a person.