Why settle for pedestrian dates like dinner and a movie? When you live in an exciting city like New York, the world is your oyster! In the spirit of not settling, we've prepared a list of awesome dates to make your sweetie smile!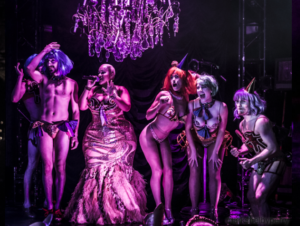 Many of us grew up seeing The Nutcracker performed live on stage at the holidays. Tchaikovsky's classic ballet is a seasonal staple; however, Company XIV have decided to put their own "adult"spin on the story. Head out to Bushwick's Théâtre XIV to witness a sexy, burlesque take that brings new meaning to the title "The Nutcracker!" As an added bonus, the dance space is Baroque and beautiful, and there's a very naughty cocktail menu. Nutcracker Rouge is running now through January. This is the perfect third date for theatre lovers, if you catch our drift…
RELATED: We Sit Down With Bestselling Author Lindsey Kelk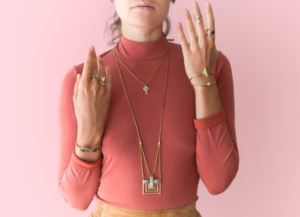 Does your boo love to shop? Well, we have the perfect date idea for you! The roaming Renegade Craft Fair will be at New York's Metropolitan Centre on November 17th and 18th. This craft fair features emerging makers selling everything from jewelry to remixes by local DJs. In addition to the exciting wares, you'll also be able to invest in delicious dishes from an assortment of food trucks. The Renegade Craft Fair even offers gourmet cocktails, so there's truly something for everyone!
RELATED: You Should Be Meditating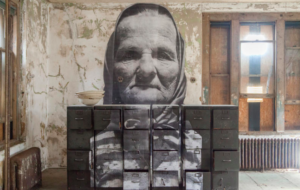 Is your sweetie a hipster art lover? If so, we've discovered your ideal date! The abandoned hospital at Ellis Island is now home to 26 site-specific collages by famed artist JR. The Untapped Cities tour of Ellis Island is expensive ($119 a ticket). However, it gives you access to world-class art and ten rooms of the Ellis Island Hospital that are normally off-limits. That sounds like a memorable outing!