Don't get stuck in the Netflix-and-hot-chocolate routine every single day with your boo. Show him or her that you put in a little extra effort this weekend by checking out one (or all!) of these fun, festive Toronto events without breaking the bank.
Treat your date to a fun afternoon of getting creative while you load up on caffeine. This Sunday, Dec. 30th, check out Fresh Paint Studio at 1849 Danforth Avenue, where you can spend some quality time with someone special. This is the perfect getting-to-know-you date for a new love interest, or a fun twist for your ong-time lover. Enjoy a coffee, tea, smoothie and treat from the studio's café while you relax and paint your feelings.
All you need to pay for is your canvas, which starts at $20 depending on the size. Email or call to book your spots before they fill up: 647-927-0764 or [email protected].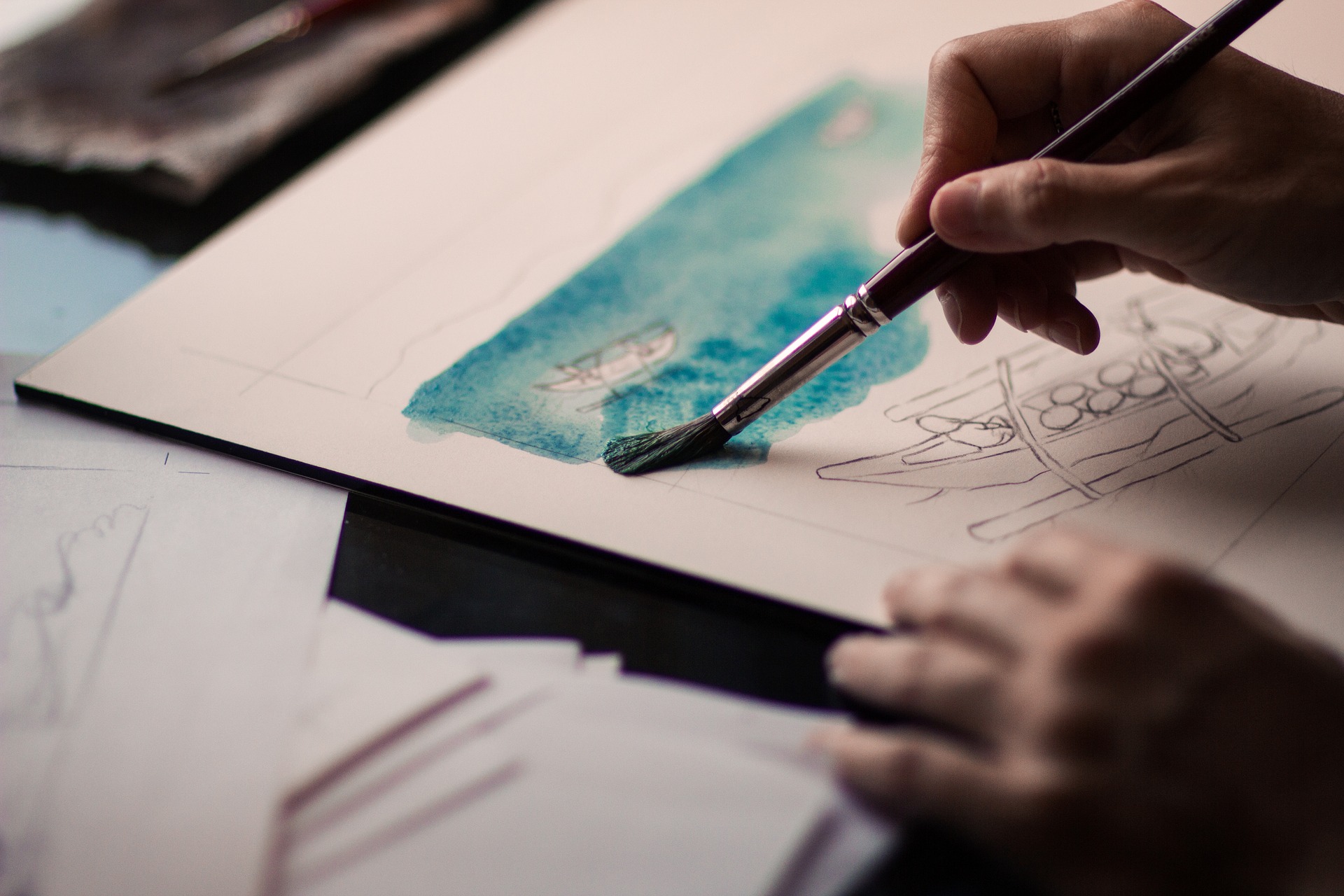 Elevate your movie nights by going to The Carlton Cinema for a showing of The Room by Tommy Wiseau. The bad-movie phenomenon is an experience all on its own, from its sarcasm to its quirky characters. It may be considered the worst movie ever made, yet people go see it every month, so why not see what all the fuss is about! To make up for the terribly hilarious movie selection, treat your boo to a cute dinner or late-night bite afterwards.
For a little extra fun, bring a bunch of plastic spoons to launch at the screen whenever  you see picture frames with a placeholder image of spoons in Lisa's apartment. But, make sure they're PLASTIC! Tickets cost $10 each, and the film starts at 11pm.
Ice skating at the Harbourfront Centre is crazy romantic, especially when you both have the same taste in music. Luckily, this Saturday Dec. 29th you can check out the world-famous Soul Kitchen for a night of R&B and soul music to help you bring out those deep feels.
Grab some dinner and then head over to Natrel Rink at the Harbourfront Centre between 8-11pm for this musical adventure. The event is free, so practice your moves and invite that special someone for a night of soul searching.