As 2019 approaches, you may be wondering what to make your new years resolution this year? Of course it is not mandatory to have a new years resolution but it can be a fun way to create and explore new goals or even re-surface old goals that may have slipped away in the past. The new year motivates us to take action and work towards what we want, because it represents a new, fresh start and even, perhaps, a clean slate.
RELATED: New Year, New You?
Sometimes, it can be difficult to create new years resolutions that are realistic and actually attainable. However, there are ways to successfully create goals for 2019 that will be motivating and exciting.
Reflect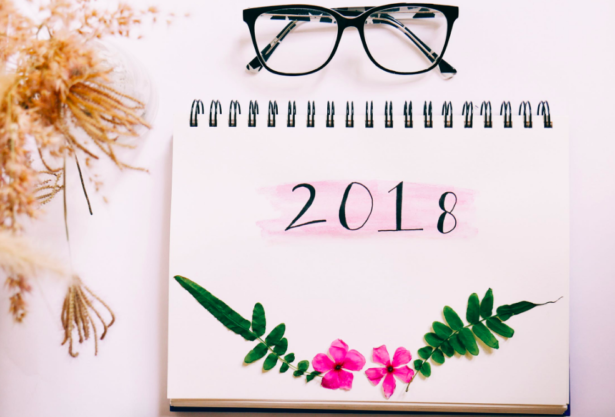 Take a moment and reflect on the year, or even the past couple of years. Think about your obstacles and your successes and point out what you want to work on based on goals that you have not achieved in the past or even generally things you may want to work on about yourself. While doing this, it may get a bit sad to think of where you may have been lacking so do not forget to pat yourself on the back for the good things you have achieved or experienced too. Any goal will become more difficult when you are extra critical and harsh towards yourself. A positive attitude equals results!
Visuals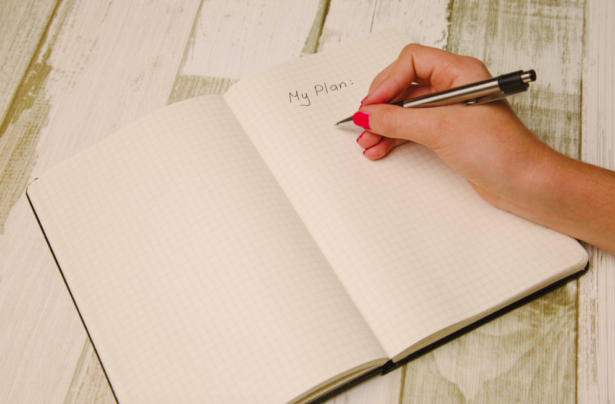 Get your phone, computer, tablet, or even pen and paper (for the more traditional folks out there) and write down all the things you want to achieve, whether they be big or small. Even write down the things you are unsure about. Just get your ideas out and have them presented visually to yourself. Actually seeing your ideas can help you have a clear mind when making any decision or deciding upon a process to take action.
Process Of Elimination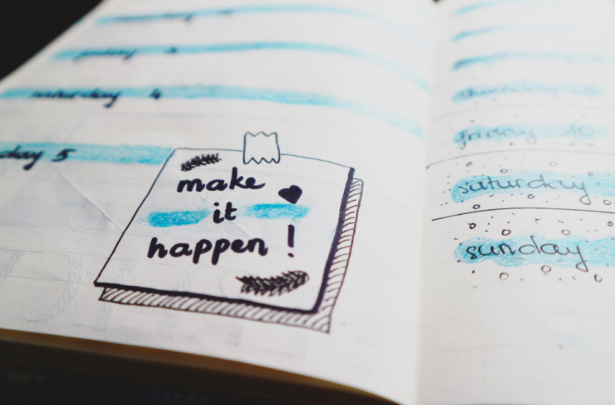 Take a good look at your list and see where your eyes take you the most. You will naturally lean towards some goals over others and if there are some that you really cannot choose then make a list for each one about why you want to achieve that goal and choose whichever you feel is the most important to you. End off with three goals or less because, honestly, you are going to need time to commit to your new years resolutions and you never know what interruptions you may have to face that may set you back. Once you have your goals, brainstorm and write down ways to achieve them. Tip: set smaller realistic goals for each big goal and do not rush the process.
RELATED: Awesome New Year's Resolutions That Aren't Hard To Keep 
Remember that you are only human and you are going to make a mistake here or there but that does not mean you should give up on your new years resolution. Never give up on yourself and don't forget to have a happy new year!