Birthdays… although they are fun, they can be stressful too. Finding the perfect gift sometimes seems like one of the most challenging tasks you'll have to face… for the day! But, still, you want to get your loved ones gifts that they will love, gifts that they will never forget and, most importantly, gifts that they will NEVER regift. If you are in need of some last-minute gift ideas and you don't know what to get or you cannot get to the store (which isn't uncommon, but I don't have to tell you that…) then check out our last-minute homemade birthday gift guide!
RELATED: Life Essentials: Friendship & She-Wolf Packs
 Baked Goods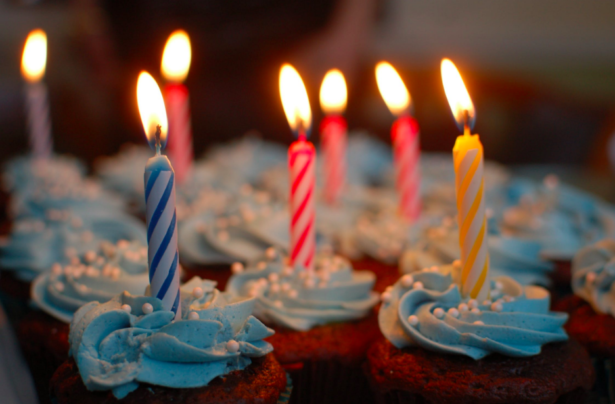 Instead of stressing about finding random store-bought gifts late-notice, bake or cook them something special! (perhaps even a birthday cake, cupcakes or cake pops) Not only do people love eating and receiving delicious food but it is also fun to take a moment away from the hustle and bustle of the stress of trying to find the PERFECT gift at a store and de-stress while baking your gifts! Baked goods are always a crowd favourite and, most importantly, don't forget to bake with lots of love! Your loved ones will appreciate the effort and it is also something you could enjoy together to make a night of it! Just remember not to confuse your sugar with your salt… they may not appreciate that too much…
 Picture Frames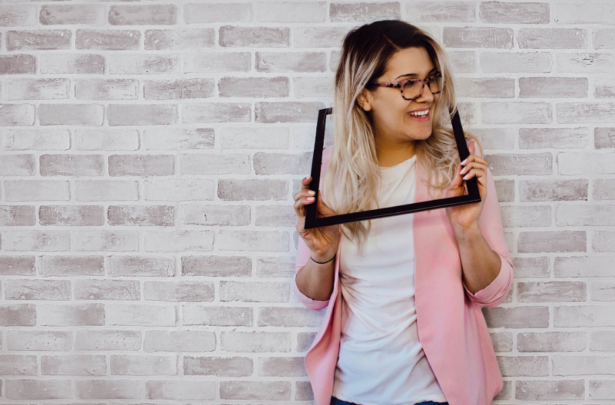 Get crafty and make your own picture frames! You can use any type of structural material to create the structure of the frame like popsicle sticks, chopsticks, straws, or anything else you may have lying around. Attach those materials together with some glue to create a frame shape. Then, use a fabric you like or some pretty construction paper to wrap around your frame structure to finish the picture frame. You can even use regular white paper and draw or paint designs on the paper yourself for an extra personal touch! Finally, paste your favourite picture of you and your gift-receiver or anything they may love in the middle of the frame and voila! You have a personally crafted picture frame and the cutest token of your love and appreciation for them!
 Scrapbook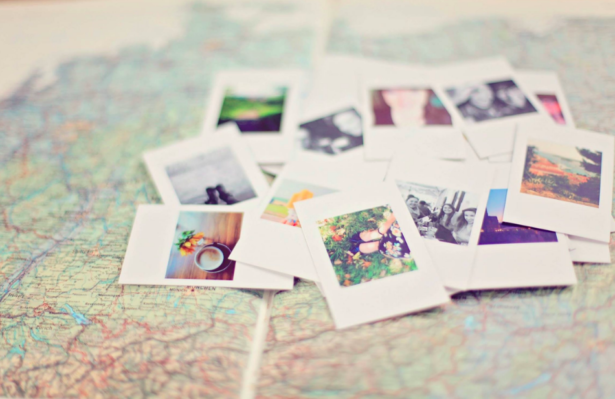 If you want a more sentimental gift, then the scrapbook is the birthday gift guide idea for you! Gather all the pictures you want first so you know how big to make your scrapbook. Next, get a notebook you don't use or you can attach papers together with staples, tape or glue at the edge of the paper to create your book (if you're super crafty and want a challenge, use a hole puncher at the sides and connect the pages through pipe-cleaners or string). Glue the pictures on the pages in any order or design you wish and decorate and label the edges around the pictures to suit your theme! This gift is great because it is both personal and thoughtful but also you both can look back at it and bond over the memories you've had!
Personalized Book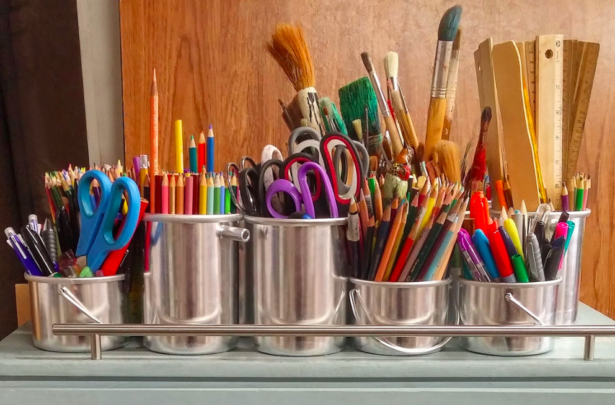 Like the birthday scrapbook idea, get a notebook you don't use or create a book by attaching papers together with staples (or tape, glue, or string) at the side and choose a theme for your book based on the gift receiver's interests. It can be a joke book, a recipe book, a positivity book, a quote book, a poetry book, etc. Hey! This one is totally up to you! Create a short story about them, play around with it! The list can go on forever! This idea is super fun and thoughtful and will also be fun to both make and read!
RELATED: The Importance Of Friendships
Do not forget to enjoy every moment with your loved ones for their special day because, although it's cheesy, the best gift is love, friendship and having a great time together.