Ever since we were little our parents had to force us to eat our vegetables, even to a point where they would bribe us with incentives to finish our veggies. That negative image around how "bad" vegetables taste is one that sticks in our head throughout our childhood into adulthood. This could be one of the reasons why only 1 in 10 adults incorporate enough vegetables into their diet. Adding more veggies to your diet isn't hard, people just don't realize how easy it truly is.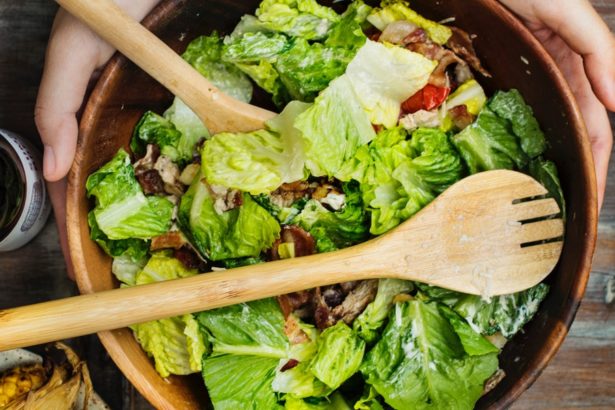 We all say we want to live that healthy lifestyle but it's something that is believed to be a lot harder than it actually is. We dread the idea of having to eat enough fruits and vegetables throughout the day to a point where sometimes we don't even have any. A large number of people hate the idea of having to sit down and eat a salad, therefore they stay away from greens. The problem is we can incorporate vegetables more into our diet without the idea of eating that dreaded salad.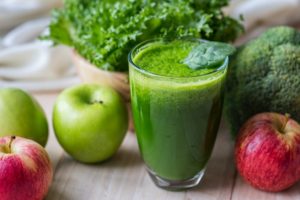 Smoothies have become a sort of new trend when it comes to healthy eating and it is one that we should embrace. Smoothies shouldn't be used as a meal replacement, but it can be used to help get those nutrients in your body that you might be otherwise missing out on. Start incorporating veggies into your smoothies, such as spinach. Spinach in a smoothie is basically tasteless and is considered a "superfood". This means that it contains tons of nutrients and is extremely low calorie.
Adding more greens to your diet has extreme health benefits. Vegetables are natural sources of vitamins and minerals, that are low in fat and calories. A diet that contains a sufficient amount of vegetables can lead to a significant improvement in your health.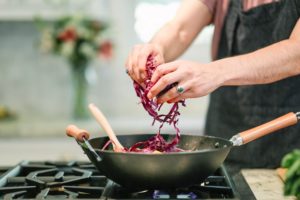 Some other ideas for incorporating more greens in your diet include adding them into your eggs, soup, stir fry, sauces, etc. We can add more vegetables to our diet, we just need to stop creating reasons why we shouldn't. We should start thinking about the reasons why we should.
RELATED: 3 Meal Plans For Healthy Eating
Vegetables aren't as bad as we were made to believe. They are so important to our overall health that instead of 1/10 people incorporating enough of them into their diet we as a society need to strive to help everyone reach their optimal health. We can do this by educating people about the importance of meeting their dietary needs.