Beauty trends have become multi-dimensional thanks to the many beauty influencers who seek to add new tweaks to each reoccurring trend. From monochromatic colors, glitters and nudes; beauty trends are forever changing.  Whether you're a beauty buff or a beginner focusing on highlighting one area of the face that compliments you is a foolproof way for perfecting any desired beauty look. So with that being said, the following is the top 3 beauty trends for your eyes, face, and lips.
Eyes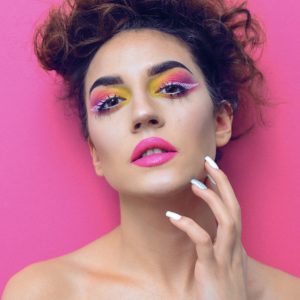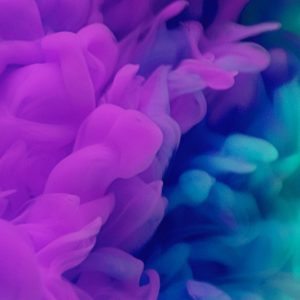 "The brighter the better" seems to be the motto for spring/summer 2019. Bright colors and shades have ruled the runways this spring/ summer. For a large variety of clothing brands, bright colors seem to remain as the common theme for beauty trends too. Makeup artist James Kaliados, successfully incorporated bright colors on his models during the Rodarte runway show in New York, using Nars New Reformulated Eye Shadow Pallet. This look works best when it's one color toned, although you may choose to pair it with eyeliner to give your eyes that extra pop. So whether you choose to rock a hot pink or a seafoam green eye shadow this look will still keep you on trend all summer long.
RELATED: Top Color Choice For Spring
Face/Body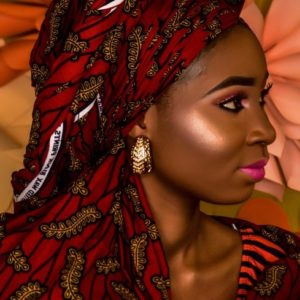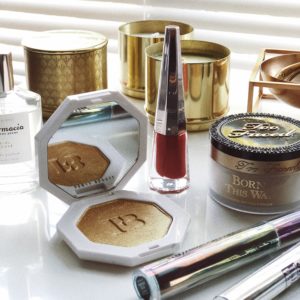 After Rihanna dropped her Fenty Beauty highlighter "trophy" in 2017, this golden look remained a beauty obsession years later. Yes, this means the metallic, silvers, and gold highlight is in and is here to stay. This highlight is not just for your cheekbones and bridge, but it's also for the rest of your face including your body too. At Tom Ford's spring 2019 runway show, the make-up artist covered the models with a metallic sheen gloss to achieve this illuminated look. In comparison, Jeremy Scott used Mac Cosmetics during a runway show to achieve a metallic pink glittery look also to his model's lips. Beauty brands such as Fenty and Huda beauty have also added this illuminated concept to their collection by providing consumers with a body highlighter that will have you looking like your dripping in liquid gold.
RELATED: The Clean Makeup Movement
Lips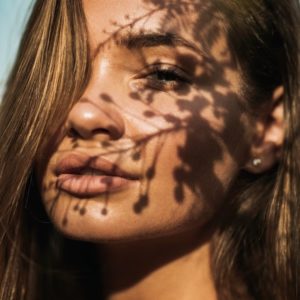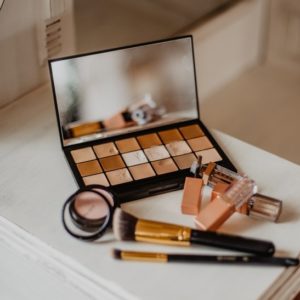 Just as finding the perfect red lip to add to your collection is a must have, this season the nude lip is the new essential to put together any look. Sephora's collection Melting Lip Clicks and Bare Minerals Gen Nude Buttercream Lip Gloss are some of the top brands that offer a subtle glossy nude look. Makeup artist for Noon by Noor introduced this nude look to their runway show as they added a super glossy skin sheer neutral nude. At Longchamp runway show the makeup artist equipped their models' with nude lips that effortlessly complimented their contour faces and smoky eyes. Nude lips are a classic, being that it is easy to dress up or down given any beauty look.