Dinner and a movie can be entertaining, but it also gets a bit boring. Not to worry, we have some ideas on how to spice up your life this weekend. So this weekend treat a friend, a family member, a significant other or even just yourself to one of our better date ideas in Montreal:
Cirque du Soleil- Alegria in Montreal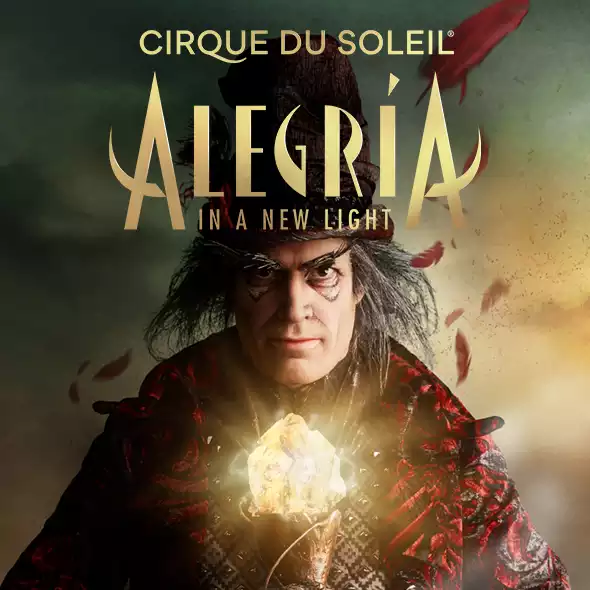 This is a story of the classic power struggle of old meets new but reinterpreted for today's audience. This show aims to energize the audience with a joyful spirit leading to shake the established order and lead to hope for a more inspiring tomorrow.
Where: 333 Rue de la Commune O
Date: Thursday, June 20th – Saturday, June 29th
Time(s): Most shows 4:30pm & 8:00 pm with some at 1:30pm and 5:00pm
Price: $66.75+
Haunted Downtown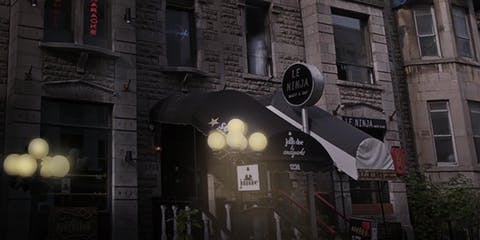 This ghost walk will visit haunted bars, forgotten graveyards, hotels with paranormal activities and other locations. You will hear scary legends about what lurks through Montreal and enter an old funeral home that has been converted into a night club. This tour is led by a professional actor and storyteller and is sure to spook ghost hunters and Hallowe'en lovers.
Where: Norman Bethune Square
When: Friday, June 21st
Time: 8:30 pm
Price: $20.87
Comedy Montreal (Stand Up Comedy) Comedy All Stars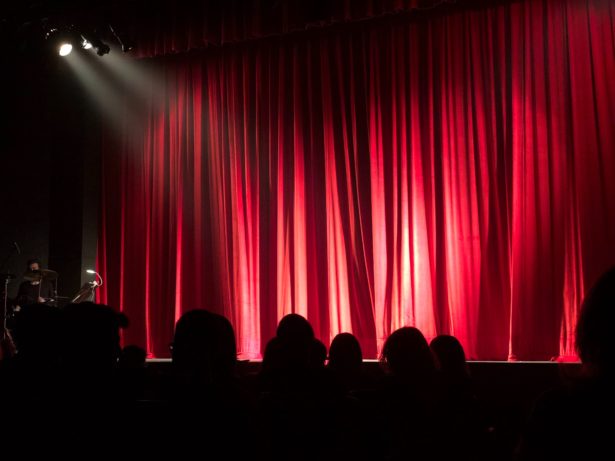 If you don't feel like being spooked is your thing, then check out Montreal (Stand Up Comedy) Comedy All-Stars.  The host of this event is Ali Mohammadi and will feature Franco Taddeo, Pino Pirillo & Massimo Cannistraro.
Where: Peroni Resto- Bar (1155 Rue Metcalfe)
When: Saturday, June 22nd
Time: 8:30pm
Price: $10