When you decide to start living with your partner, it can be one of the greatest feelings ever — seeing that one human being that gives you butterflies continuously. What could be better? However, there are challenges you will face when living together. You will learn about what bothers your partner and what they enjoy. Sometimes, things you discover about them after moving in can irk you so much, and you may question the relationship.
Here we highlight some challenges you may face, as well as how to get through them to ensure a happy relationship.
Different schedules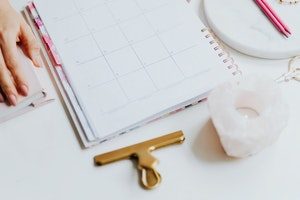 If you both work at different times and do not have much free time together, your significant other may become more of a roommate instead of a sexual partner. For example, if you have to wake up at around 5 a.m. to go to work, while your partner goes to bed at 2 a.m. before working at noon, fewer hours in bed together can be a downside.
What to do in a situation like this? Maybe talk to your partner about them going to bed earlier. That way, you could actually have a chance to speak before 5 a.m. and kiss each other goodbye before heading for your shift.
Applying this to other situations, you should make sure you always have at least a few hours a day together unless if one of you is on a business-related vacation.
Finance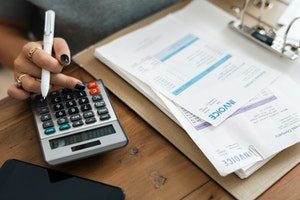 As weird as this seems, finance is often a substantial contributing factor to relationships ending. There are couples where one person may pay the majority of rent and bills, making a relationship particularly stressful for those doing most of the work. Relationships, where one person slacks off and the other overworks, are not exactly healthy, especially if the overworked person already has a stressful job.
How do I fix this? Make it clear that both of you should be taking care of finances equally. Also, make sure you both know precisely what you are supposed to do. Even in trusting relationships, any financial mistakes can be enough for one to think it is a betrayal.
RELATED: Play Together – To Stay Together
Housework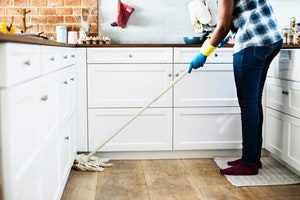 Washing dishes, mopping floors, cleaning windows, emptying cat litter boxes, and taking down Christmas decorations. These are just some examples of things many people don't like doing but have to do at some points in their lives.
When you don't live together, you typically do things you both enjoy doing. You have sex, go to drive-ins, or go to bars. Also, previously, your parents, employers, or maybe the one neighbour when they were away on vacation were the only people who would tell you to do these things. If a person you have romantic and sexual feelings for argues with you about these things, it can be even more irritating compared to your parents doing it. Relationship satisfaction could slowly go down the drain.
How do I fix this? You should both evaluate each others' strengths and weaknesses when it comes to household chores, and then decide who should do what most regularly. You should also learn what bugs your partner the most, so you can not make related mistakes.
Having people over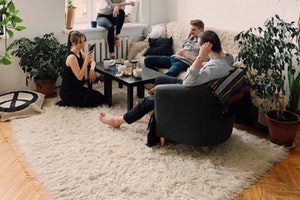 When you did not live with your partner, it didn't matter what kind of friends you hung out with as much. Now that you are both working as a team, you want to make sure you only have people over that you both approve of. Don't invite people who you think might end up living on your couch, or if the person seems to like your partner enough that they could turn into a home-wrecker. Partner drama and cheating is the last thing we all want to see in relationships.
How do I sort this out? Ask your partner about traits they know of about the person they want to have over to the house. Only invite someone if you both feel there will be no problems or suspicious motives with the said person.
Less sex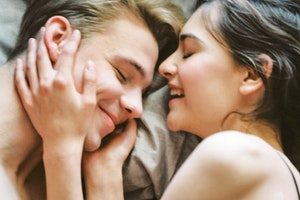 Referring back to different schedules, there often isn't much time for sex. It is logical to think that once a couple starts living together, they will have sex a lot more often than they used to. This is not necessarily the case. When people see each other on a near-constant basis, the desire for sex usually isn't there as much.
When you don't live together, and only see each other once a week, you know the sex desire will be firing like crazy inside. The less time you have available, the more you will crave for sex.
We suggest you maybe schedule sex times with your partner to keep relationship satisfaction.
Is it better to move in before marriage?
We think so because if you end up marrying someone without being aware of some of their annoying living habits, you are pretty much more super-stuck with them than you would be if you are just living together. Divorces require more steps than merely moving again.
Living together would be a great experiment to find out if you would make a good husband or wife. It is better to figure out if something is right before jumping right into it. This, of course, may differ depending on the couples.
RELATED: Should You Move In Together?