On Friday, February 7, the 19th annual Motionball Toronto Gala presented by the AIRMILES Reward Program welcomed 2,500 celebrities, young professionals and Special Olympics athletes to the Liberty Grand to bring back the roaring '20s in their best Gatsby-glam, while raising over $300,000 for the Special Olympics Canada Foundation.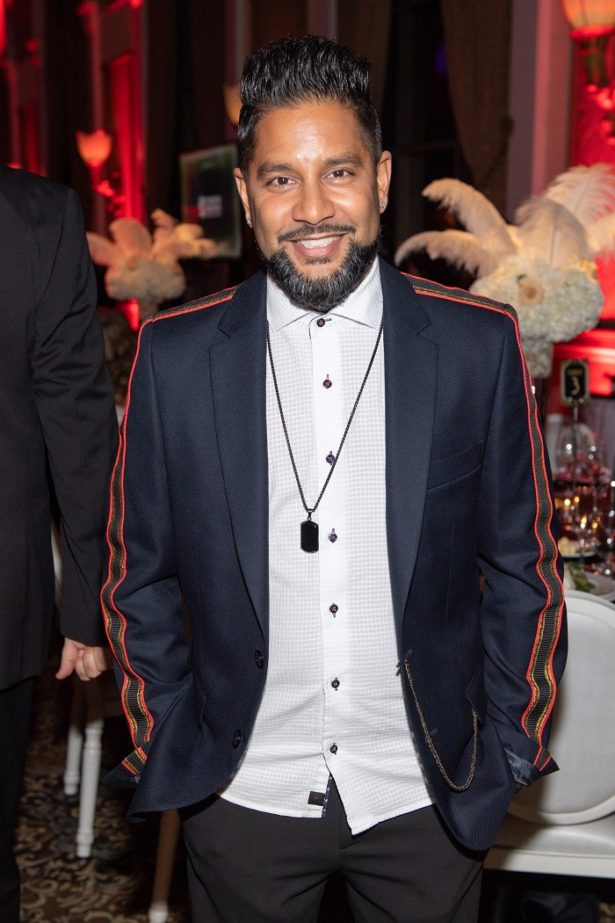 Motionball Raises $30,000 For Special Olympics Canada Foundation
The evening kicked off with Special Olympics supporter Tessa Virtue on stage with gala host, CityTV's Devo Brown, to excite the intimate VIP reception crowd by announcing a pledge drive where she would match every donation — raising $30,000 in a matter of minutes. Tessa was then reunited with Special Olympics figure skater Nicole Vespa, who joined Tessa last year on her Rock the Rink Tour.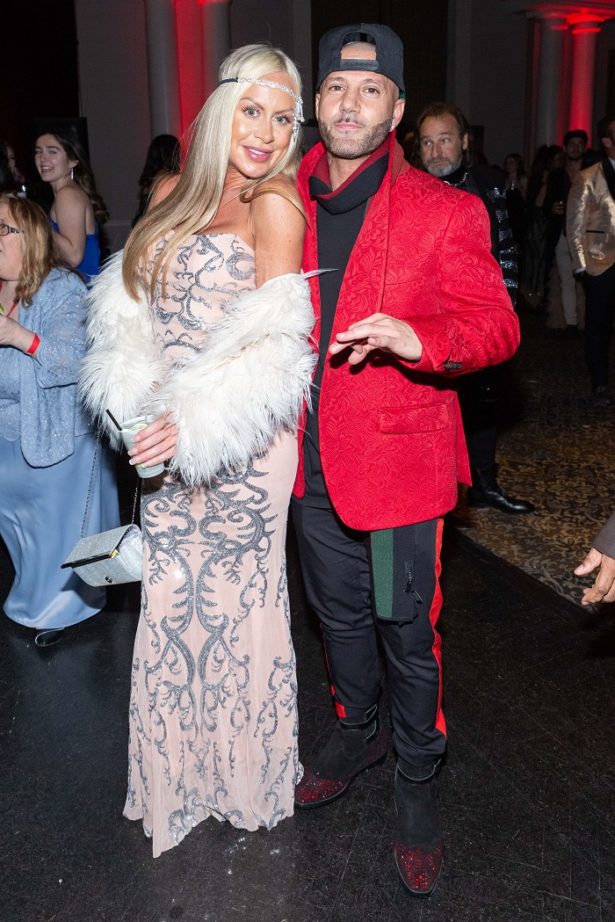 An inspired Family Feud Canada host Gerry Dee hopped on stage, opening up a family spot on his show this season for a donation to the cause. His own impromptu move raised another $10,000! Karl Wolf and Brenda Mullen quieted the crowd with their Kobe Bryant tribute "After All" and brought them back to their feet with "Africa" before opening the doors to the main event.

The massive gala saw guests enjoy 7 live entertainment acts across two grand ballrooms courtesy of entertainment sponsor Stella Artois, specialty cocktails from Bee's Knees and an exclusive bar and photo opp courtesy of Bumble.

Late-night bites were provided by national sponsor Pita Pit, and a luxury silent auction and chance to win round-trip Air Canada flights anywhere in the world meant that many guests went home with more than great memories and stellar photos. The highlight of the night for attendees was the chance for supporters to meet the true celebrities of the event, the Special Olympics athletes.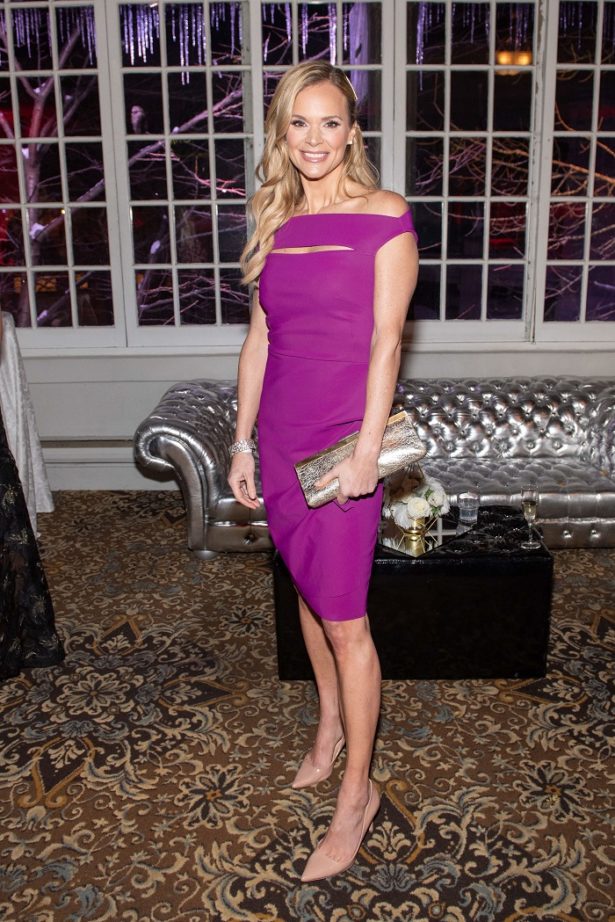 Notable attendees: Tessa Virtue, Gerry Dee, Devo Brown, Karl Wolf, Jennifer Hedger, James Duthie, Natalie Bitove, Karl Hale, Jamie Gutfreund, Pooja Handa, Bill Coulter, 30+ Special Olympics athletes.