Spring is officially in the air today and nothing helps celebrate this fresh season better than some fresh fashion. Here are two lines that caught our eye to brighten up your Spring fashion wardrobe.
The sustainable and stylish, SPROUT COLLECTION has recently launched #WomenOfSprout, along with a fresh new website. #WomenOfSprout marks the expansion of the brand, now offering both a maternity and an every day collection, to cater to the fashion needs of all women for all occasions.
SPROUT COLLECTION aspires to provide women with a more convenient and sustainable wardrobe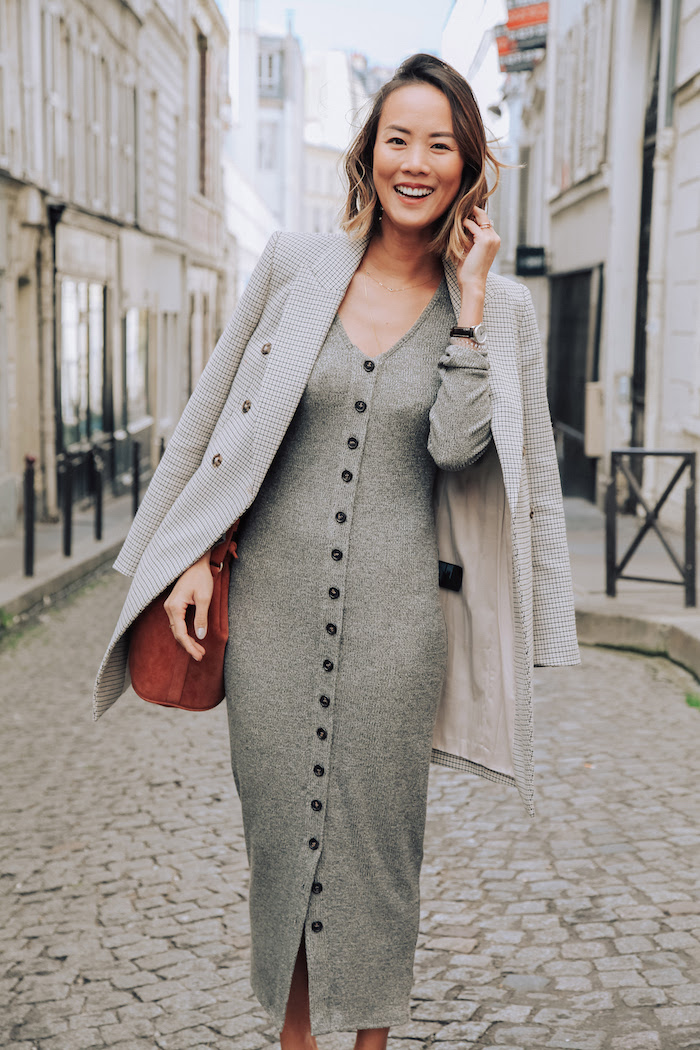 SPROUT COLLECTION allows the "Sprout Woman" to build her wardrobe by choosing items from any of their collections, having them shipped to their homes and exchanging them each month. With over 70 top-fashion brands to choose from, including VINCE, EQUIPMENT, REBECCA TAYLOR, TIGER OF SWEDEN and JUDITH & CHARLES, SPROUT COLLECTION allows The Sprout Woman to pick from endless possibilities suited for every lifestyle.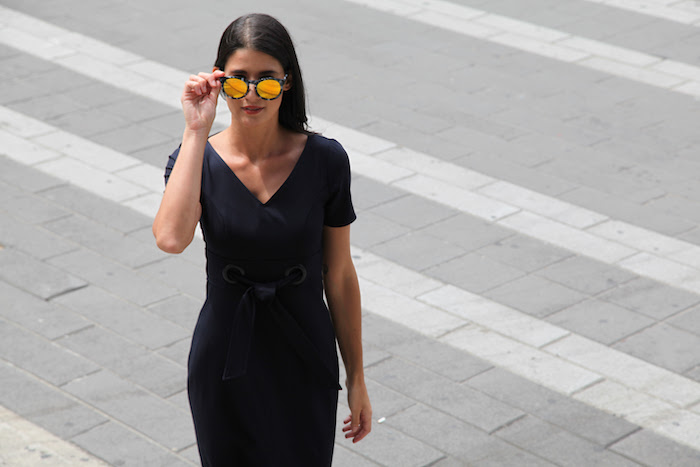 The SPROUT COLLECTION provides women with a cost-effective method to build her dream closet with high-quality and fashionable clothing.

This slow-fashion model lets women wear the latest fashion trends that are best suited for them, at an accessible price and without the pressure of commitment, all while practising sustainability to improve the future of the planet.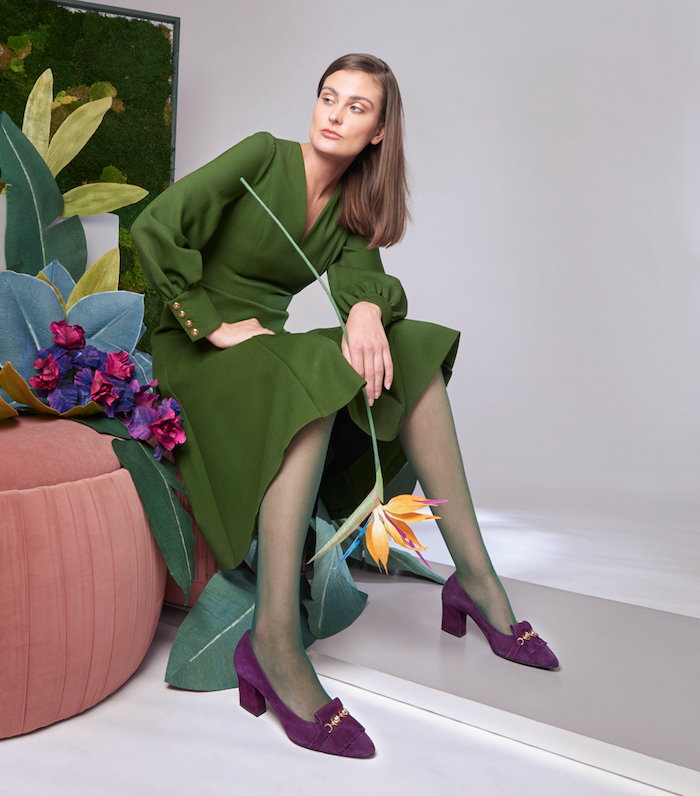 FLORE MIRABEAU, the stylish and effortless luxury shoe-brand, owned by former L'OCCITANE CEO— SOLANGE STROM—is set to launch its much-anticipated Spring/Summer collection. FLORE MIRABEAU is a brand of both timeless and refreshingly feminine shoes—inspired by the 21st-century woman and a Parisian aesthetic—made to look good and feel even better. Each piece is designed in Paris and handcrafted in Italy, using premium leathers and only the best materials to ensure long-lasting quality.
Related: Real Housewives Of Toronto Star Launches Fashion Collection To Give Back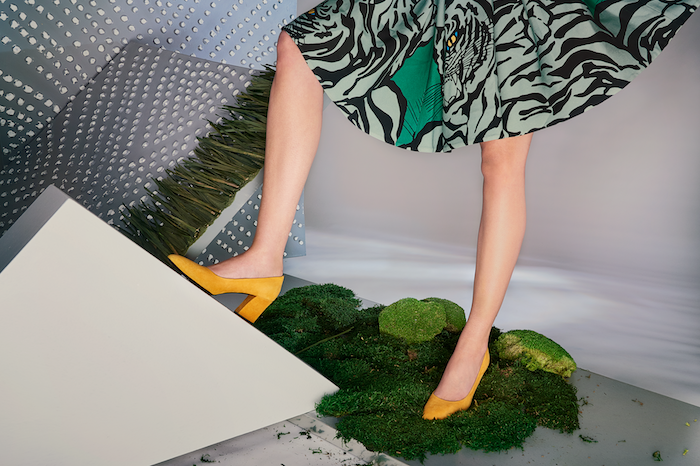 At the core of FLORE MIRABEAU is individuality. Each shoe is assembled uniquely for an unparalleled fit that improves posture and only a limited number of styles are produced, to allow the FLORE MIRABEAU woman to have a look distinctive to her.