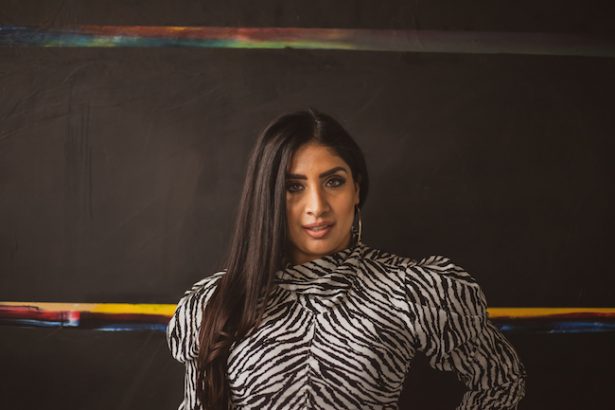 Toronto's Most Eligible Bachelorette: Kavita!
Kavita Suri is a celebrity beauty entrepreneur and one of the most sought-after names in the Toronto beauty industry. With over 20 years of experience, this multi-talented Toronto's Most Eligible Bachelorette is a game-changer, developing a brand for bridal beauty while running a medical spa- Infuse Med Spa in Yorkville, beauty academy training and her own skincare line, InfuseDerm.
Kavita continues to build her legacy as she becomes a household name across North America. From magazine covers, fashion shows, to countless media production, her portfolio balances trends and trendsetters making her the go-to artist that anyone would travel the distance for. With a passion for beauty, skin care and well-being combined with her fierce entrepreneurial spirit Kavita ensures her success in everything she touches.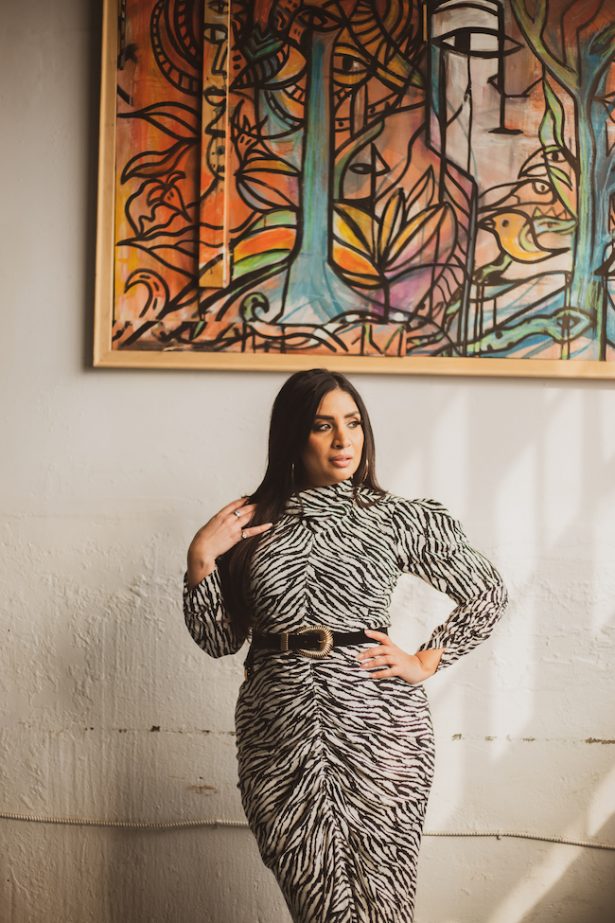 Name: Kavita Suri
Occupation: Celebrity Beauty Expert & Owner of Infuse Med Spa
Things I'm passionate about: Helping others look and feel beautiful
My ideal first date would be: I really don't know… can we start with it being with an HONEST PERSON
People say that I am: Hardworking, Humble and Loving
My ideal partner is: Someone that has his sh*t together, LOYAL and humorous
Dating deal breakers: EGO, Lack of kindness and dishonesty
I'm not bragging but I: Am HAPPY
A talent that may surprise you: I can multitask LOL
Three musical artists you'll find on my playlist: Khalid, Sabrina Claudio, Pink Sweats
My dream vacation would be: 2 weeks in Bali
On weekends you'll find me: Working, Socializing and SLEEPING
What I put on my burger: The WORKS, I am a foodie
I was most impressed on a date when: He is a gentleman
In high school I was: A social bug
My guilty indulgence is: Strawberries that are dipped in Godiva Dark Chocolate
In my past life I was: Part of the Egyptian Dynasty
In my next life I'll be: Living in the Caribbean in an Oceanside Villa doing community work and mentorship.
If my life were a genre of movie it would be: Anime
The actor that should play my life story is: N/A
Favourite ice cream flavour: Vanilla Bean
The best thing about Toronto is: The Culture. The Food. The PEOPLE.
My favourite Toronto hotspot is: Queen East and Kensington Market
To relieve stress, I: Workout and disconnect.
If I played hooky, I'd: Sit by a pool all day.
If I found a genie in a bottle my three wishes would be:
1) For there to be better support for Mental Health in Canada.
2) Toronto to have Summer all year,
3) To eat freely without having to gain weight LOL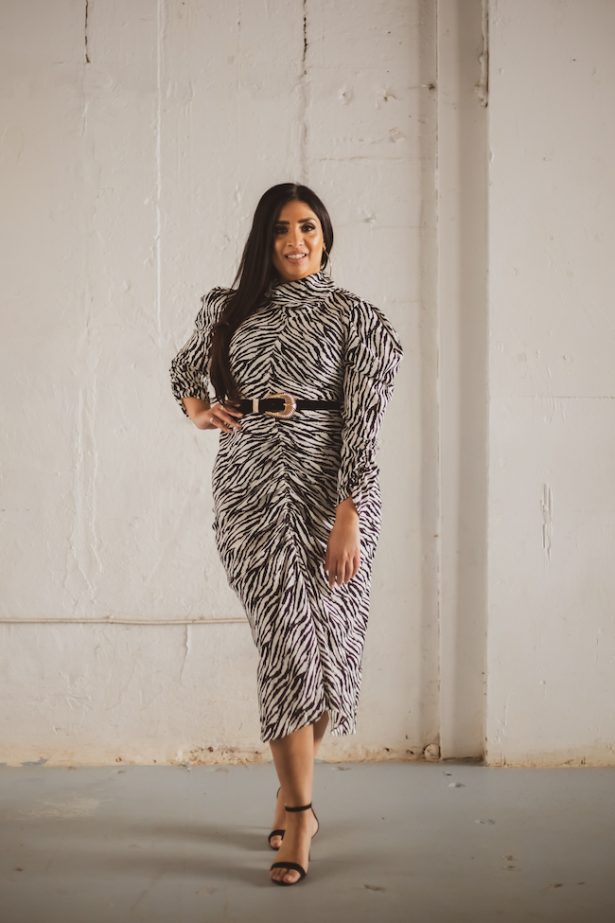 Want to suggest or even be one of "Toronto's Most Eligible Bachelorettes"? Email [email protected] with your suggestion.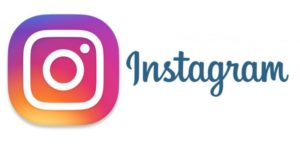 FOLLOW US ON INSTAGRAM TO SEE NEW BACHELORS AND BACHELORETTES AND BEHIND THE SCENES! (@eligiblezine)
Photo credit: Khary Safari||@kharysafari
Make up: Suzy Cristina || @sueecristina
Clothing sponsor: Zane Barläs || @zanebarlas