Better Dating Ideas LA offers weekly tips on the best places for a date in your city. Check out our weekly postings for the unique and romantic dates in the city.
Member Preview: Treasures from Korea: Arts and Culture of the Joseon Dynasty, 1392–1910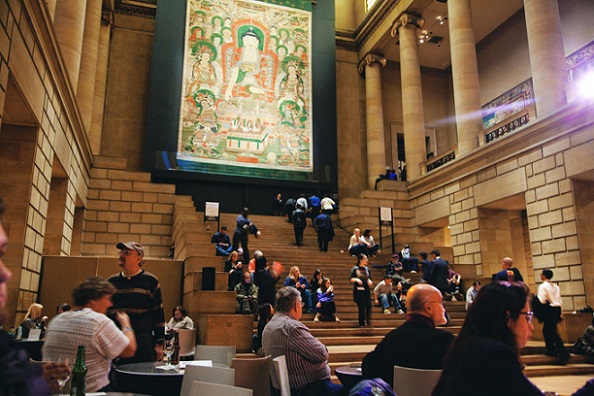 Throw yourself back in time with your date this weekend, and enjoy a casual fun date at the Museum! There will be many Korean national treasures never before seen in the United States, so don't miss your chance!
http://www.lacma.org/event/member-preview-11
June 26, 2014
BET Experience at L.A. LIVE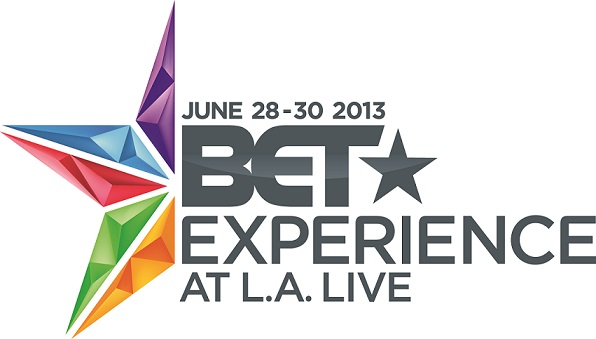 BET is taking over LA for three electrifying days and nights! With a lineup including OutKast, Maxwell, Jill Scoot, and Mary J. Blige, you and your date are bound to have a blast! You don't want to miss out on one of the hottest events this summer.
http://www.bet.com/shows/bet-awards/bet-experience.html
June 27th – June 29th, 2014
Shakespeare At The Old Zoo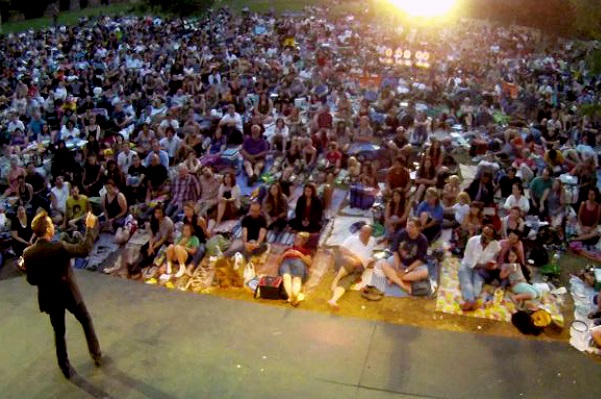 Enjoy outdoor theatres? The Independent Shakespeare Company does this show annually at the Old Zoo, and you do not want to miss it! Bring a picnic and enjoy nature while watching fabulous productions of Shakespeare!
June 27, 2014
Leimert Park Art Walk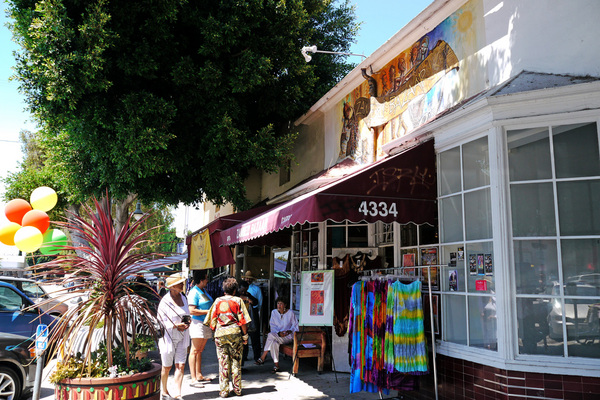 The Leimert Park Art Walk happens on the last Sunday of every month, so go before you have to wait again! This free, self-guided visual and performance art experience is the perfect date to wrap up your weekend!
https://www.facebook.com/leimertparkartwalk
June 29th, 2014