You've likely either been to the motionball gala in the past, or have heard about it being the not-to-miss event of the year. motionball is a national non-profit that empowers young Canadians to be leaders in their communities, raising funds and awareness for Special Olympics through integrated social and sporting events. In celebration of the athletes that the organization supports, motionball Galas are annual events held in Toronto, Halifax and Calgary.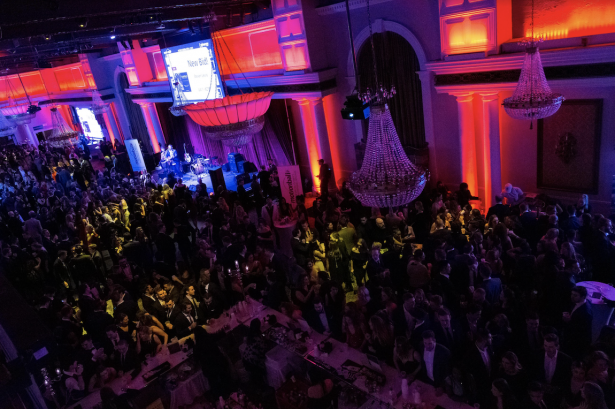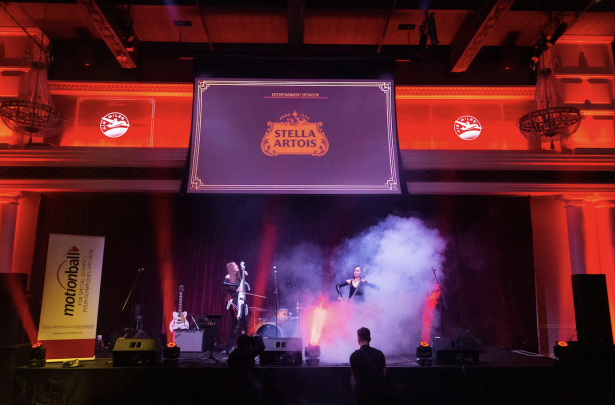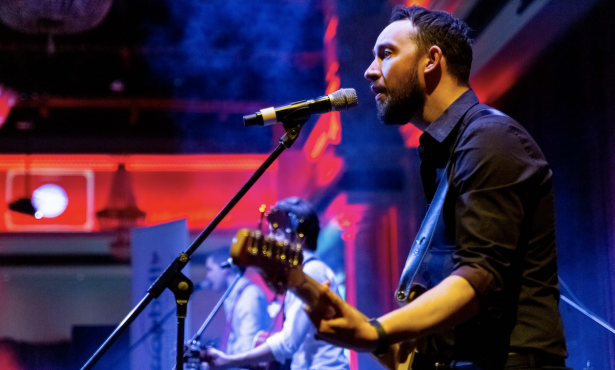 Attendees of the events can expect a first class evening (typically sold out) that welcome hundreds of guests for an incredible night of networking, fun, philanthropy, and entertainment. This year's gala will be hosted by Breakfast Television's Devo Brown and will boast unparalleled entertainment with 10 acts across two ballrooms, guests can enjoy live music in one room while DJs spin the night away in another. As well, guests can bid on over 100 luxury items in a silent auction, and be treated to a red carpet reception, photo booth and open bar.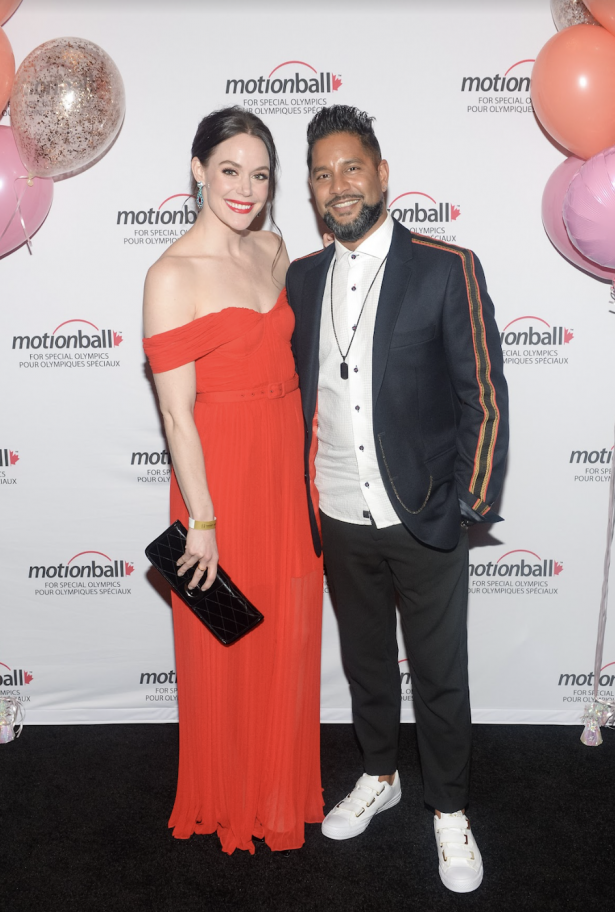 The motionball organization was founded by Sean, Mark and Paul Etherington – three best friends who also happen to be brothers. Inspired by their parents who were instrumental in the Special Olympics movement in Canada, they wanted to create an organization that engaged the next generation with the Special Olympics movement.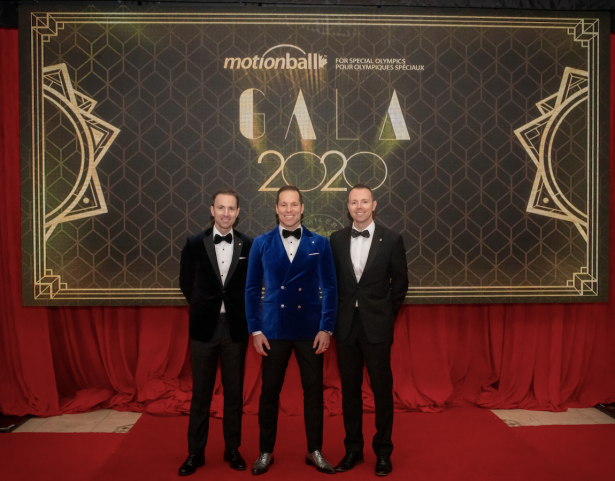 In 2002, Sean, Mark and Paul chatted over beer at Bier Market that resulted in the founding of motionball. Now 20 years and $15 million raised later, motionball hosts 50+ inclusive social and sporting events in 18 cities and 34 campuses across Canada every year.
Tickets will sell out this week so click on the link to secure tickets for this not-to-miss event in support of an important cause.
When: Thursday, September 29, 2022. Doors open at 9 pm.
Where: Liberty Grand, 25 British Columbia Rd, Toronto, ON M6K 3C3
Tickets: $160, with a $60 tax receipt. Available for purchase here.