Latest Bachelor & Bachelorette
Latest in Events
Latest Videos
Eligible TV 0

Ever wondered what the real difference between love and infatuation is? ...

Eligible TV 0

Once again Eligible Magazine presented the TIFF Bachelor Party and this one was for the record books! Featured former "Bachelor Nation" and "Bachelor In Paradise" guest bachelors were ...

Eligible TV 0

Eligible Magazine coverage of the Joe Carter Classic After Party at the Toronto Shangri la Hotel. Carla Hernandez interviews Joe Carter, Snoop Dogg and Canadian hip hop sensation ...

Eligible TV 0

Over 500 of Toronto's finest enjoyed a lavish evening at America located on the 31st floor of the Trump Hotel to celebrate the latest Spring Issue of Eligible ...

Eligible TV 0

Part 3 of a 3 part series of interviews with Naturopathic doctor, Dr. Sara Celik. In this interview Dr. Sara discusses the importance of detoxing and the value ...
Latest Scopes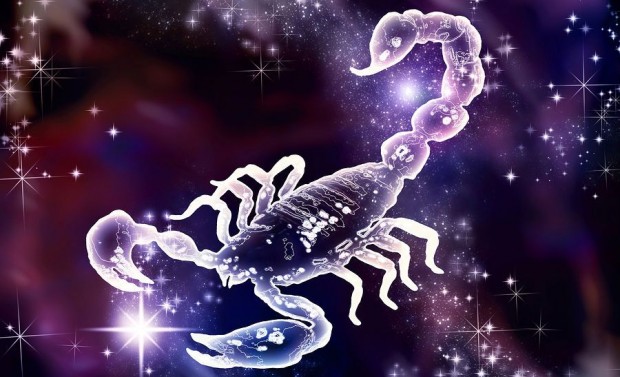 Scopes
0
#ARIES (March 21-April 19) Not guilty, but no matter how much you plead your case you are not believed? Don't worry. Sometimes, you must let go and let ...
Editor's Pick
Mobile Download