Latest Bachelor & Bachelorette
Bachelor & Bachelorette 0

Toronto's Most Eligible Bachelorette: Dee! Dee is a small town girl who was born in the little town of North Bay, Ontario and ended up moving to Toronto ...

"The Bachelor" Advice 0

The highly anticipated Season 24 of The Bachelor has finally arrived. We couldn't be more excited to watch another juicy season, this time featuring Delta airline pilot, Peter ...
Latest in Events
Latest Scopes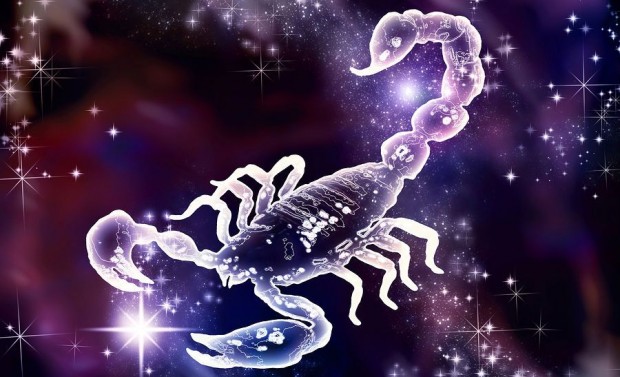 Scopes
0
#ARIES (March 21-April 19) Not guilty, but no matter how much you plead your case you are not believed? Don't worry. Sometimes, you must let go and let ...
Editor's Pick
Mobile Download