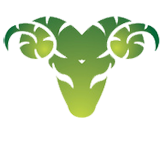 Aries Horoscope
(March 21-April 19)
Think free. Do not allow your brain to capture unhealthy thoughts and plant them in your mind. When you feel yourself worrying about anything, just place the thought aside and contemplate better, healthier thoughts.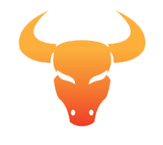 Taurus Horoscope
(April 20- May 20)
Your confidence level will soar this week. Do not let anyone who is insecure affect you with their unsure ways. Go forth with faith.

Gemini Horoscope
(May 21- June 20)
Are you a television watcher? If so, are you allowing T.V to dictate your time? Do you plan your days around the T.V? Is the T.V your best friend? Well unless you are sick and shut in, then perhaps you should meet up with others and stretch your legs a bit. Go online and check out sites like meetup.com for fun and new ways to enjoy life and meet people. Doing so will enhance your social life and quite possible increase your life's longevity. There is something to be said about social activity.

Cancer Horoscope
(June 21- July 22)
Do not give up on negative people. If you had enough of them, then take a breather, but try not to judge them or ostracize them. They are that way because of their experiences.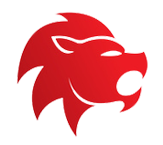 Leo Horoscope
(July 23- August 22)
Exercise and healthy eating will help most people heal mentally, physically and spiritually. Try eating lighter foods with less grease, creams and breads and you will feel better sooner than later. A walk in the park does the body wonders.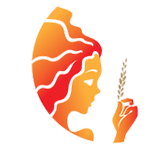 Virgo Horoscope
(August 23 – September 22)
Peace and harmony is on the rise. If you are in an argument with anyone expect reconciliation. If your co-workers are not getting along, you can expect them to get past their differences and back to sanity.

Libra Horoscope
(September 23- October 22)
A friend will give you astonishing news. Get excited, because news will be good indeed.

Scorpio Horoscope
(October 23- November 21)
Get on board and take a ride in life. Start something new and put your passion into it. You will love the outcome.

Sagittarius Horoscope
(November 22- December 21)
Eat well; salads and soups are great this time of year. Try to add a little healthy fat to your diet like avocado and some nuts.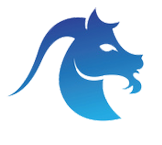 Capricorn Horoscope
(December 22- January 19)
Sleep deal Capricorn. You will soon need some, and lots of it. Do not deprive yourself.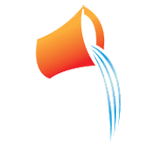 Aquarius Horoscope
(January 20- February 18)
Save your dollars and spend only what you need to. Bills will add up faster than you will be able to count if you do not stay on top of them. Plus Christmas is just around the corner, and if you celebrate it then you will want the extra cash at that time. So do not spend frivolously.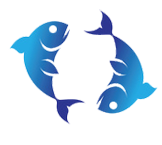 Pisces Horoscope
(Feb 19- March 20)
Get out and walk, socialize and meet up with new people. Let your hair down Pisces, you deserve a 'me' day. Go ahead and pamper yourself.