Start With You
At its core, finding more dates begins with you. Who is the person you see in the mirror? Are you looking and feeling your best? What makes you happy? What turns you on? Are you doing things that fulfill your needs or waiting until someday? This could be anything from buying a new outfit, signing up for snowboarding lessons, getting a massage or going to yoga. This is more than just about being a hottie on the outside. When you look good, you feel good. Take time out to please yourself, and your confidence will show.
Expand Your Social Circle
As we get older, one of the things that starts to happen is that our circle of friends gets smaller and smaller. People get married and have kids, drift apart, or move away. Basically life gets in the way. Many people I work with are not only dealing with feelings of loneliness that can develop from being single, but as those around them couple up, feeling more alone in the world in general.
Expand your social circle by doing more of what you love or are drawn too. Join a sports team, take a community class, go to a meet up, or volunteer for something you care about. When you make it a point to meet new people, it leads to all sorts of opportunities, and will enhance your life in ways you might never have guessed.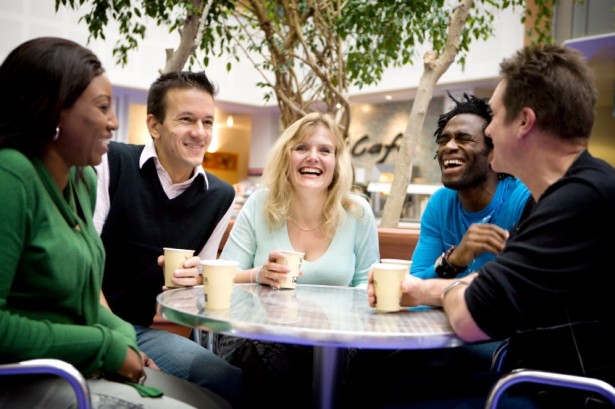 Get Out Of Your Comfort Zone
Go out alone. Yes, ALONE. Scary, I know, but really that's only because you've never tried it before! Once you get used to it, it can be very freeing and confidence building. You go where you want, when you want. Do you want to be more approachable? Instead of being behind a wall of people, being on your own creates space for you to talk freely.
Start by thinking about what kind of person you would like to meet. An art lover, sailing enthusiast, or intellectual? Check your local listings for events in your area and go out once a week on your own. Give yourself a rule that you can't leave until you talk to at least 3 people.
Get Online
Many new relationships are started by people who have met through a dating site. If you aren't online, you are missing out on a huge pool of singles that would love to meet you. However, online dating does have a learning curve. If you want to succeed and make the most out of your experience, it's a good idea to learn how to market yourself with the right knowledge and skill set.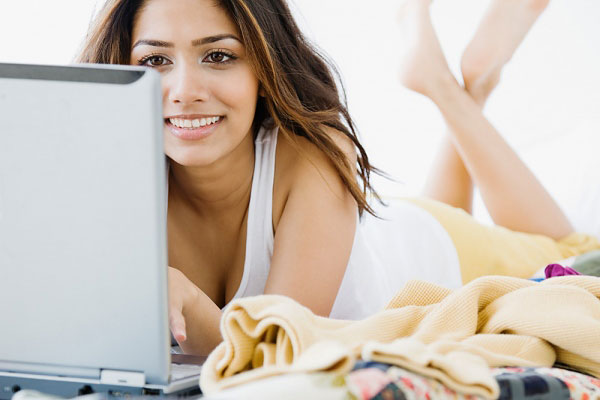 Make it A Priority
Many of us get caught up in mundane routines, working all day, maybe hitting the gym and then watching TV, or surfing the net all night. Making your love life a priority is key, and no, hours on the computer interacting on social media doesn't count. Look at your schedule and block out some time each week to try some of the aforementioned things. You'll be amazed at how much time you can actually make, and how much fuller and richer life can be when you put some effort into it.
Build a Support Network
There are people out there that can make your life easier. Whether it's a therapist to help you resolve old baggage, a house cleaner to free up time, a stylist to update your look, a babysitter for the single parent, or a coach to help you navigate the modern dating scene, and create a life you love. No matter where you need it, there are professionals available to guide you every step of the way. And we all need a little help now and then.
What's your favorite way to find more dates? Leave a comment in the section below.