Better Dating Ideas Calgary offers weekly tips on the best places for a date in your city. Check out our weekly postings for the unique and romantic dates in the city.
New Year's Concert 2015 Salute To Vienna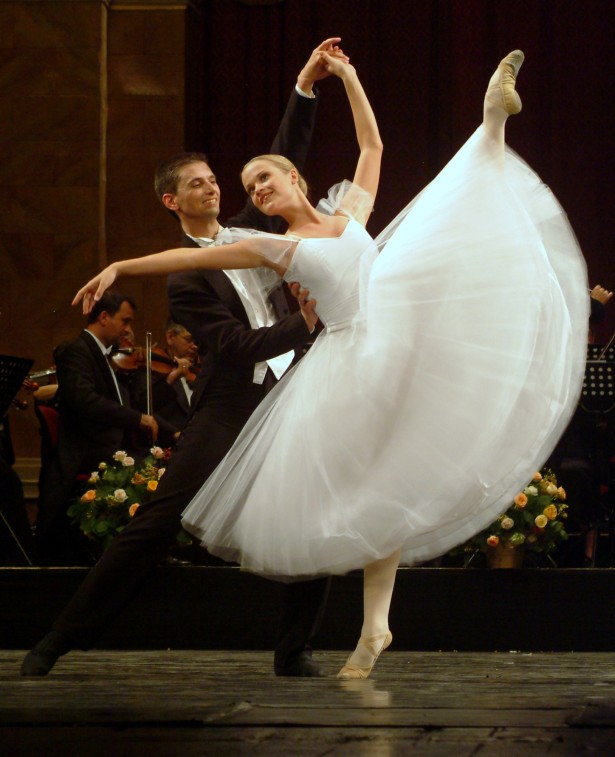 Party like it's 1899 in Vienna, the city of dreams! Celebrate the start of the New Year with an all-star cast of European singers, dancers and full orchestra. This magnificent concert features uplifting melodies from famous operettas including Die Fledermaus and The Merry Widow as well as polkas and Strauss waltzes. Presented in partnership with Attila Glatz Concert Productions.
 Date: January 1st 2015, from 2:30 – 5:30 pm
http://calgarydowntown.com/things/entertainment/event-details/88652-n-a
Calgary Icebreaker Polar Bear Dip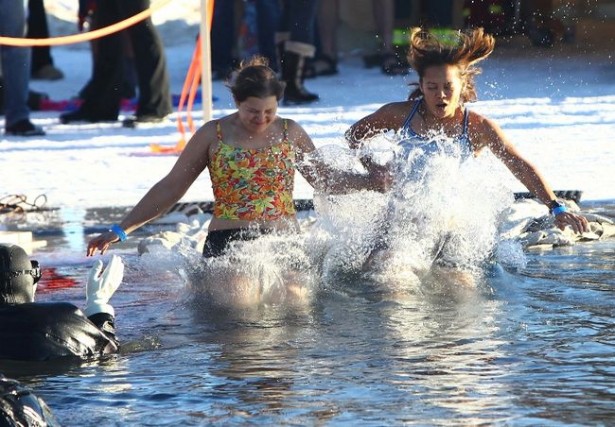 Come on out to observe the Calgary Icebreaker Polar Dip (calgaryicebreaker.com) where you will see some questionably sane people dressed in crazy costumes jumping into icy water for charity. The 6th Annual dip is to raise money for victims of human trafficking through the SAFoundation. The originators of this event – Old Guys in Action – have applied to be on the Amazing Race Canada. They are legends in their own minds. Come and join us and bring a date! What better way to break the ice?
 Date: January 1st 2015, from 1 – 3pm
Bow Habitat Station and Fish Hatchery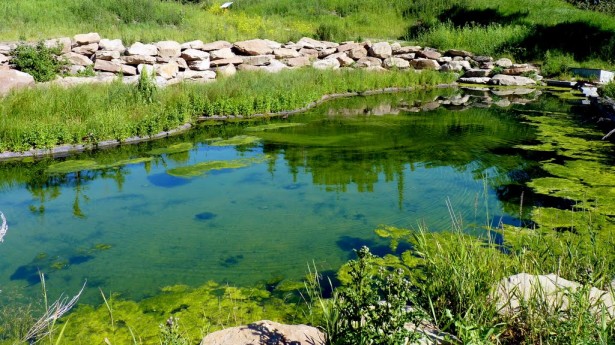 Visit Alberta's largest fish hatchery and discover what it takes to raise millions of trout each year. Explore hands-on exhibits, feed the fish, go fishing in the trout pond and hike the interpretive trails. The experience will leave you hooked.
 Date: January 2nd and 3rd 2015
Home-style Breakfast Buffet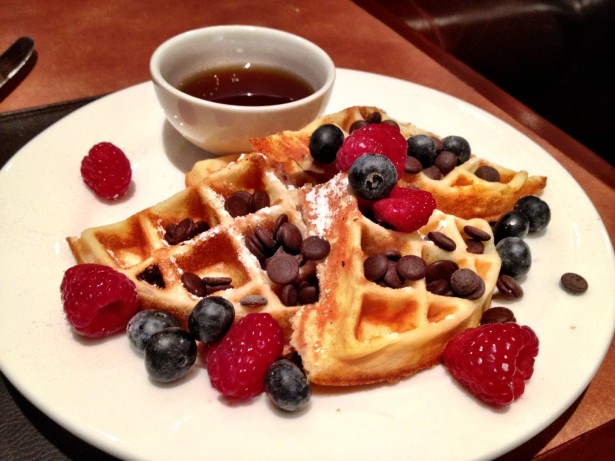 Voted one of Calgary's best brunches by Where Calgary Magazine. Enjoy all your breakfast favourites in the unique setting of the Wainwright Hotel. Drive into the historical village and park in front of the hotel. Reservations recommended. Sundays, 9am-2pm.
Date: Starts January 4th 2015