Do you feel unfilled in your relationship? Are you continuously attracting  boring dates? Want to spark up your love life?  Here's my best advice for you. Drum roll please… You need to get out of your comfort zone!
Let me first tell you the reason why you feel bored and un-stimulated in your  love life [this can apply to any area of your life as well] it's because you are  staying in your comfort zone. Trying new things will bring life and passion back into your relationships.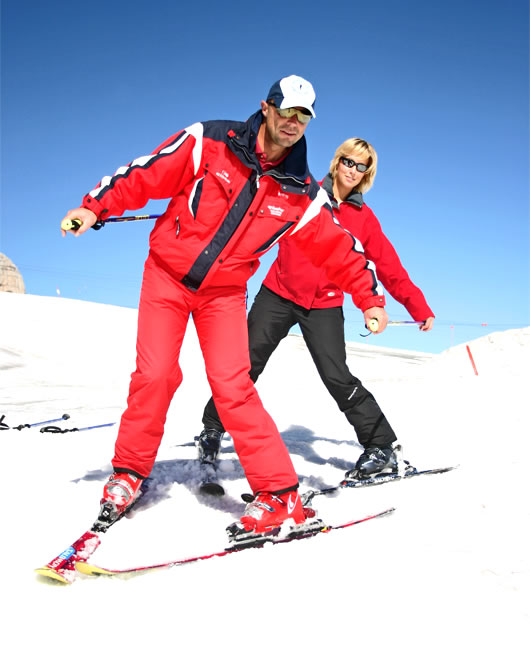 Learning a new activity with your partner is known to bring back more  passion in a couple. What kind of adventure or new activity could you go  on, that would get you to bond and learn new things together? Maybe it's  skiing lessons? How about, taking a trip to a place you haven't been before?  Or skydiving? Cooking classes on exotic dishes can really open you up to  some new excitement. Let's not forget about tantric sex. These could all be ways to get out of your comfort zone. Think about what would you both enjoy doing that would stretch you? Here's one I highly recommend: show vulnerability and trust that your partner will still love you. That's one of the most exciting things you can do with a partner.
If you are not in a committed relationship but keep on attracting dates that are boring it's probably because you are going for what feels safe. When we  are not confident, we often go for someone we feel deep down is not a match  at some level because "if it does not work out we won't be devastated".  Have you always wanted to go out with a certain person you know that you  find extremely attractive, but you don't let yourself show your interest?  How about going for someone who sees through you and calls you on who you are and is totally into you? How about someone who is emotionally available, who would actually be a really nice person for you and wants to  be in a committed relationship?
So be honest with yourself now and see if there is not some place for some more courageous actions you could take that would spice up your love life!