Better Dating Ideas Toronto offers weekly tips for the best places for a date in your city. Check out our weekly postings for unique and romantic dates in Toronto.
SUP Toronto at the Beach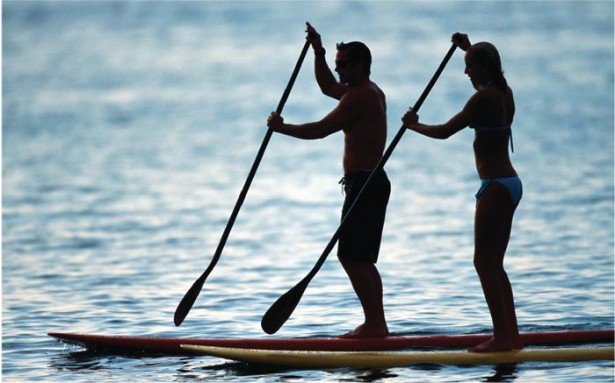 SUP is short for Stand Up Paddleboarding and it's a great exercise that contains a hint of danger, especially in May; the fear of falling off into cold water really raises the stakes! SUP is a great way to exercise the core of your body.  By turning slightly to give power to every stroke, the activity becomes a remarkable full body workout that burns more calories than walking or even jogging.  SUP also becomes a great date idea for the active couple!
Date: All Weekend
http://www.paddleboardaddict.com/
Rodeo Brazilian Steakhouse Rodizio

Located on the Danforth, this steakhouse is a great way to embrace the Rodizio tradition. Fill up on the all-you-can-eat BBQ while experiencing Brazilian Capoeira (martial arts that combines elements of acrobatics, dance and music).
Date: All Weekend
http://www.rodeobraziliansteakhouse.com/
Jay's Game Luncheon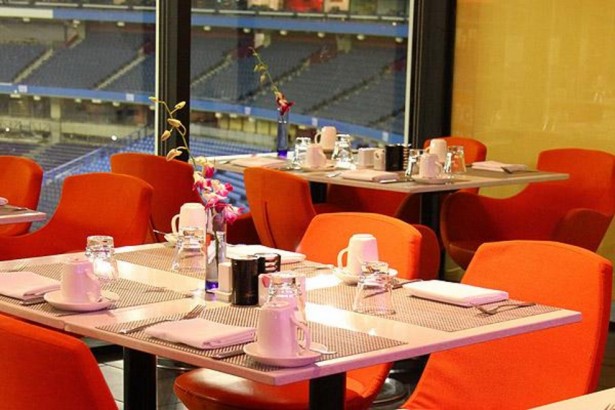 Have a great time experiencing the jays game from a new vantage point. Eat lunch at the Arriba Restaurant this Saturday before/or during the 1:05pm game!
Date: Saturday May 9th, 2015
http://arribarestauranttoronto.com/
Sultan's Tent & Café Moroc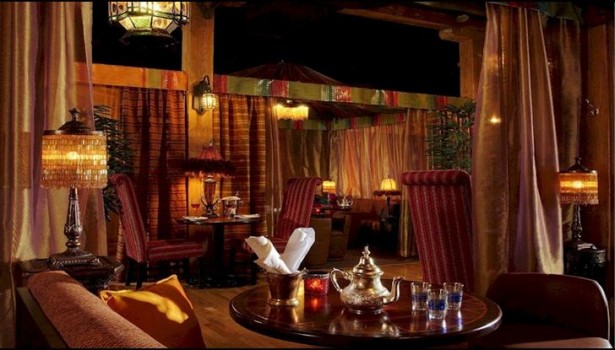 Get to experience North Africa with out having to leave the city. Sultan's Tent  is a great place to try some authentic Moroccan cuisine. From the décor, to the food and the belly dancers that prance around while you eat, Sultan's Tent is a great date spot!
Date: All Weekend
http://www.thesultanstent.com/home