Better Dating Ideas Los Angeles offers weekly tips for the best places for a date in your city. Check out our weekly postings for unique and romantic dates in LA.
Roaring Nights
"Roaring Nights" gives a new meaning to "Wow, it's a zoo in there!" when surveying an event. For it's penultimate evening this summer, the L.A. Zoo is pulling out all the stops to ensure that your nights includes a chance to see the animals, concerts, food trucks, DJ sets, and a take home painting project.
Date: Friday, July 24th, 7pm – 11pm, 2015
http://www.lazoo.org/roaringnights/
Annenberg Community Beach House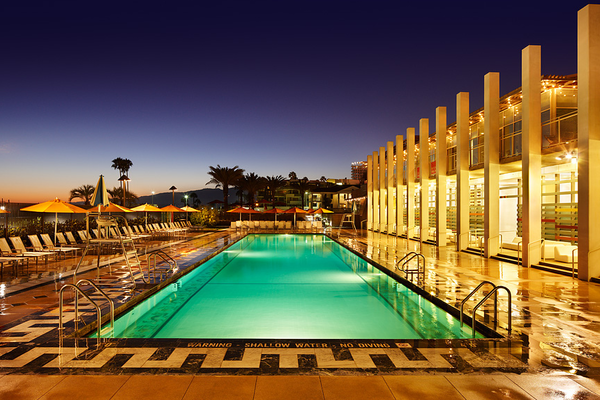 The dog days of summer are upon us, so get thee to a swimming pool! But don't just jump in anywhere, check out the spectacular views, splash pad, gallery, Marion Davies Guest House, beach courts and fields, free wifi, and most importantly, the historic pool at the Annenberg Community Beach House. The pool once entertained Hollywood's Golden Age stars like Charlie Chaplin, Greta Garbo, and Clark Gable, and is now available to the public thanks to the hard work and generosity of the Annenberg Foundation.
Date: Tuesday to Friday, 10am – 6pm, Saturday to Sunday , 10am – 8pm, 2015
http://www.annenbergbeachhouse.com/activities/pool.aspx
Hot Sauce: Something Fresh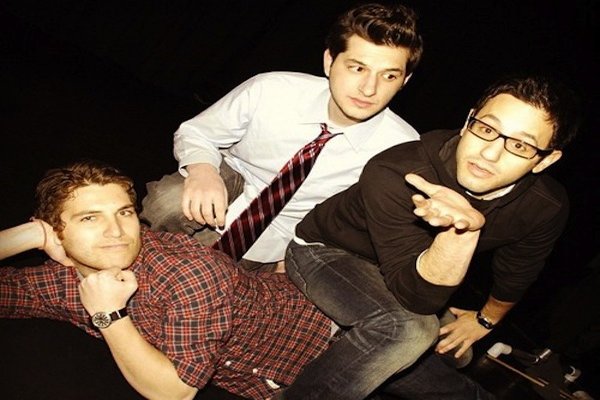 Come celebrate 10 years of the Upright Citizens Brigade, an improvisational comedy troupe who's past members include Amy Poehler, Horatio Sanz, and Matt Besser, with a hilarious night of improv.  Adam Pally (The Mindy Project, Happy Endings), Ben Shwartz (This is Where I Leave You, Parks and Recreation), and Gil Ozeri (Brookyn Nine-Nine, Happy Endings) guarantee a fantastic show that will have you in stitches.
Date: Sunday, July 26th, 7:30pm, 2015
https://losangeles.ucbtheatre.com/performance/40757
Friday Night Wine Tastings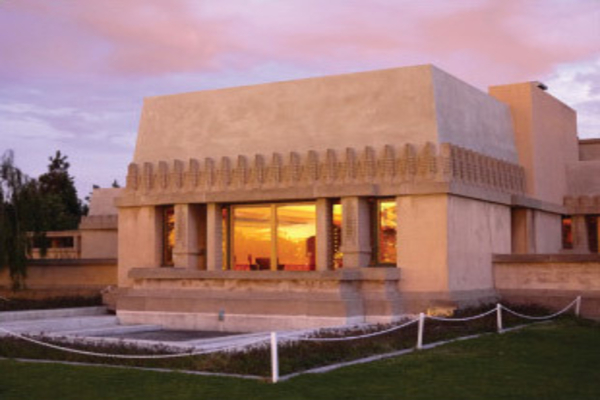 Grab your guy or your gal pals and head over to Barnsdall Park, where you'll sample a selection of internationally renowned artisannal wines. Bring a picnic or try some of the tasty items available at the onsite food trucks, and then enjoy a tour of the famous home of Frank Lloyd Wright, Hollyhock House.
Date: Friday, July 24th, 5:30pm – 8:30pm, 2015