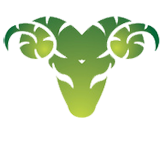 Aries Horoscope
(March 21-April 19)
Take your time to do important tasks. Rushing things just to please others, even children
who are pushing your buttons, or friends who can be frustrating, will only cause you to
mess up and quite possibly create a major mistake.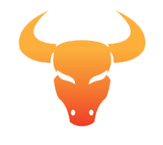 Taurus Horoscope
(April 20- May 20)
Do not worry about finances. They will increase within the next two weeks to three months.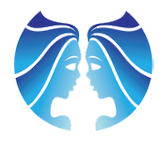 Gemini Horoscope
(May 21- June 20)
When involved in a conversation and the person is exhibiting clear signs of ignorance
which are hard for you to digest, simply tune out and say less, or politely excuse yourself
from the discussion.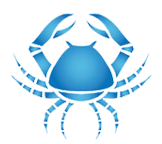 Cancer Horoscope
(June 21- July 22)
It is best to save as much cash as you can now as opposed to purchasing items you do not need.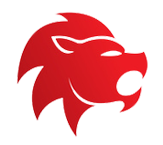 Leo Horoscope
(July 23- August 22)
You will gain loads of attention this week. If you run an online business then do more
promoting than usual and you will notice an increase in sales within the next few weeks.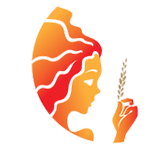 Virgo Horoscope
(August 23 – September 22)
It is time to take care of your health and limit your habits to the minimal. Overindulging
will only leave you feeling less in control and quite possibly ashamed of yourself.

Libra Horoscope
(September 23- October 22)
Do what you can to be the best you. Weight, image, education, it is truly up to you what
you choose to enhance, however, no matter what you do you will definitely do it with
dedication as long as you put your mind to it.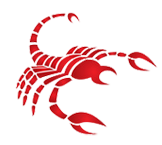 Scorpio Horoscope
(October 23- November 21)
Anger and resentment will only burn through your spirit like acid. Do not embrace them,
they can only do damage without one benefit.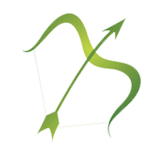 Sagittarius Horoscope
(November 22- December 21)
It is okay to say no, however, you should say yes just to see how great things turn out in your favour!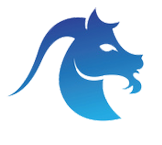 Capricorn Horoscope
(December 22- January 19)
A person with a cold heart and mean spirit will try to affect your mood this week. Do not
allow them to succeed. Only you can prevent them from getting to you.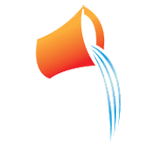 Aquarius Horoscope
(January 20- February 18)
Do not mess with individuals who you know are not into you. It is best to walk away
from them as opposed to begging them for their time and affection.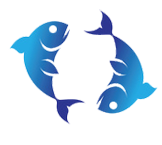 Pisces Horoscope
(Feb 19- March 20)
You might experience some anxiety this week, but not too much at all. As a matter of fact,
it will be easy to control and you will get past it like a champ.