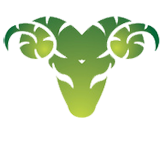 Aries Horoscope
(March 21-April 19)
Information about your life can only leak if you tell the wrong people. Be wise, and only share with people who you know are trustworthy.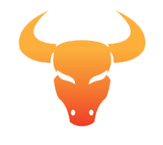 Taurus Horoscope
(April 20- May 20)
Make a pact with yourself for three weeks not to overindulge on a habit, and you will feel your stronger willpower within 21 days.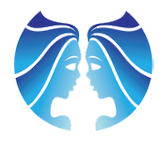 Gemini Horoscope
(May 21- June 20)
Arguing with someone you care deeply for? Perhaps it's time for a mediation, or maybe to get guidance from a sound minded individual to offer helpful advice.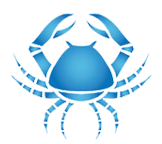 Cancer Horoscope
(June 21- July 22)
Release the negative that consumes the mind and sours the soul.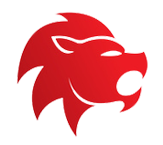 Leo Horoscope
(July 23- August 22)
Are you working with others who don't want to see you rise? Well, perhaps all it will take to make them see things your way is by a simple understanding that they are envious of you, and you don't need to take on their energy to succeed, so don't, and let their envy eat them, not you.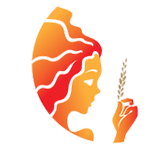 Virgo Horoscope
(August 23 – September 22)
Everyone has a cringe worthy moment. Don't worry when you have yours. We all fall short of the glory of perfection.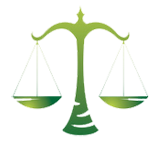 Libra Horoscope
(September 23- October 22)
Narcissistic behaviour can sometimes turn people off and turn their good opinion about you sour. Be mindful not to exalt yourself so high that you fall off your pedestal.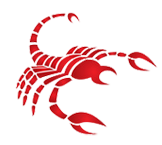 Scorpio Horoscope
(October 23- November 21)
Ineloquence is not your thing, because you like to present yourself with grace and class, and others will notice that about you almost immediately today.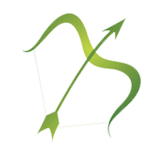 Sagittarius Horoscope
(November 22- December 21)
Fame thirsty people, or individuals who try to mimic your style just might annoy you this week. Of course it's said that imitation is flattery, but when it's not a fan, and it's a friend stealing your swag, you will feel like they're trying to snag your soul. Fluff it off. The feeling you take on won't be worth the energy. Plus rest assured that you're the originator, they are the imitator.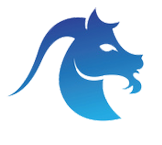 Capricorn Horoscope
(December 22- January 19)
You have several talents to make money with, or to share with the world. It's time to do that now. So if you're an artist of any kind, a business person, or even an online video sensation, then harness your skills and enhance them.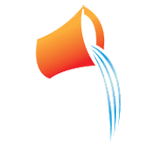 Aquarius Horoscope
(January 20- February 18)
You will be a chauffeur of life today. That's right Aquarius, because many people will be watching how you direct your own life, and they will be impressed. They might be so bewildered that they will ask you to steer their life too.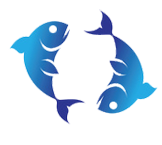 Pisces Horoscope
(Feb 19- March 20)
Is your lack of discipline driving you crazy? Perhaps your focus on perfection is making you feel insane? Well no matter what it is that might bother you, simply make one change towards transformation, and with just that one change you will see that your efforts will be rewarded.