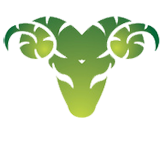 Aries Horoscope
(March 21-April 19)
Be moderate in all you do. Moderation not only shows mental maturity, it also shows wisdom.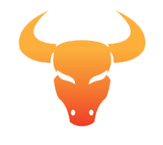 Taurus Horoscope
(April 20- May 20)
Just because you're a bull, it doesn't mean you take anyone's bull, and today will mark that well. People will see how much of a serious person you can be.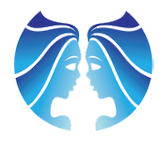 Gemini Horoscope
(May 21- June 20)
Do what is necessary, but don't stress yourself over the things you cannot change. Life will change according to how it should, when it should.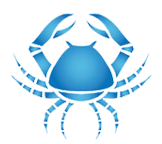 Cancer Horoscope
(June 21- July 22)
do not yell holler and fight. It will only get your energy all tangled. Instead hold your tongue, and let others speak. If they yell, don't indulge.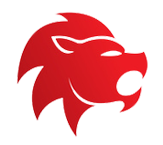 Leo Horoscope
(July 23- August 22)
New beginnings in career and relationships are in the air for you go getter Leos. If you are already comfy in your career, and with a relationship, then you can look forward to great changes in your health.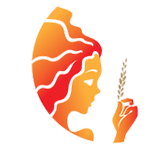 Virgo Horoscope
(August 23 – September 22)
Be bold and true to your nature. It's the only way to really get in touch with your inner voice.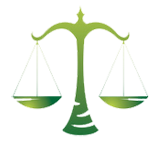 Libra Horoscope
(September 23- October 22)
An increase in love is about to knock you off your feet.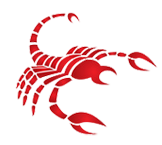 Scorpio Horoscope
(October 23- November 21)
Double your energy through eating better, sleeping soundly and comfortably, and by worrying less.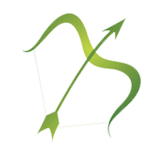 Sagittarius Horoscope
(November 22- December 21)
Pay attention to your ideas and fulfill your greatest dreams.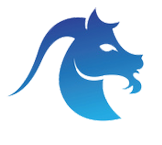 Capricorn Horoscope
(December 22- January 19)
When things are not clear, don't ignore your intuition.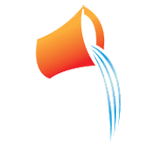 Aquarius Horoscope
(January 20- February 18)
Try not to test the ignorance of others, and trust the fact that they are not fully knowledgeable of what they're saying and teach them instead of ridiculing them.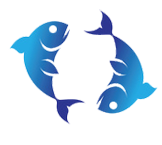 Pisces Horoscope
(Feb 19- March 20)
Think carefully about your next move in life.