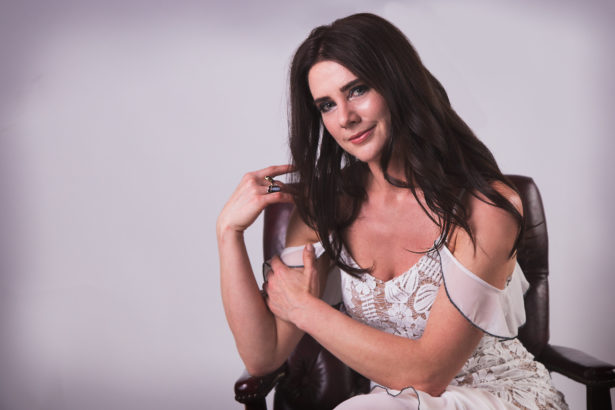 Toronto's Most Eligible Bachelorette Tatiana with TSOQ style

Tatiana describes herself as creative, vibrant, loving, humble.
Tatiana was born in Belarus in the family of a famous Belarusian artist Victar Barabantsev, who recently was named an honoured artist in Belarus.
From early childhood she was surrounded by paintings, the aroma of paint, and easels at home and in her dad's art studio where he was working on his creations. This creative artistic environment highly influenced her upbringing and from early years she knew art would be a big part of her life.
As a child, Tatiana enjoyed designing fashion collections and making outfits out of any material she could come across which led her to pursue an education in fashion design. After graduating with honors from the fashion design program, she designed hats for the largest millinery factory in Belarus and participated in fashion runways as a young, up-and-coming designer.
Traveling and an eagerness to see the world brought Tatiana to Canada. After immigrating, her passion for design and fashion brought her into the visual merchandising field where she would create window displays, style clothing and create an engaging in-store environment to enhance customer experience and brand positioning. She loves the always changing creative aspect of her job which keeps her busy and never gets boring. Her clients vary from high-end Italian brands like Eleventy in Yorkville to gelato shops by Toronto's waterfront.
Being a Gemini, Tatiana has many interests and loves being social, traveling, exploring new places and nature. She is very passionate about yoga and meditation which has become a big part of her lifestyle and helps her stay grounded and find balance in her busy life. She is always happy to share her practice with others. Tatiana also models, and has been featured in various prints, magazines, calendars, commercials, runways and has won the title Miss Russian Supermodel in Canada. An AirBnb superhost, she loves hosting international visitors and students to contribute to their Canadian experience.
Tatiana recently found a new passion in her new venture. She partnered with the #1 skincare brand in North America, Rodan and Fields, and is growing her team by recruiting passionate individuals who are open to a side-hustle on their path to success and greater financial independence. As a single mom and immigrant with two dependant daughters, she knows first hand that your future is in your own hands and it's up to you what you want to make out of it.
Tatiana's lifestyle keeps her busy. She is often working on multiple projects and events, wearing many hats. But no matter what life throws at her she always has time for the main priorities in her life; 2 adorable daughters, a lovely puppy named Maisy, and amazing friends who have always been a support system.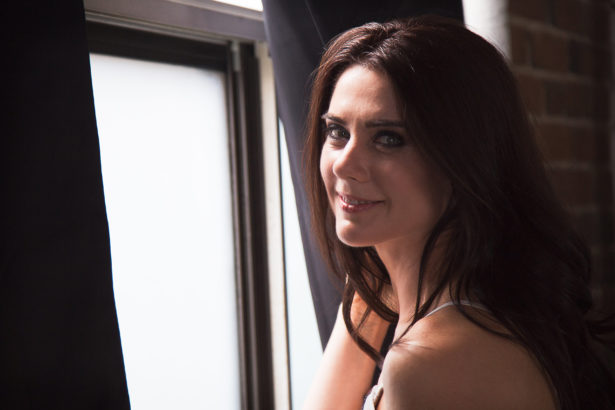 Name: Tatiana Kunitskaya
Occupation: Entrepreneur. I once heard a statistic that millionaires have on average 7 different streams of income. I have 4-5 and I am always open to new opportunities to add something new and exciting into my life! To list a few: store front design and visual merchandising consulting, consulting for #1 skin care brand in North America R+F, modelling, yoga, Airbnb super host, international student hosting
Things I'm passionate about: Art, design, yoga, nature, travel
My ideal first date would be: A fun social event, art exhibit or brunch/dinner in a beautiful setting
People say that I am: Creative, easy-going, social
My ideal partner is: Fun, great sense of humour, charismatic, attractive, confident, similar core values
Dating deal breakers: Addictions, bad habits
I'm not bragging but I: Won the title of miss Russian supermodel 😉
A talent that may surprise you: Flamenco.
Three musical artists you'll find on my playlist: U2, Cold Play, Snow Patrol
My dream vacation would be: Exotic sun destination
On weekends you'll find me: Practicing yoga, spending time with family and friends, social events and fun activities
What I put on my burger: Portobello mushroom
I was most impressed on a date when he:
1. Took me on a surprise date to a charming place on the banks of River Thames which transported me into the 19th century with its elegance, fine dining, and spectacular views!
2. Flew me to dinner on his private plane with beautiful views of the city at night as our backdrop.
In high school I was: An athlete competing in Track and Field: short distance run, high jump, long jump and throwing
My guilty indulgence is: Glass of red wine or mimosa with dinner on summer vacation
In my past life I was: A spiritual healer
In my next life I'll be: Who knows? Ask me in 40 years!
If my life were a genre of movie it would be: Romance
The actor that should play my life story is: Natalie Portman or Keira Knightley
Favourite ice cream flavour: Pistachio or raspberry from my friend's Gelato shop in Oakville
The best thing about Toronto is: A city with so much going on — always new things to explore I had no idea existed!
My favourite Toronto hot spot is: Wherever my friends are!
To relieve stress I: Take a relaxing bath with candles and music, meditate, do yoga
If I played hooky I'd: Get lost in nature or on a boat
If I found a genie in a bottle my three wishes would be:
– Always have the opportunity to provide well for my family
– Good health
– Travel and explore beautiful places often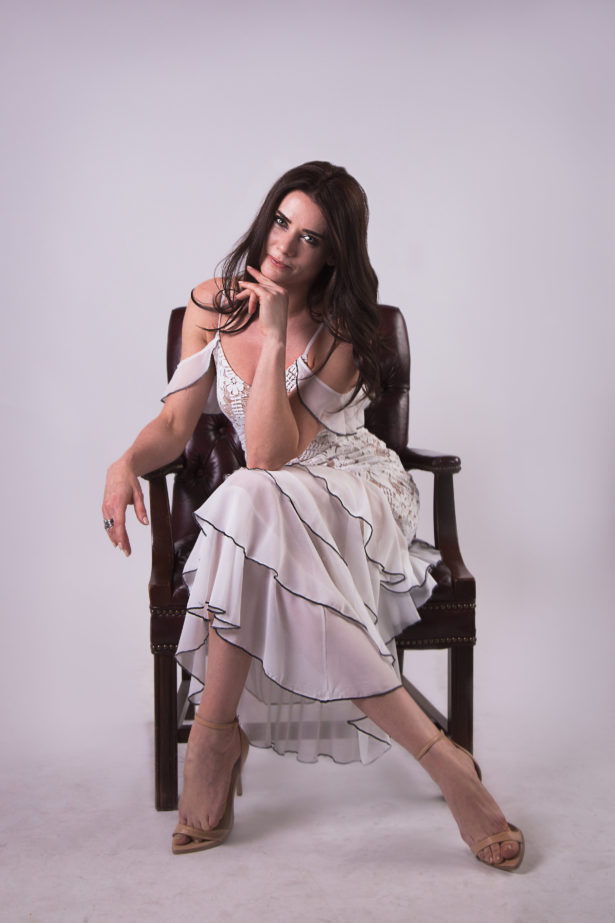 Want to suggest or even be one of "Toronto's Most Eligible Bachelorettes"? Email [email protected] with your suggestion.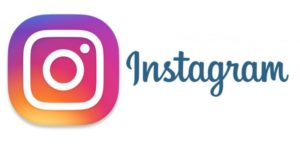 FOLLOW US ON INSTAGRAM TO SEE NEW BACHELORS AND BACHELORETTES AND BEHIND THE SCENES! (@eligiblezinesmosteligible)
Photo credit: Ryan Walters||Aperture Lane Films||@aperturelane
Hair: David Tang||Ysbalance.com||@DavidLovesToStyle
Make up: Lead Makeup Artist: Jennifer Ibana||Senior Artists: Flora Reinhardt Carvalho & Sabrina Khon||www.jibanamua.wixsite.com/jibana||@jibana
Lashes: Josie Moncada ||Luxe Lash Beauty & co||www.luxelashbeauty.com||@lashesbyjo