When wines are rated by critics, they are given a score out of 100.  The very best wines in the world are considered so because they taste good, and because they have layers and complexities only the best winemakers can produce out of the best fruit.
We might drink a wine and think it tastes fruity and delicious, but so does Kool-Aid, and that doesn't make it a fine beverage.  Educating our palates is a process and it evolves over years. Research what you're buying and look for those layers of flavour that are really the art in wine making.
It's a great parallel in dating and relationships.  Do we want a one dimensional mate or lover?  Certainly not!  We are always saying how we want a well rounded person in our life, and like wine, this often comes with age and experience.
My favourite examples in wine currently available is the 2009 Domaine de Cristia, Chateau Neuf du Pape, available from their agent, WineOnline.ca ($54.95) – incredible even at a young age.  Or just recently featured at a Spanish tasting hosted at the Vintage Conservatory, a 2004 Senorio de Laredo Rioja Gran Reserva that we picked up at an LCBO Vintages at only $24.95.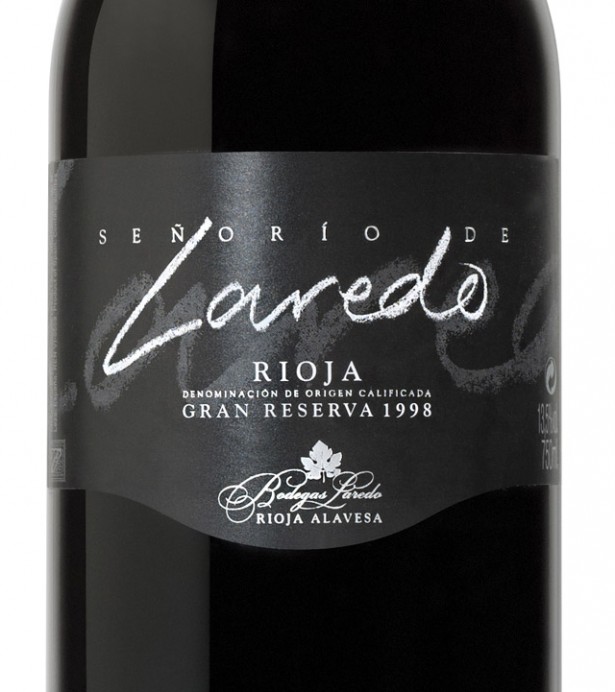 So look at choosing your wines and appreciating them, as you should look to choose the people in your life.  Appreciate their layers, appreciate their complexities, and savour them for a lifetime.