As I was riding the subway the other day, a man caught my eye. He was very well dressed, while still bundled up to weather the seasonal temperatures and elements – snow, rain, and slush. As I took notice of his outfit, my focus travelled down to reach his feet. It was there that I became mesmerized. He was wearing simple yet modern shoes that seemed quite dry except for the toes, which were much darker than the rest of the shoe, illustrating to what extent they were drenched. As I kept staring, I was fixated on trying to figure out what kind of material his footwear was made of. At first I thought that they were made of some new sort of distressed leather. I then had a light bulb moment and realized I was analyzing galoshes! The footwear I was admiring was completely rubberized.

Galoshes get a bad rap, thought to be worn exclusively by old and un-fashionable men. The modern overshoe however, has been revolutionized. There are many options available, from the traditional full coverage black rubber rendition, to lower cut options, as well as moccasin or loafer shaped versions. They are found to have much more modern shapes nowadays, and in some cases are actually used as fashion statements. Norway-based Swims has even taken the concept of the modern galosh one step further, and offers "fashion" overshoes in a variety of cuts, colours, and patterns.  These products look great, protect your shoes from the elements, and afford you the opportunity to showcase some personal style and personality.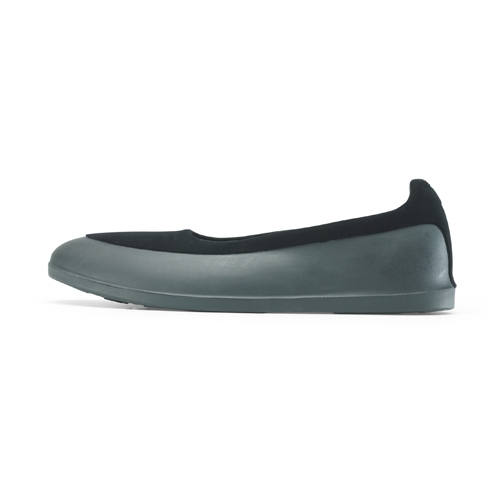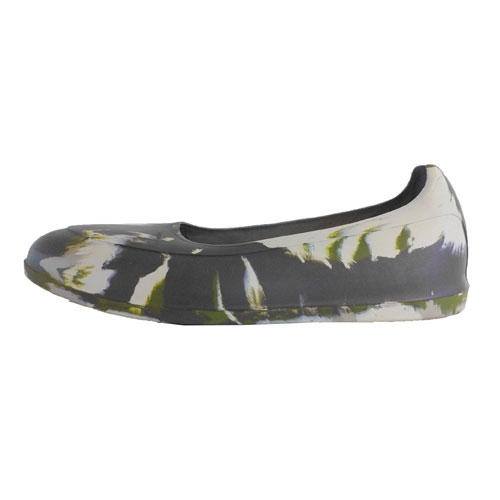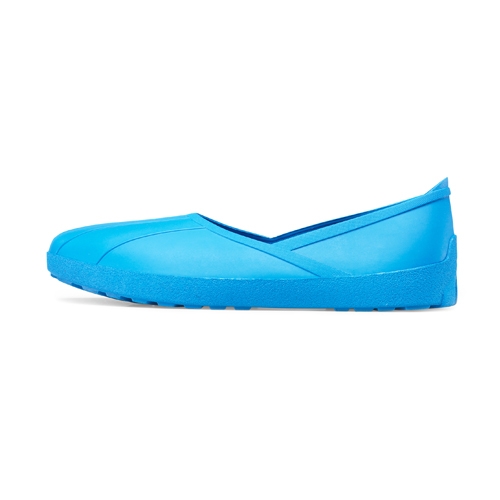 (http://www.swims.com/MEN/Galoshes.aspx)
Put those overshoes on, keep your shoes safe and sound, and be proud that you are breaking down an antiquated stigma – wear your "duckies" proud.