Better Dating offers weekly tips on the best places for a date in Toronto. Check out our weekly postings for the unique and romantic dates in the city.
Festival of India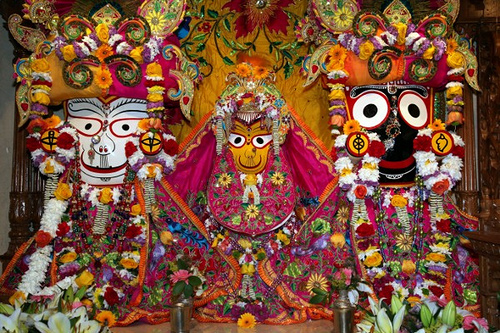 Indulge in the colour, culture and spice of India this weekend. Enjoy a South Asian Bazaar and a party on the island or perhaps outdoor yoga classes.
http://www.festivalofindia.ca/
July 13th – 14th, 2013
Honda Indy Toronto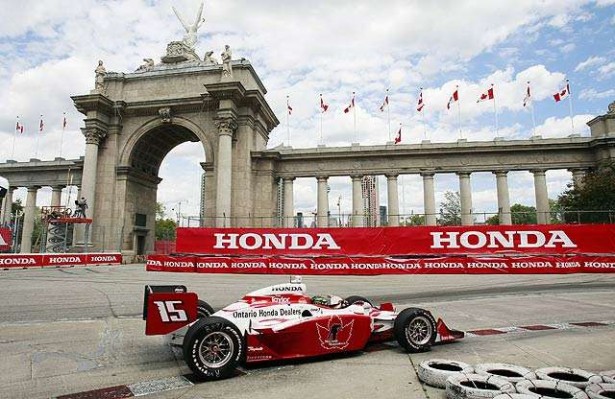 Live your romantic life in the fast lane and check out the Honda Indy at Exhibition. But don't forget to bring your earplugs!
http://www.hondaindytoronto.com/
July 12th – 14th, 2013
A Summer Fling Dance Party
Hang out with our favourite DJ duo this weekend while they play an awesome mix of indie rock, funk, and "dance-floor friendly jams".
https://www.facebook.com/events/270381503104045/
July 13th, 2013
Toronto Flower Market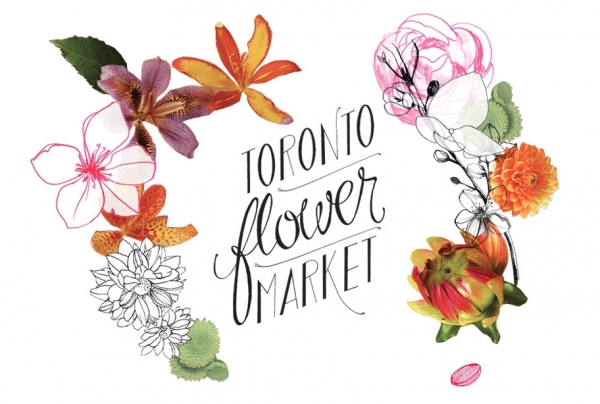 Wake up and smell the roses this Saturday morning at the Toronto Flower Market. Explore the beautiful venue at 99 Sudbury while sipping a coffee and sniffing some buds.
http://torontoflowermarket.ca/
July 13th, 2013