Better Dating Ideas Toronto offers weekly tips on the best places for a date in your city. Check out our weekly postings for the unique and romantic dates in the city.
Festival of Beer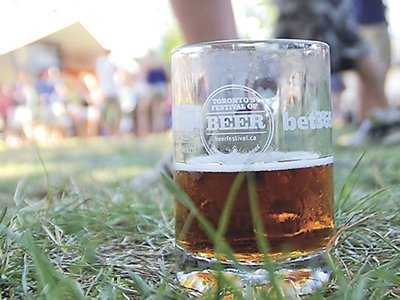 Thank goodness Exhibition and Fort York are beside each other so we can flutter between delicious samples from local restaurants. If you decide to opt for a more liquid lunch, check out the Festival of Beer. Tickets are sold out for Friday and Saturday so grab one for Sunday and enjoy a brew while listening to a free Matthew Good concert!
July 25th– 27th, 2014
Rendez-Shmooze at Maison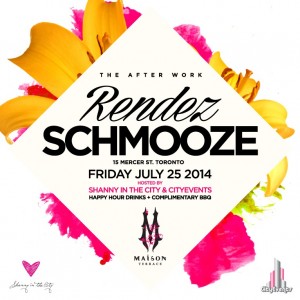 Single? Make a date of it with some of your BFF's and hit Rendez Schmooze. Shanny in the City and Deb Lewis of CityEvents, have brought together a network of singles and Toronto scene go-ers on the gorgeous terrace. Friday afterwork includes a night of schmoozing, mingling and sangria.
http://torontocityevents.ca/calendar-event/maison-after-work-schmooze-ready-for-another-rendez-vous/
July 25th, 2014
T&T Waterfront Night Market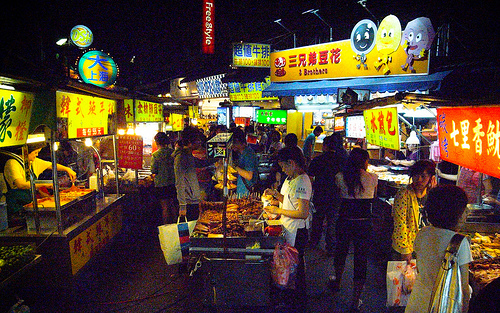 For an authentic Asian night market experience, head to the waterfront where T&T is hosting. Enjoy good, games, rides and unique entertainment.
https://www.facebook.com/events/141564582702831/
July 25th – 27th, 2014
Beaches International Jazz Festival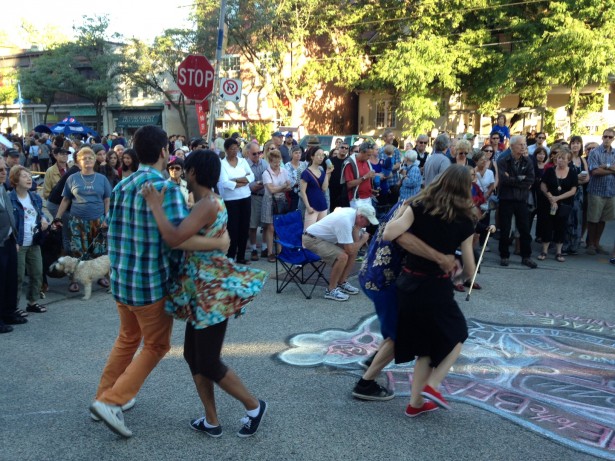 The Beaches Jazz Festival is on our list of summers-musts in the city. Enjoy the beautiful scenery of the beaches while taking in a diverse mix of international music.
July 18th – 27th, 2014