When we describe charismatic people, we speak of their magnetic personality and great body language. The same goes for the successful dater who douses himself in an attracting aura. To an extent, without sounding too Zen: "You are who you attract". So how can your body language project attraction and quiet confidence?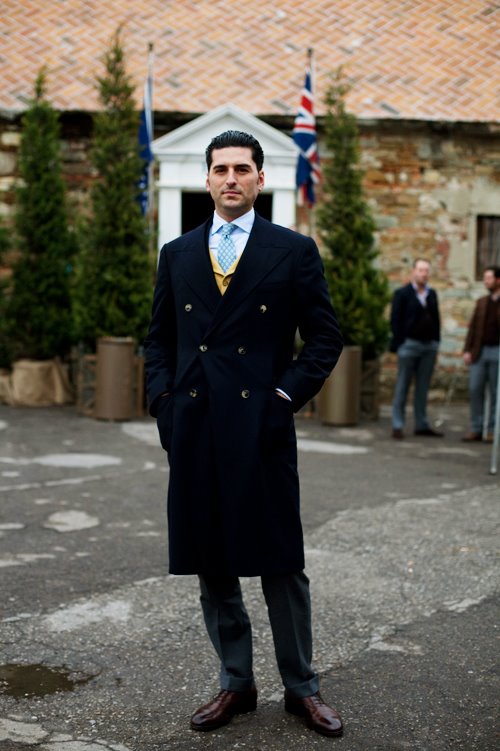 I. Stand Tall
Fact: Women love tall men. But we all can't be 6-footers right? So do away with the slouched arms and bent shoulders; instead, stand tall with head up at eye-level. You appear physically larger than usual, as it breeds an air of confidence.
II. Establish and keep Eye Contact
Understandably, it could be intimidating keeping eye contact with women, but here's a workaround: hold your gaze rather lightly as she pulls away, then soften it up before re-establishing it with her. No creepy staring or sexualized gaze either.
III. Complete Focus and Attention
Your interactions with her should be nothing short of engaging. The ladies' man has a way of making every woman feel special, and it starts with paying undivided attention to her.
IV. Maintain Composure
When engaged in conversation, using slow and deliberate open hand/palm gestures is best in illustrating your point. This way, you naturally assume command of the interaction, rather than going about it frenetically and fidgeting about.
V.Relaxed Face
Why so serious? A visibly upset face is repulsive in any interaction and totally unwelcoming. Go ahead and smirk on, smile and laugh when the conversation calls for it. Laughter is the best medicine; offer it to all, especially women.
Different body language displays are open to different interpretations. The key point is to always have openness to the body. Surely having a great body language paves for a great interaction, but how do you keep a woman engaged and transfixed in a conversation? This is where TONALITY comes in. What you SAY and HOW you say it matters. Find out next week.