Better Dating offers weekly tips on the best places for a date in Vancouver. Check out our weekly postings for the unique and romantic dates in the city. If you've got a great idea for a date in the city, we'd love to hear from you!
Alicia Tobin's Come Draw With Me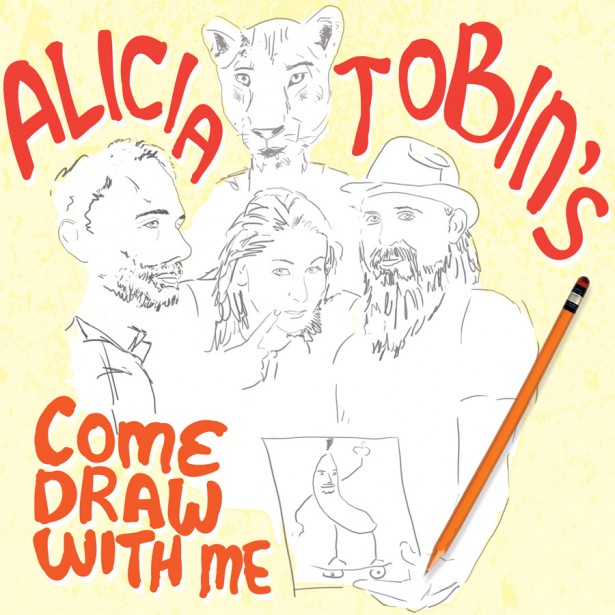 Need a night to let loose and laugh? Come Draw With Me features some of the funniest comedians and talented musicians in the city. With lots of laughs and great music, this place is ideal for your date night! These shows usually sell out quickly, so make sure to get your tickets in advance. With Special Comedic Guests Ivan Decker, Graham Clark, and Ben Mills and musical guest Jay Arner
http://hotartwetcity.com/comedraw-jan/
Friday January 24, 2014 from 8-10pm (doors 7:30)
Retro Ski Steeze Dance

The Retro Ski Steeze Dance is Vancouver's largest Snow Dance. Put on your retro clothes and ski equipment and bring your date for a unique and fun night at The Electric Owl Social Club! It may be cold outside but this gives you the chance to dance with your date and keep each other warm.
https://www.facebook.com/events/203459199840576/?fref=ts
January 25, 2014
Raw Canvas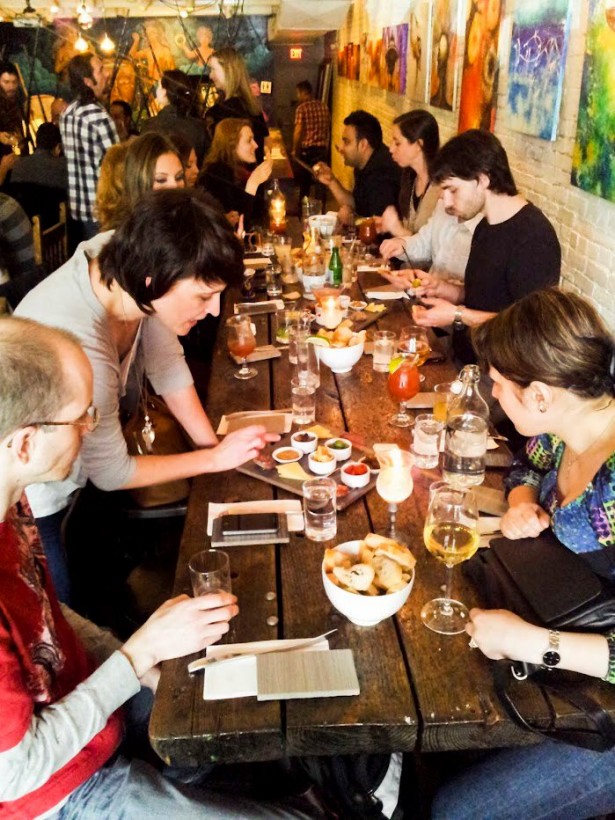 Raw Canvas is a restaurant where you can indulge in wine and cheese and then create your own artwork on the canvas provided. They actually have a special menu for Dine Out Vancouver this weekend! This place is a great opportunity to get creative on your dates and to try something different. Plus Raw Canvas is known for great date nights, so why not give it a try?
Icons at East Side Flea Market
The East Side Flea Market is presenting a vintage market called Icons. The market will have various vintage collections such as psychedelic posters, antiques and curiosities, records, taxidermy, retro lamps, small furniture, cameras, and other odd ball stuff! There will also be a photo booth, happy hour food and drink specials.
https://www.facebook.com/events/470005363105838/
January 26,2014 10am-4pm