Better Dating Ideas Montreal offers weekly tips on the best places for a date in your city. Check out our weekly postings for unique and romantic dates in the city.
KURIOS – Cabinet of Curiosities from Cirque du Soleil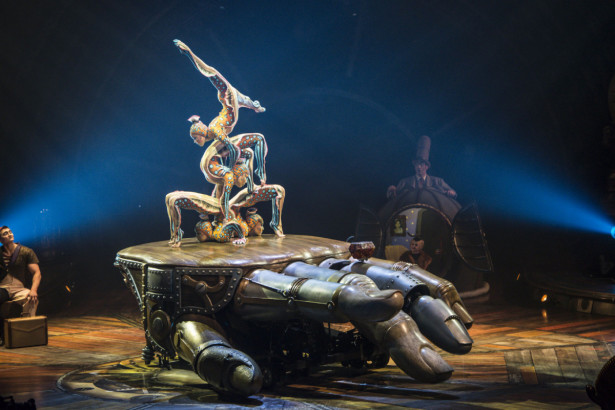 Is this reality or a figment of imagination? Cirque du Soleil is back in Montreal again and reviews have shown that it's better than ever. Step into the Cabinet of Curiosities for an evening of mystifying sights and astonishing acrobats that will keep you and your date on your toes.
http://www.cirquedusoleil.com/fr/shows/kurios/default.aspx
April 24, 2014 – July 13, 2014
Montreal Salsa Convention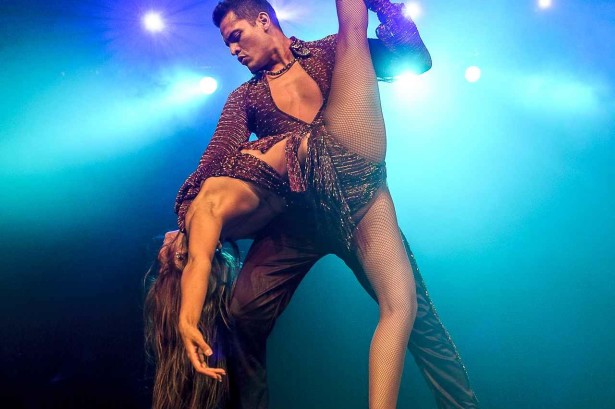 Are you intrigued by Latin culture? If so, get ready for a night full of dance and music! Watch and learn from international artists to get a taste of the Latin lifestyle. Join these sexy dancers as they celebrate the 10-year anniversary of the convention.
http://www.montrealsalsaconvention.com/
May 14, 2014 – May 19, 2014
A Taste of the Caribbean Festival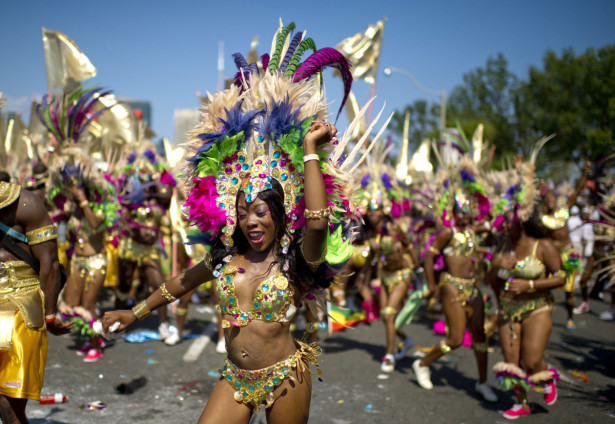 A Taste of the Caribbean Festival is celebrating their 15th anniversary with a whole week of exciting events. Make sure you're "Goin' Down South" to experience the amazing food and culture! This weekend features live entertainment by Dance Caribe.
http://www.atasteofthecaribbean.ca/festival.html
May 12, 2014 – May 19, 2014
Montreal Food Tours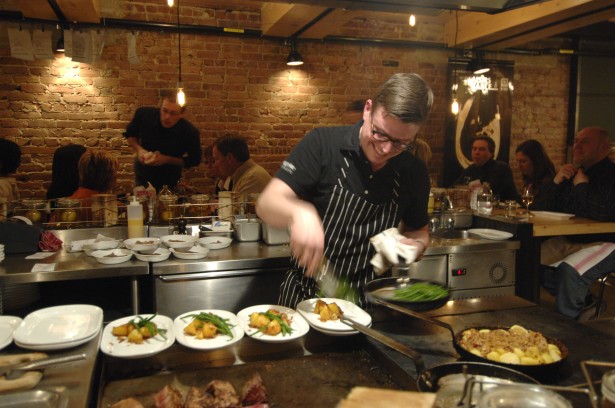 If you and your partner are major foodies, this is the date spot for you. Discover Montreal as you embark on a culinary tour of your choice. Popular picks include "Flavours and Aromas of Old Montreal" and "A Foodie's tour of Little Italy".
http://www.montrealfoodtours.com/tours-grandpublic.html
May 15, 2014 – May 18, 2014