Looking for a unique place to bring your date in New York City? In "the city that never sleeps," you'll have to get creative. Don't worry, we did all the work for you. Browse Better Dating Ideas NYC for cool spots to visit with your date. More places and events are added to the list each week!
Black Tap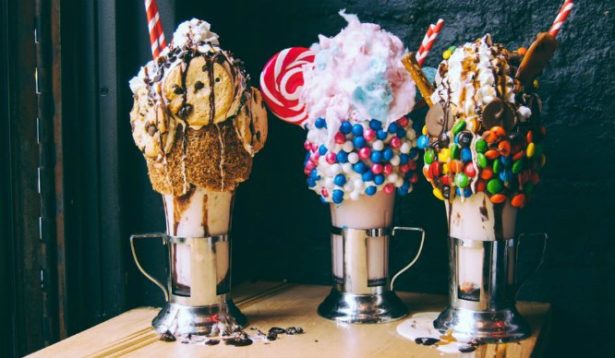 Burgers, milkshakes … need I say more? If the burger and shake combo hasn't sold you yet, Black Tap's shakes are gravity-defying. Chocolate chip cookies, cotton candy, a full slice of cake, or just about any other topping you could possibly crave on your shake – Black Tap's got your sweet tooth covered.
Eileen's Special Cheesecake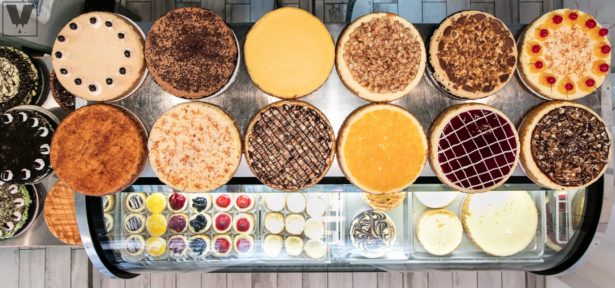 One word: cheesecake. Chocolate cappuccino, red velvet, cookies-n-cream – the list goes on. Can't commit to one flavor? You don't have to. At Eileen's, mousse tarts and cheesecakes are available in mini versions. Get to know each other better over a dozen cheesecake tarts or bond over a moment of indulgence by sharing one whole dessert.
http://www.eileenscheesecake.com
DTUT Café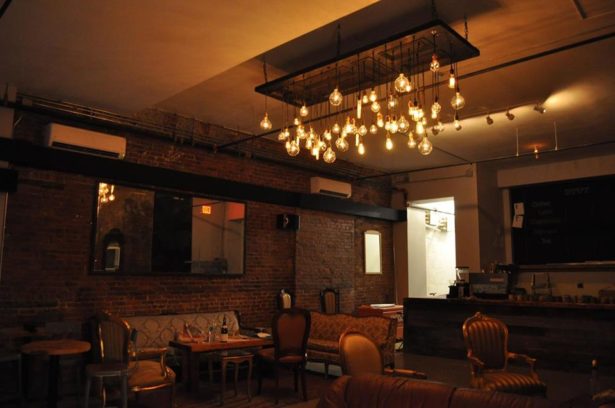 Know any other café offering fondue on their menu? Didn't think so. A funky spot with a laidback vibe, DTUT is the perfect place for a super casual coffee date. Get to know your date better over a cappuccino and s'mores or a yummy chocolate fondue!